Chinese 'State Backed' Hackers Charged In The US
---
---
---
Mike Sanders / 2 years ago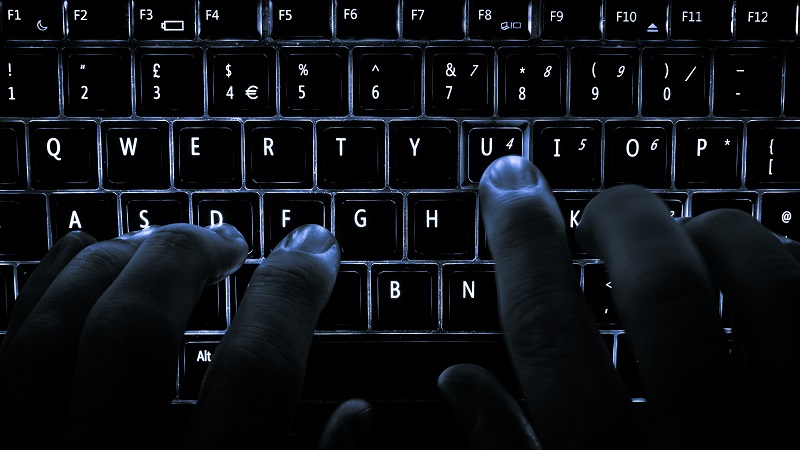 Hackers Charged With Attacks On US Companies
There is little doubt that many countries apply what is known as 'state-backed' hacking groups. For those of you unaware of the term, this is quite literally an organisation that receives funding from a state with the sole purpose of looking to conduct cyber espionage. The 2016 US Election and UK Brexit votes, for example, showed how Russian-backed groups were attempting to apply influence by spreading false or inaccurate news. Even more recently it has been found that a significantly huge portion of the comments supporting the removal of net neutrality in America originated from fake accounts, again believed to be Russian based.
In a report via The Verge, we do seem to have a more tangible example though. Two alleged hackers from China have been arrested as part of a US Department of Justice investigation. They are believed to have been part of a Chinese state-backed hacking organisation.
The Allegations!
The two people have been charged with being involved in attempted (and in some cases, successful) data breaches. This is believed to have been conducted on at least 45 companies in America. This even includes some pretty huge organisations such as NASA and IBM. It is believed that the hacking was all made in attempted to steal US technological developments or secrets. As above, how successful this was is currently unclear.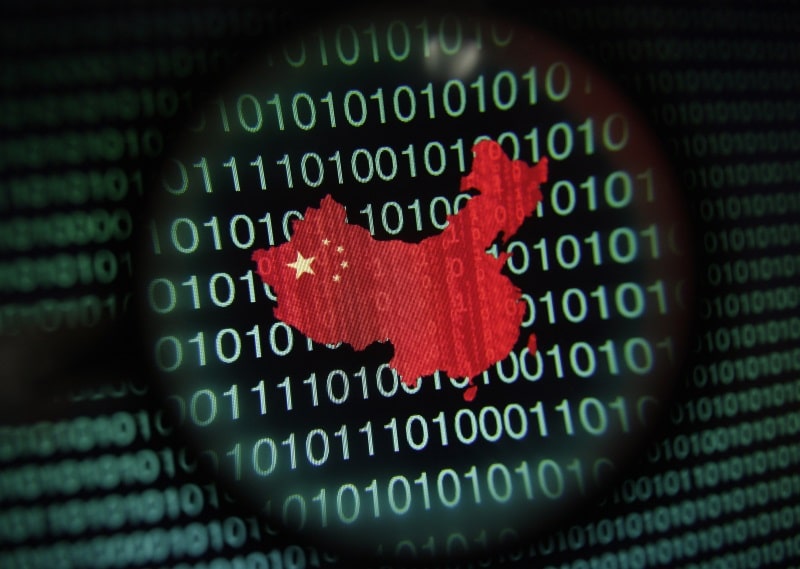 FBI
FBI Director Christopher Wray has spoken following the arrests. He has said: "As evidenced by this investigation, the threats we face have never been more severe. Or more pervasive. Or more potentially damaging to our national security. And no country poses a broader, more severe long-term threat to our nation's economy and cyberinfrastructure than China."
Zhu Hua and Zhang Shilong, the two men charged, are believed to be part of a Chinese hacking group known as Advanced Persistent Threat 10, or APT10. Groups which are well known in the online hacking community.
US and Chinese relations had looked to be improving in recent weeks. It will, therefore, be curious to see what fallout this brings. We'll have to wait and see!
What do you think? Is state-backed hacking more common than we might believe? What punishment do you think they should face? In addition, what do you think China's response will be? – Let us know in the comments!