Chinese ISPs Reportedly Told To Start Recording Customer Data
---
---
---
Mike Sanders / 4 years ago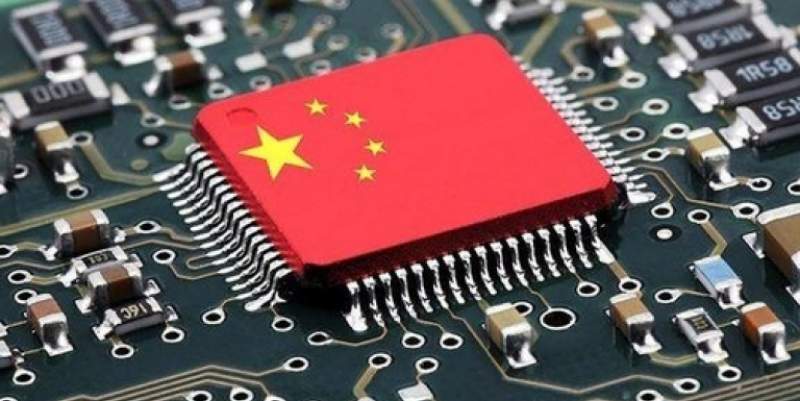 Chinese Tech Companies Reportedly Start Holding Customer Data
It's hardly any secret that China has perhaps the most stringently regulated internet in the world. It's no exaggeration to say that pretty much every single piece of content available on it (through legitimate means at least) has been reviewed and approved by the government agency. It seems, however, that Chinese internet companies have started to play quite a major role in this regulation.
In a report via CNN, Chinese internet providers have started accumulating files and data on visitors to their websites.
ISP Tracking And Recording You!
Following brand new internet regulations that were introduced into China, it is believed that a part of it now requires internet service providers to start keeping detailed files on their customers. Not only to track their usage, but also what websites they have been visiting. The fear is obvious that the Chinese government may be looking to track every individual's internet activity. Presumably, to later report to the government. Does that sound outside of the realms of probability to you?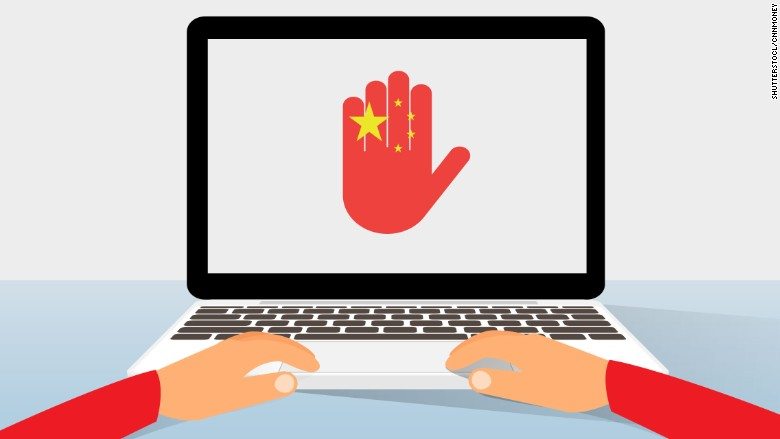 Putting This Into Context
On the surface, this sounds incredibly draconian (and it is). Remember though it still isn't particularly far removed from other ISPs in the world, for example, although it is certainly not common, in America, for example, ISPs are required to report to the police instances where they believe a user may be accessing illegal websites. It's a bit different in the UK and Europe. On the whole, though, your ISP could easily replicate this. They largely just don't do it.
The biggest concern is that this directive has come from the top. In other words, the Chinese government is getting ISPs to police their customer's activity. This clearly also comes with more disturbing connotations based on the countries political situation.
What do you think? Is this a rather disturbing new example of internet regulation? – Let us know in the comments!