Chipset Shortage Forces Canon to Bypass its Own Printer Cartridge DRM
---
---
---
Mike Sanders / 2 years ago

I think it would be fair to say that in the remits of office technology, printers are undoubtedly an exceptionally annoying piece of hardware. The mere fact that that many models outright refuse to print in black due to the magenta ink being low isn't just a meme, it's a huge pain in the backside for people all around the world every single day. One of the more bothersome aspects of their design, however, is the fact that many models now refuse to operate with ink cartridges that, don't pass the DRM check. – These checks are, of course, only present to make sure you only buy their official ink. And if it's not on-brand, it's probably not going to work!
Following a report via BoingBoing, however, it seems that due to the ongoing chipset shortage, this has created a huge problem for Canon. It is, in fact, so problematic that they've, rather amusingly I might add, had to issue advice to consumers on how to basically avoid the DRM checks their printers throw up!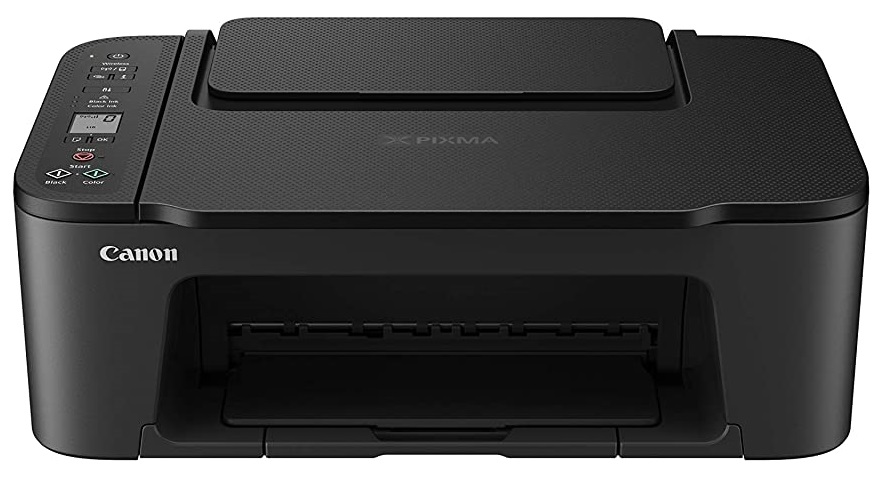 Chipset Shortage Hits Canon Ink Cartridges
Until the news came to my attention, I never considered the fact that modern ink cartridges do utilise a very basic computer chip. While it conducts a number of tasks such as relaying ink quantity information, the bottom line is that its main purpose is to act as a form of DRM. – If a chip isn't found or detected, the printer will not recognise it as an official product, and, by proxy, will likely not allow it to be accessed.
Why is this in place at all though? Well, the bottom line is profit. Many entry-level printers are often sold at cost, and sometimes even at a loss. The idea is that by selling a printer for £25-£30, the money can truly be made on the subsequent sale of ink cartridges. And with the chipsets in place, third parties (generally speaking) can't produce their own knock-offs.
During the current chipset shortage, however, Canon was forced to start manufacturing cartridges that don't feature the chipset. This has subsequently created a bit of havoc with their printers who, due to their own design, assumed that the ink wasn't official. A factor that has been annoying their customers who have purchased legitimate cartridges only to be met with this message.
Canon has, therefore, felt compelled to issue instructions to their customers to, effectively, tell them how to get around this problem.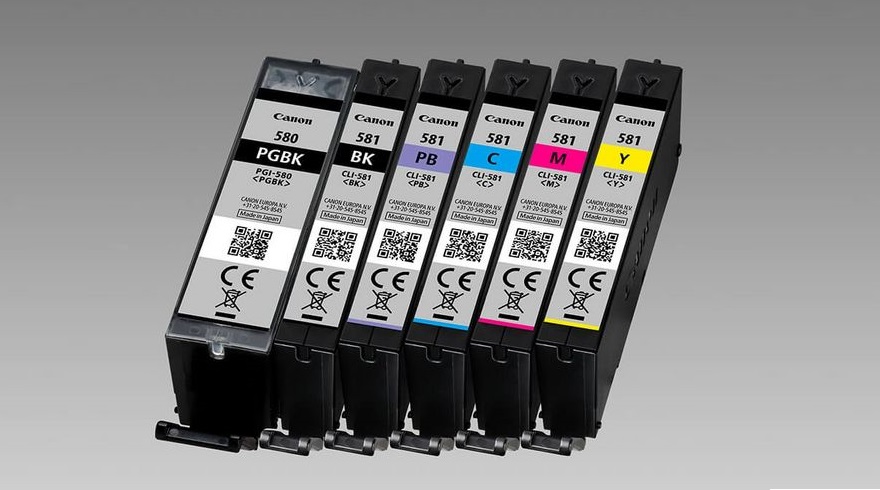 It Could Be Worse!
Unlike HP who is very stringent about the use of third-party or unauthenticated cartridges, Canon printers are, thankfully, a little more benign. As part of the advice, Canon has said that while their printers will likely throw up a number of warning messages in regards to unrecognised ink, if these are discarded and/or ignored, the cartridge should still operate entirely correctly with the only caveat being that it will not be able to monitor the level. – That being said though, consumers can likely expect this 'error' message to be thrown up (requiring action) every single time they go to print.
If nothing else though, I think most consumers are just happy to see that one of the more annoying aspects of their design has finally come back to (moderately) bite them in the backside!
What do you think? – Let us know in the comments!