5 Amazing Christmas Gifts That Santa's Just Too Poor To Get You!
---
---
---
Mike Sanders / 9 months ago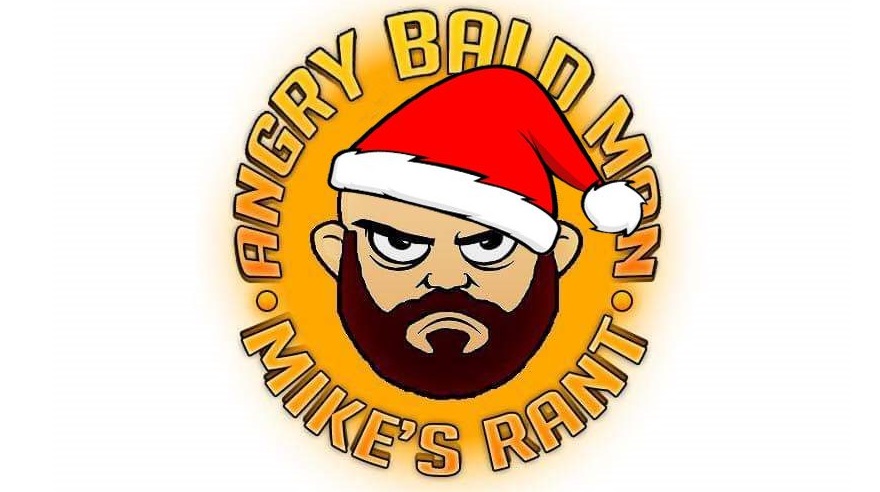 Buying tech, in the latter half of 2022 at least, has certainly been a lot easier than it was throughout the entirety of 2021. The only problem most people seem to have now is that with products actually available to purchase (and in good quantity), the cost of living has gone up massively meaning we all (pretty much) have significantly less disposable income to drop on a hefty individual purchase than we did before. – If you were, therefore, hoping that Father Christmas might come along with a nice surprise for you, I daresay that even he's struggling to afford carrots for all his reindeer. Let alone elf insurance!
Just for a little Christmas indulgence, however, or possibly in me just wanting to play the Grinch, let's take a look at 5 amazing gifts Santa could be bringing you this year, but probably isn't!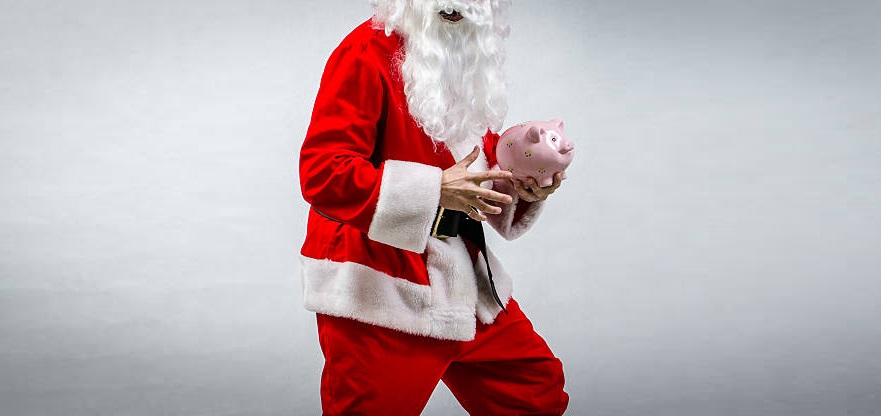 #1 – A Gaming Cockpit!
I've often rather liked the idea of a gaming cockpit. In terms of getting one though, I predominantly have two major problems: Firstly, I don't live in a 10-bedroom mansion. And Secondly, my wife only barely tolerates my rather professional(ish) desk sitting in the corner of the living room. Well, I suppose a third one is that I also have a kid who would undoubtedly see this as their exclusive throne for Peppa Pig watching.
If you have a spare £9,500, however, then this 150 kg behemoth can be all yours! – In terms of Santa though, I don't think he's probably going to be able to fit this in the back of his sleigh!
#2 – Nvidia 4090 Graphics Card
Despite coming with an official MSRP of £1,679.00, the Nvidia GeForce RTX 4090 is proving to be a notably popular graphics card right now. Admittedly, this is mostly because it's new and absolutely destroys the overpriced Nvidia 4080. A key factor in why the 4080 is already basically selling at MSRP whereas the 4090 is massively exceeding it. Well, for custom AIB models at least.
For £1,999.99, however, this is the cheapest custom Nvidia 4090 I can find that's actually in stock right now! – Just remember that you might need to spend another £200 in finding a case this can actually comfortably fit in!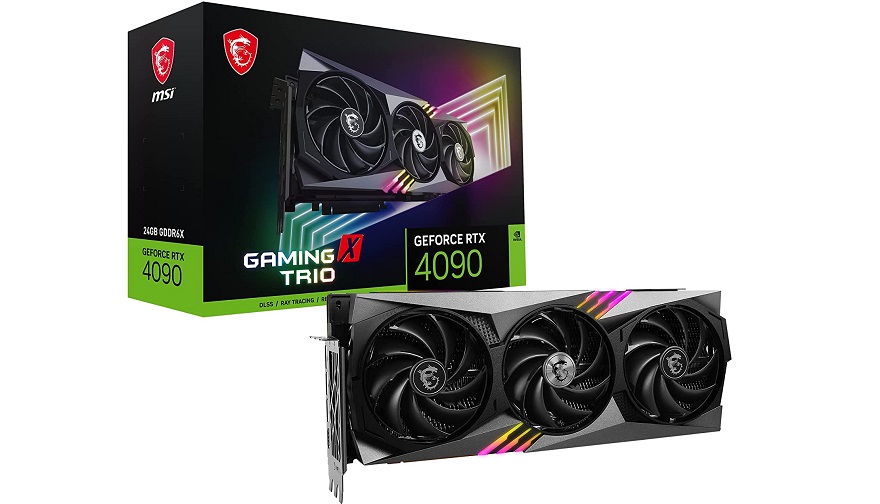 #3 – Thermaltake CYCLEDESK 100
When this first popped up in our press release inbox, we honestly thought someone out there was playing a late out-of-season April fool's joke. Make no bones about it though, Thermaltake has an official eSports cycling desk which you can buy right now. Admittedly, you have to supply the bike, the monitor, and the PC as well I guess, but if you were ever feeling the need to do some peddling in front of your system while fat rolling on Elden Ring, then this is certainly one of the fanciest ways of going about doing it!
For $800 though, you might find yourself better off just investing that money in a gym membership!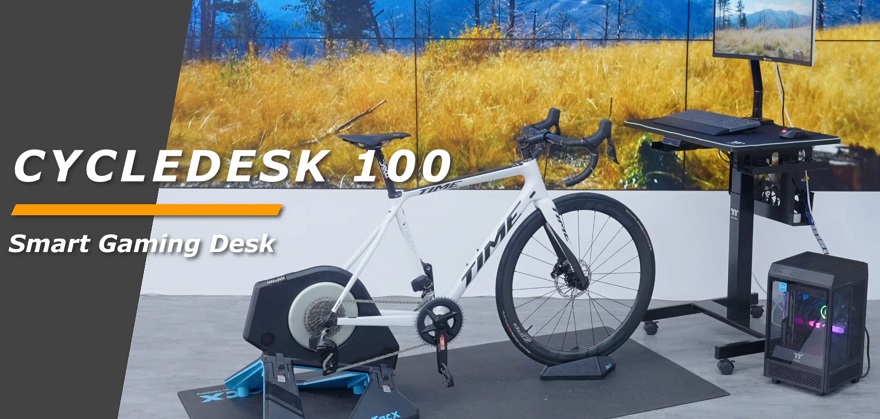 #4 – A Portable Power Generator
Electricity prices have gone through the roof over the last 6 months. With this in mind, I daresay that more than a few of you reading this have looked to apply some economies within your home and have possibly looked towards your tech usage as a potential thief of those precious watts. I know I have with pretty much everything that was once on standby power now only getting turned on when needed!
As a potential solution though, how about a portable power generator? – No, in the grand scheme of things this probably isn't going to help you cut your electricity bill. Then again, with 3300 watts of power output, if you ever felt like taking your gaming PC on a camping trip, this would certainly prove to be a useful addition.
For £699.99, however, you're going to have to do the math as to whether this will equal a net win or not!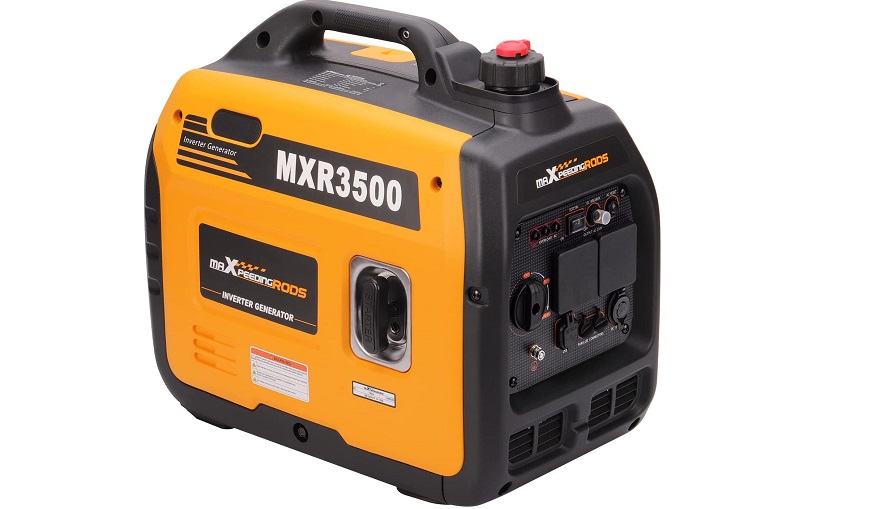 #5 – A Smart Bathroom Mirror!
I enjoy a good soak in the tub for sure. At the same time though, I do typically like something to entertain me while doing so. Dragging a TV into your bathroom, however, is, generally speaking, not a very good idea. I'm pretty sure I learned in school that combining water with electricity is usually not a smart thing to do. Perhaps the solution though is a smart mirror.
Waterproof, wall mounted, and hell, maybe even capable of setting up an AR overlay so I can actually get a better look at myself in the morning. – For £499 though, I think I'm just going to keep on risking my tablet one day eventually joining me in the bath.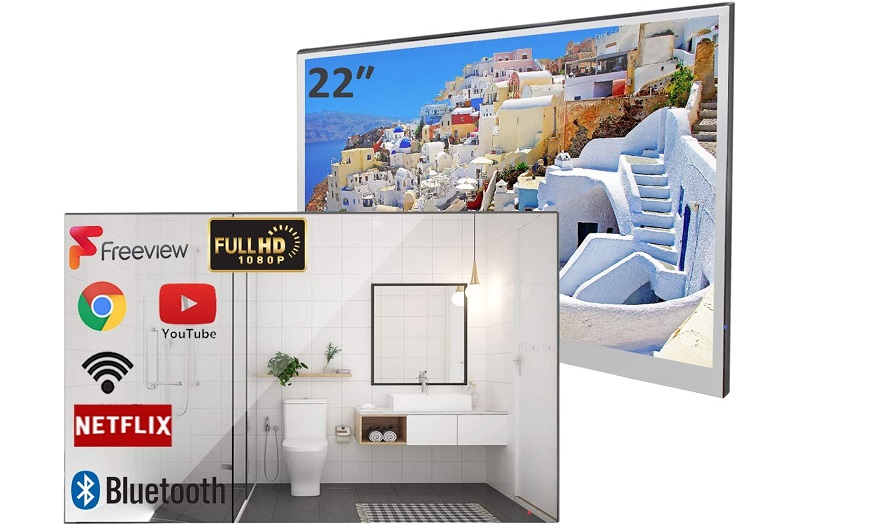 Mikes Rant Christmas Edition – What Do You Think?
So, there we have it, five gifts I daresay you'd all love to get as a surprise this Christmas. Just don't expect Santa to be hauling any of these down your chimney. – Fingers crossed though that even in these hard times something tech-wise will find its way under your tree!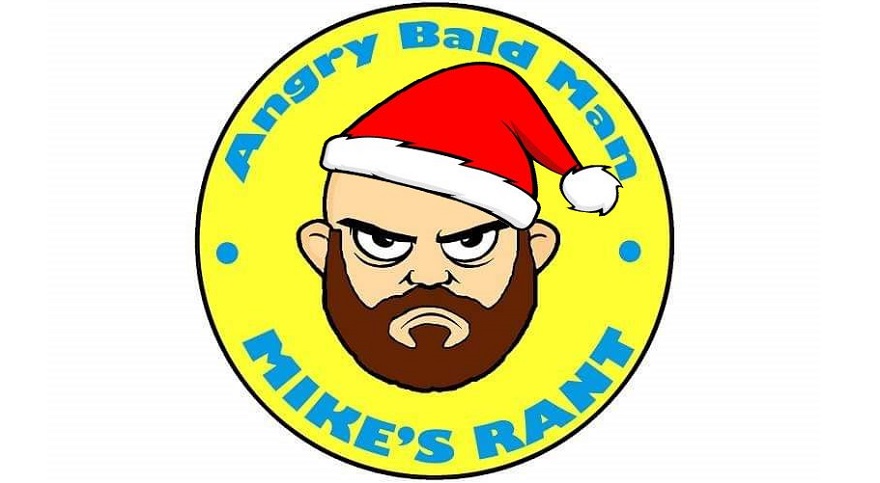 For more of Mike's Christmas-related rantiness, check out the link here! They'll be a new rant (nearly) every day between Christmas and New Year!