Spanish Chrono Trigger Confirms It IS A Mobile Port
---
---
---
Mike Sanders / 3 years ago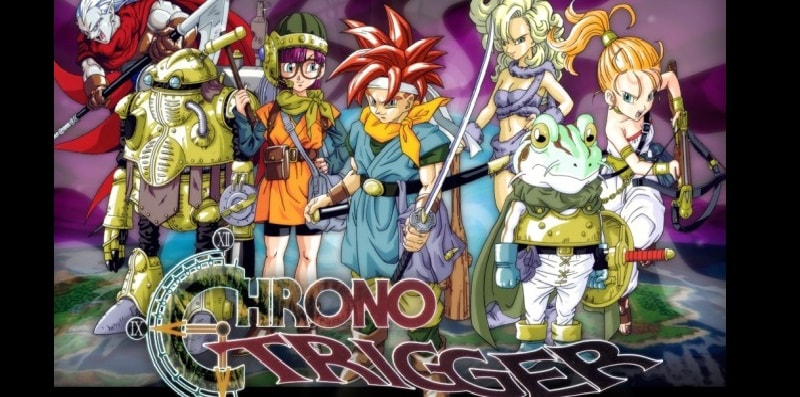 Chrono Trigger
Chrono Trigger is by many considered to be one of the best JRPG's ever made. I must confess that I have personally never played it, at least, not long enough to really get anywhere.
Following a launch on PC in February, however, the reception has been very poor and it seems that a top of theories has finally been confirmed.
Mobile Port
Much of the criticism was led at the design of the game which some compared to a bad RPG maker game. A number of people, however, suspected that rather than a true PC version, it was merely a lazy port of the pre-existing mobile version.
Well, following some Spanish gamers playing the game, it seems that that theory has been confirmed.
"Saving Data. Don't turn off the phone."
From the PC Version of Chrono Trigger in Spanish.
C'mon @SquareEnix did y'all even QA the foreign language strings? https://t.co/VD2uZazgNU

— Fred Wood (@thatsmytrunks) February 28, 2018
'Don't turn off the phone'
In a report via DSOGaming, on the save game display in the Spanish version, it supplies the message "Saving Data – Do Not Turn off Your Phone".
While this has seemingly been removed from other language versions, it seems that Square Enix, or whoever they paid to port it, didn't double check their localization work.
A bad version of an excellent game
Having played a little of the remake, I can confirm, it isn't great. My advice, as would be similar to many others would be to either play the actual mobile port or to try it on an emulator.
The PC version available on Steam is simply awful and that should be criminal for such an iconic game.
What do you think? Surprised at the news? Are you a fan of Chrono Trigger? – Let us know in the comments!
Support eTeknix.com
By supporting eTeknix, you help us grow. And continue to bring you the latest news, reviews, and competitions. Follow us on Facebook and Twitter to keep up with the latest technology. Share your favourite articles, chat with the team and more. Also check out eTeknix YouTube, where you'll find our latest video reviews, event coverage and features in 4K!
Check out our Latest Video