Clarkson vs Evans Battle Heats Up: Who Has Your Vote?
---
---
---
Rikki Wright / 8 years ago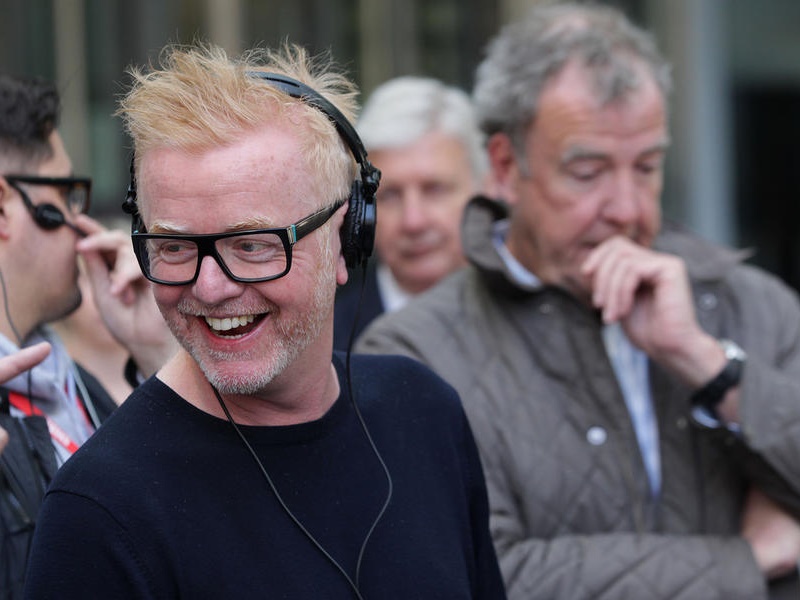 Oh Jeremy, why did you punch that producer? We now have to put up with Chris Evans taking over your spot on Top Gear. While Chris Evans is a great host, he doesn't have the same brash attitude that Clarkson has, but that's just my two cents.
In a recent turn of events, it seems that ITV has secured the deal to sign the ex-Top Gear trio to host a new motoring show that will go head to with the BBC counterpart, normally broadcast on Sundays at 8pm GMT.
Up until now, more news was crossing the Atlantic that Netflix was the hot pick for the trio to sign up. However, it seems that is no longer the case. The Mirror has reported that 'ITV bosses plan to run the new programme in the Top Gear's traditional slot – 8pm on Sunday nights'.
In the last few weeks, tensions have been rising between Clarkson and the new host, Chris Evans. Chris Evans has taken swipes at the previous presenter regarding reports of offers days before the BBC had approached Evans for the Job; stating that these may be from 'inside his head'.
We are still waiting on an official release from ITV and Jeremy Clarkson regarding this new deal, so stay tuned as we bring you the latest updates.
If you are slightly scorn from the lack of Top Gear, BBC 2 will be broadcasting the last ever Clarkson, Hammond and May presented version tonight (28th June) at 8PM GMT.