Class Action Lawsuit Filed Against Niantic for Pokemon GO Fest
---
---
---
Ron Perillo / 6 years ago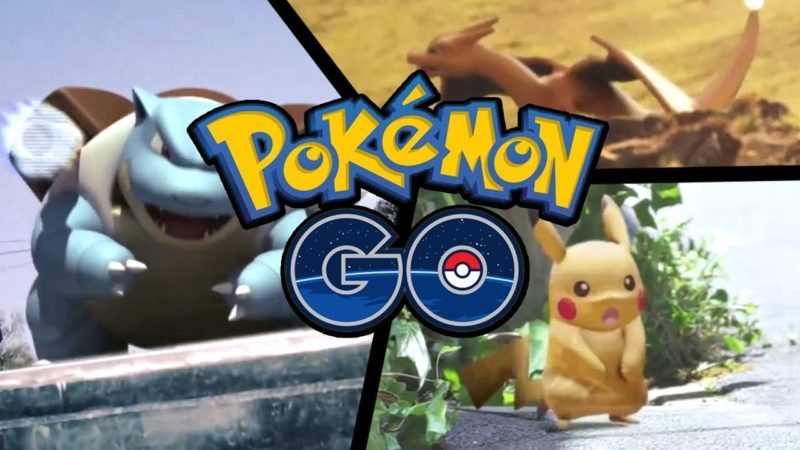 The most recent Pokemon GO festival held in Chicago did not exactly go swimmingly. It was supposedly going to be a celebratory event for all players with the chance to participate in legendary raids. The event however was plagued with server and connection issues. It also left many of the users, approximately 20,000 just stuck in huge lines and unable to do anything. Understandably, an event of this magnitude could serve to have better planning ahead of time. For their part, Niantic offered an apology and refunds on the admission. They have also thrown in $100 worth of in-game currency to the Pokemon GO festival attendees.
Pokemon GO Festival Class Action Lawsuit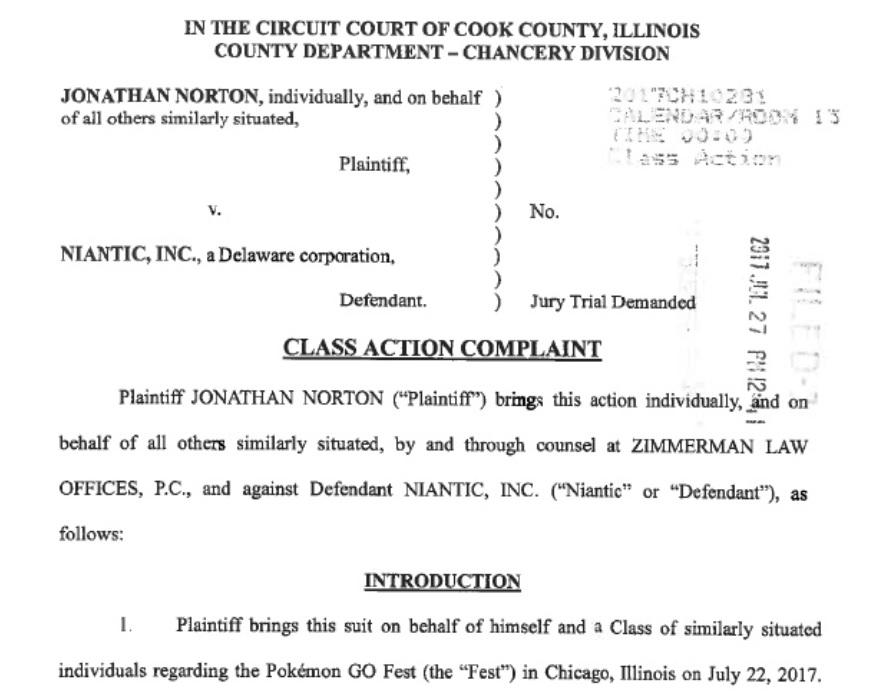 Not everyone is happy with the apology and since this was in the US after all, lawsuits are an eventuality. A class action lawsuit filed in Cook County Circuit Court sees Niantic as the defendants. The lawsuit is by Jonathan Norton with counsel from Zimmerman Law Offices P.C.  He and many others, made their way to Chicago for the event. The lawsuit seeks unspecified damages and alleges that the festival did not live up to the hype promised by Niantic. According to the plaintiff, he and the members of the class action suit were harmed by Niantic's failure to disclose these known issues ahead of time. Money spent on travel and hotels is also in the suit. so the 'damages' are somewhere in the millions instead of just the close to half-a-million worth of tickets sold.