Classic 1981 Donkey Kong Game Now on Nintendo Switch
---
---
---
Ron Perillo / 5 years ago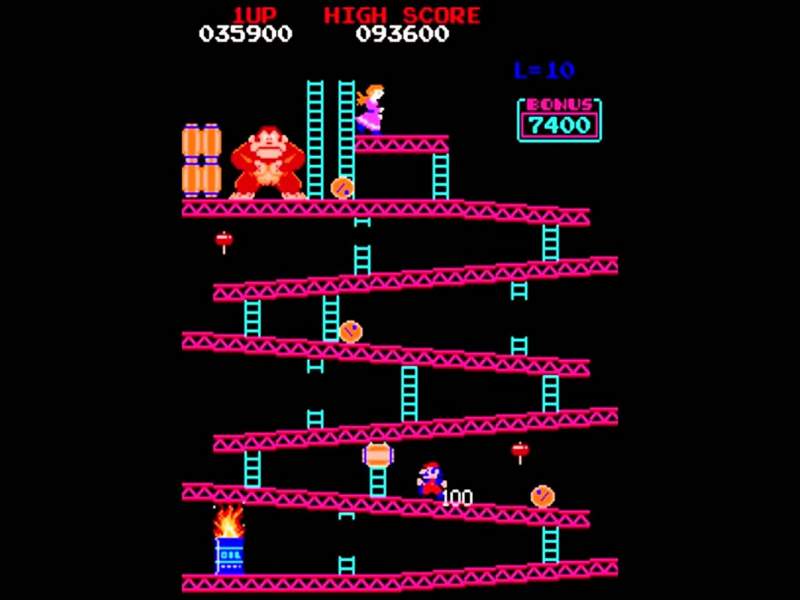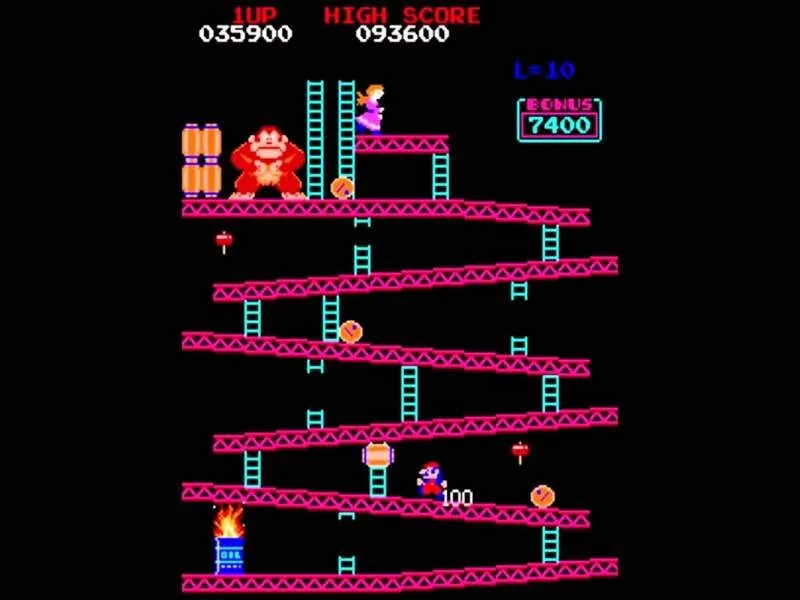 Relive the Arcade Classic on Your Nintendo Switch
Nintendo Switch users can now experience the trailblazing arcade classic Donkey Kong from 1981. This is Donkey Kong in his original form as a villain lobbing barrels down against Mario. This is an early version of Mario (originally "Jumpman") trying to rescue his then girlfriend Pauline at the top of the tower.
The game is of course, by the legendary Shigeru Miyamoto. He eventually went on to make several other Nintendo classics, but Donkey Kong is his first. Unlike the stories circulating around, the character is NOT originally Monkey Kong. Donkey is actually the original character name and is not a mistranslation. Miyamoto wants a word that exemplifies "stubbornness" and he found the word "donkey" in the dictionary, so it stuck.
Which Version of Donkey Kong Is In This Switch Port?
The version on the Nintendo Switch is actually three different variants in one. The original Japanese arcade release (complete with some major bugs), the fixed Japanese release version, and finally the "International" version which many are familiar with which was released in the US back in 1981.
The announcement was first made at the 3rd day of the Nintendo E3. Watch the full stream for yourself below:
When is Donkey Kong Classic for the Nintendo Switch Coming Out?
It is now available at the Nintendo Switch eShop for only $8 USD. Furthermore, another 1981 arcade classic (albeit lesser known) title called Sky Skipper will launch in July.