A Closer Look at MSI's GeForce GTX 970 GAMING Golden Edition
---
---
---
Henry Reeve / 7 years ago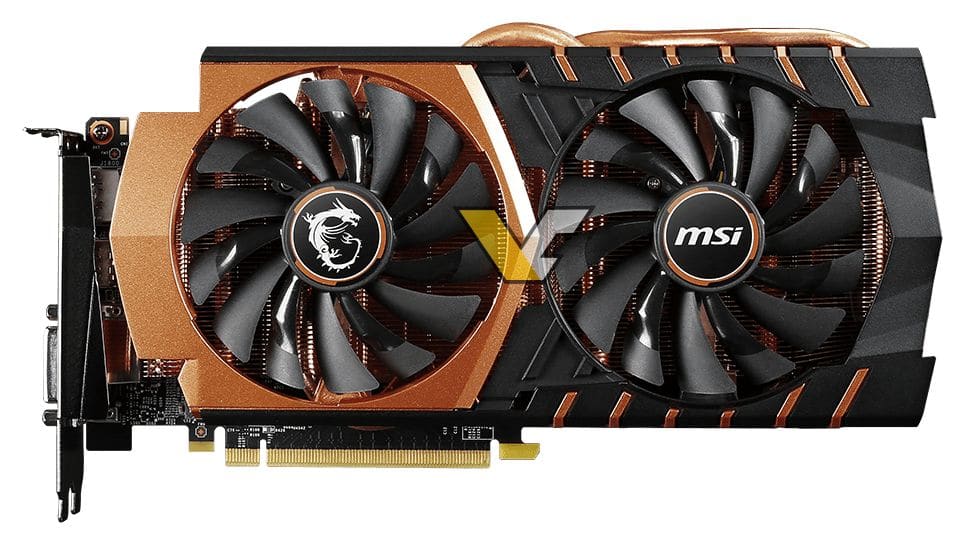 I have to admit it, I wasn't a fan of orange designs on GPUs… until now. MSI is looking at launching a new limited edition version of its GTX 970 GAMING GPU, which will arrive to us as the MSI GTX 970 GAMING Golden Edition. Peter reported about it here around a week ago now, but here we have a much better, cleaner look at the card – and boy, what beauty it is.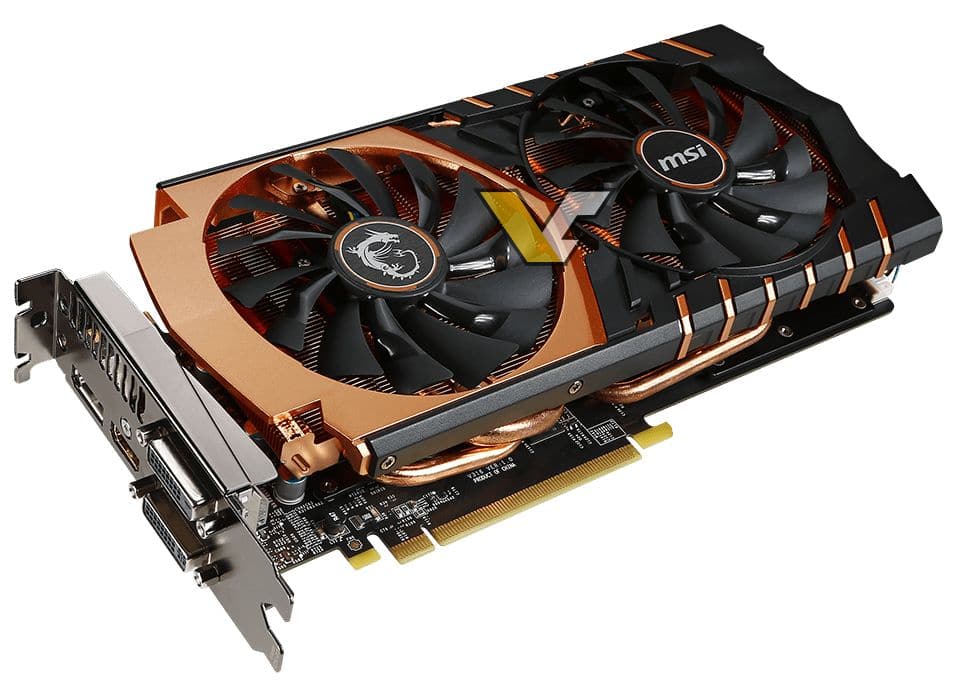 There isn't much new here in the way of a redesigned cooling system or massive overclock, but we do have a beautifully crafted, elegant GPU.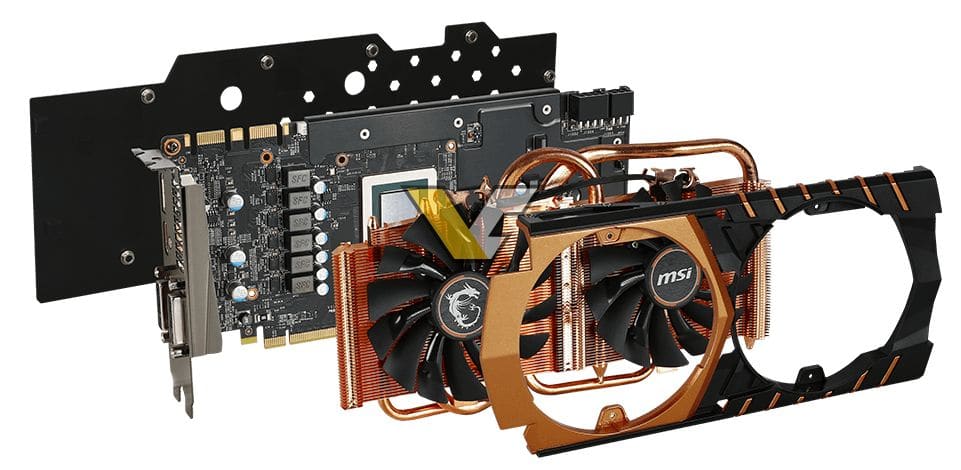 We'll finish this post off with a few other photos, but we think this is news that Half-Life 3 is confirmed. Black and orange style? DIG IT.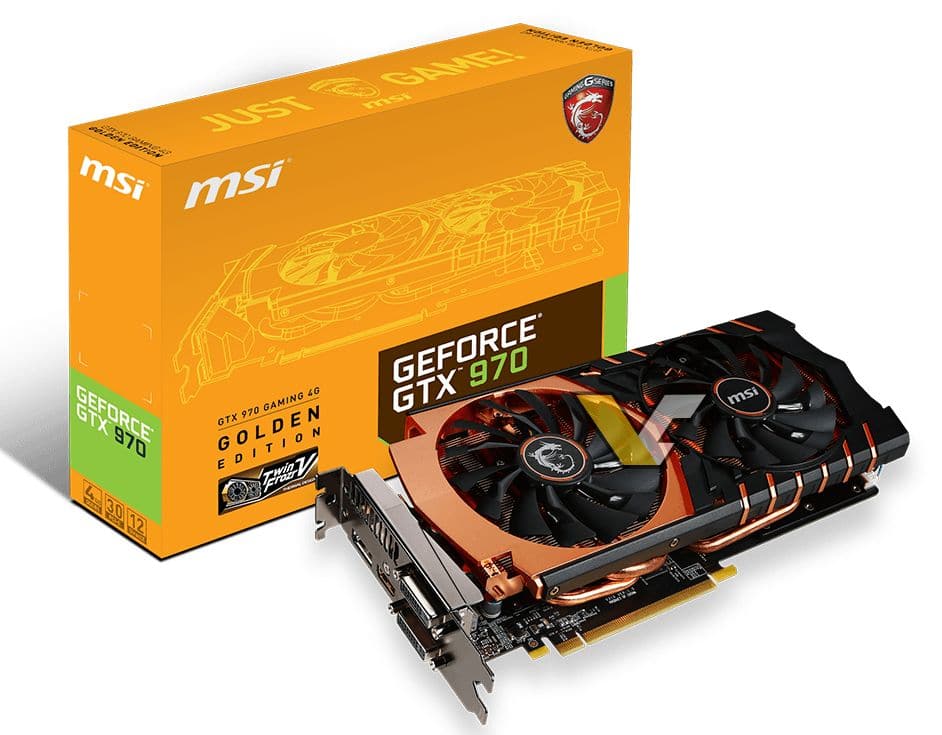 Source: VideoCardz.com