Club3D R9 Nano 4GB HBMv1 Graphics Card Review
---
---
---
Rikki Wright / 7 years ago
Introduction
---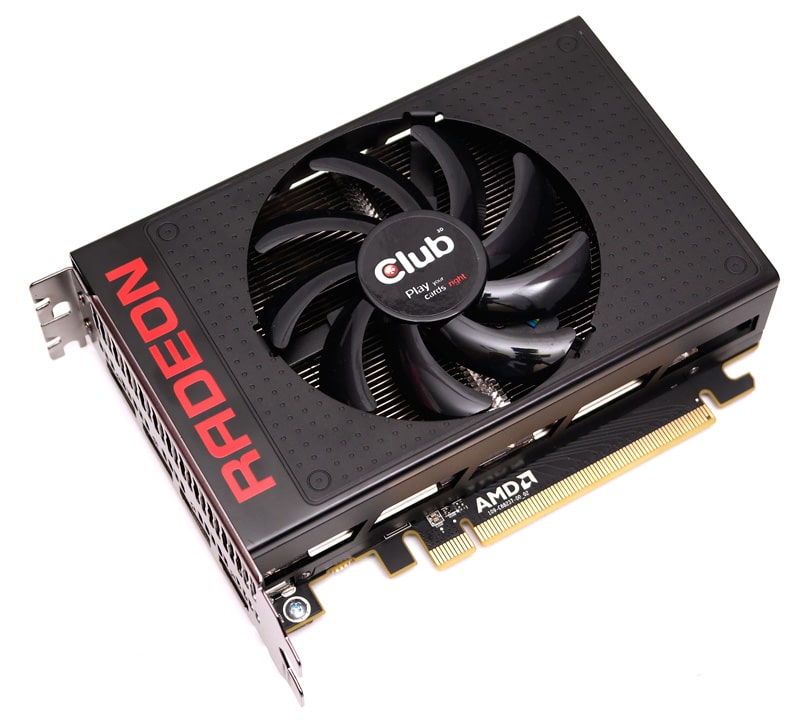 eTeknix has fought hard over the last few months to be able to bring you the Fiji articles that we have, some may have been a little late, but we have managed to get them out to you one way or another. Stock levels of the Fiji core and HBM have been extremely limited, so AMD had to make the tough decision to only allow an severely limited number of media samples and plumb the rest to the consumer market.
So here it is, our R9 Nano article supplied by Club3D. Right up until launch, we covered a lot about the card and something we knew was almost exactly how the card would look. An R9 Fury X copy with a fan instead of a water cooling solution. From there we took guesses at other specifications, would it feature the Fiji core or a cut-down version like in the R9 Fury with my money on the latter due to the massively decreased size and only single fan; I was extremely surprised when I found out that it uses a full Fiji core as found in the R9 Fury X.
Let's find out how this miniature monster performs in today's review.
Packaging and accessories
I'm actually really disheartened by this box. If you are paying £500+ for a graphics card, you'd expect at least a little bit more premium quality to the box. It offers everything you could want in a box, but it just feels cheap.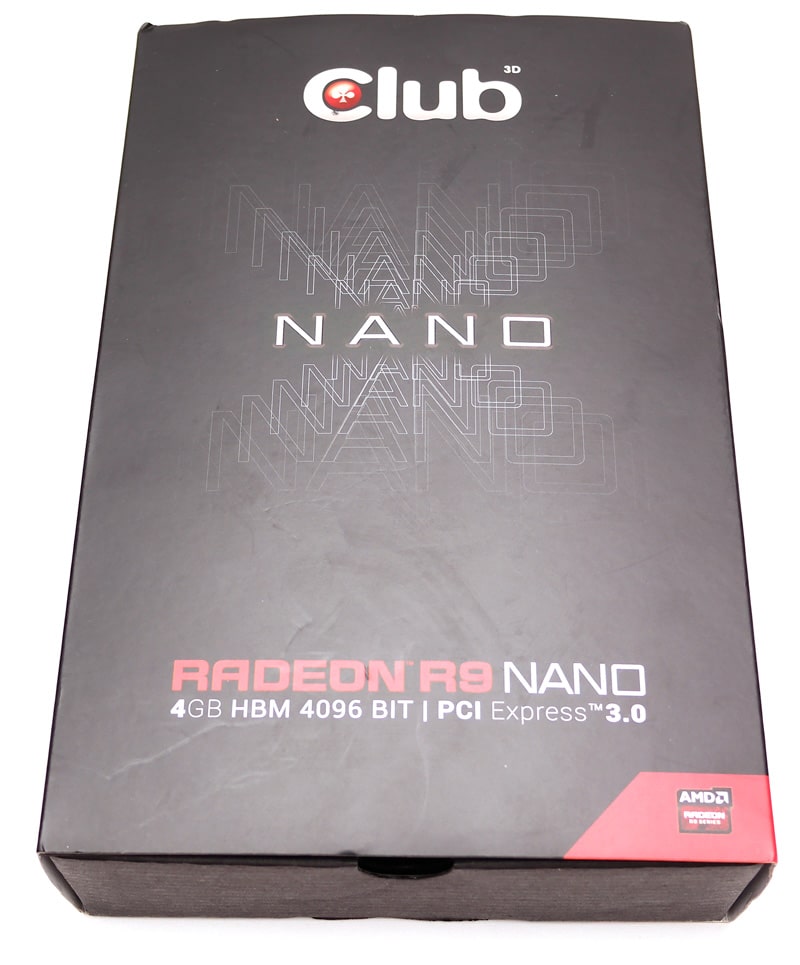 The back of the box has some key features with some images to be more appealing.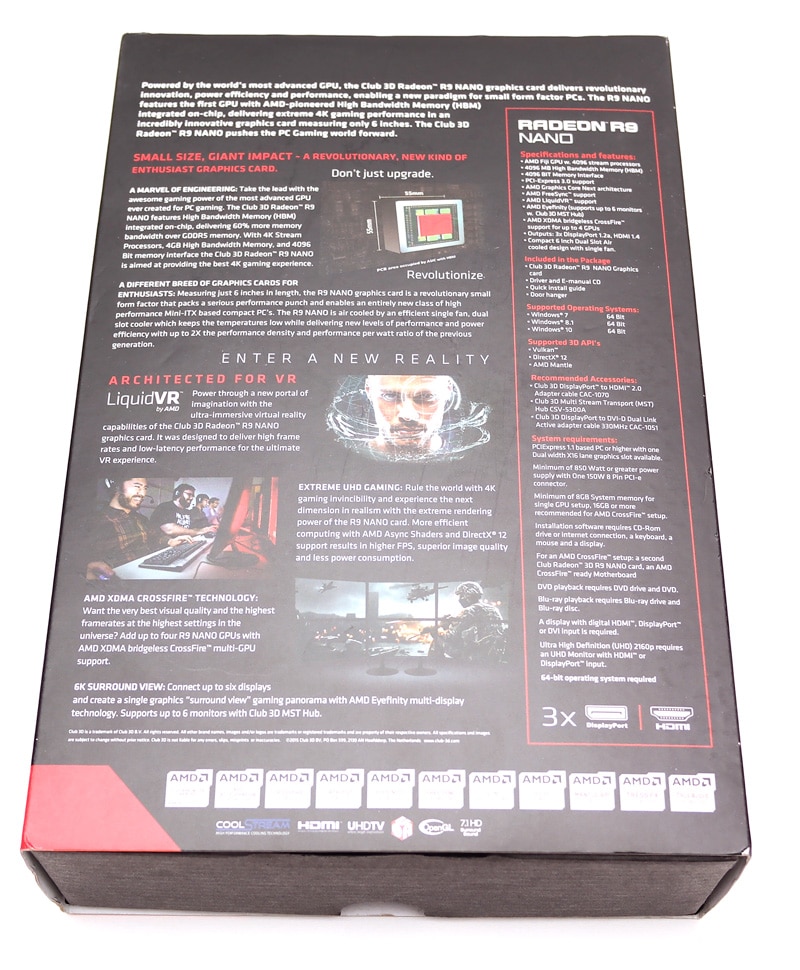 Club3D have really cut down on the accessories with this card, just a simple installation leaflet and a driver disc.