Club3D Radeon HD 6950 Battlefield 3 Edition Graphics Card Review
---
---
---
Andy Ruffell / 11 years ago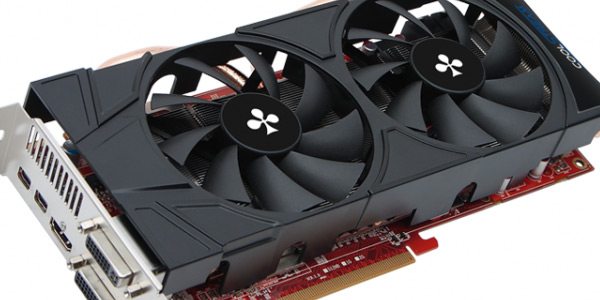 Dubbed one of the most highly anticipated games of the year, Battlefield 3 saw pre-orders galore and when it finally arrived, a lot of consumers were sadly let down by their systems, with the intense game needing a lot more juice than first expected.
This gave graphics card manufacturers the chance to revamp a card, add new features or even just bundle in the game for good measure.
The Radeon 6950 is classed as one of the best bang for buck cards on the market, giving a good balance of performance while keeping a few pennies in the bank at the same time. Due to this, it instantly became a hit with consumers and they flocked out to buy them in abundance.
Today we have a Radeon HD 6950 from our good friends at Club3D. It may look standard, but it is basically identical to their patented CoolStream card, but comes with Battlefield 3 included. CoolStream is the cooling technology behind Club3D's graphics cards, and as we've seen in other reviews of their cards, it really is a great cooling solution, so we're eager to see how this card performs.