CM Storm Sirus-C 2.2 PC & PlayStation 4 Gaming Headset
---
---
---
Peter Donnell / 9 years ago
Introduction
---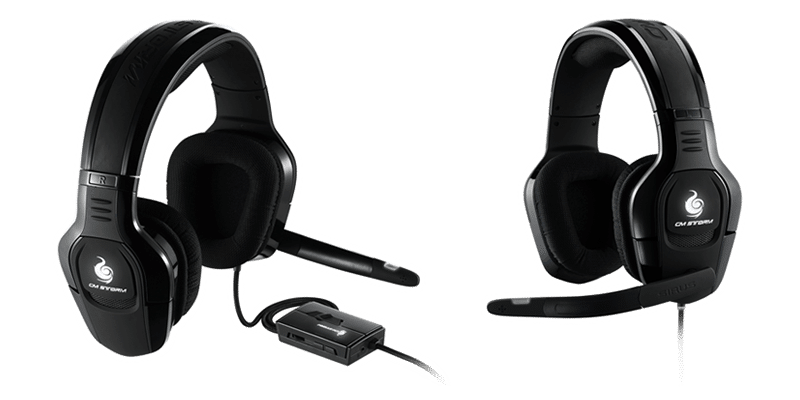 CM Storm, the gaming division of legendary manufacturer Cooler Master is back once again with the release of their Sirus-C 2.2 gaming headset. The Sirus has long been a popular product of CM Storm, but this new model looks to kick things up a notch with improved performance and specifications. Not only is the headset compatible with PC, but also PlayStation 4, making it a tempting purchase for those who love to game on both PC and the latest Sony console.
Priced at a little over £70 from most major online retailers, the Sirus-C isn't overly expensive, especially given the brand name and the multi format support, so it will be interesting to see how it stacks up to the competition. Especially when you can pick up something like the Turtle Beach PX3 and the MadCatz Tritton Pro+ for around the same money. However, the Sirus-C does have some impressive specifications behind it that should give it a leading edge, most importantly being the 2.2 drives, that's two drivers in stereo configuration and two sub woofers to give your sound extra depth and low end grunt, something that will no doubt appeal to a gaming audience.
"Sirus-C delivers earth-shaking 2.2 channel sound with dedicated extra large 44mm and 40mm drivers in each ear for explosive bass and crisp sound. A built-in high-fidelity amplifier dramatically boosts signal power to make games and movies more immersive and music livelier. In addition, Sirus-C is coupled with an in-line remote that grants access to volume adjustment, microphone mute, chat volume (console mode), and PC / Game Console mode switching." – CM Storm.
Having a good quality headset can really make or break your gaming experience, especially when it comes to competitive gaming. Having clear audio for team chat, or simply have a more involving and immersive soundscape for single player games. Lets not forget that comfort is also incredibly important, as when you're gaming for hours on end, you don't want to take your headset off just to find that your head hurts. CM Storm have had a good run in the past with our reviews here at eTeknix and today I'll be expecting nothing less than a solid performance from this headset.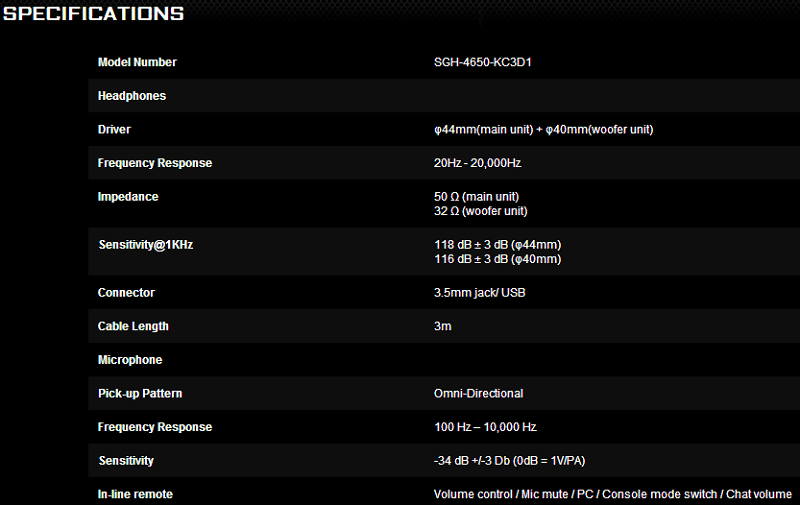 The packaging features a large window section, giving us a good look at the headset design as well as the in-line controller. Down the side of the box is a quick run down that details the headset in compatible with Xbox, PlayStation and PC. Although why they put PS4 on the front and not a badge for each format is a little strange as this could confuse some consumers.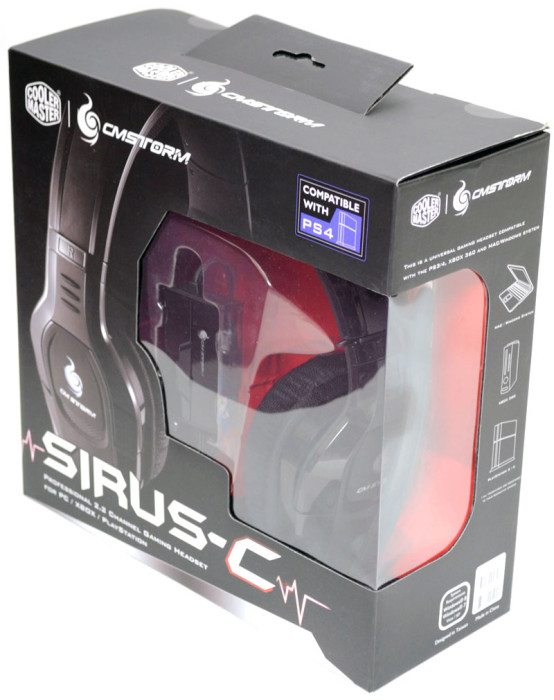 Around the back we have a detailed run down of the major features such as the 2.2 drives, audio pass through cables, in-line controller and more. The left side of the box has the full technical specifications (see above).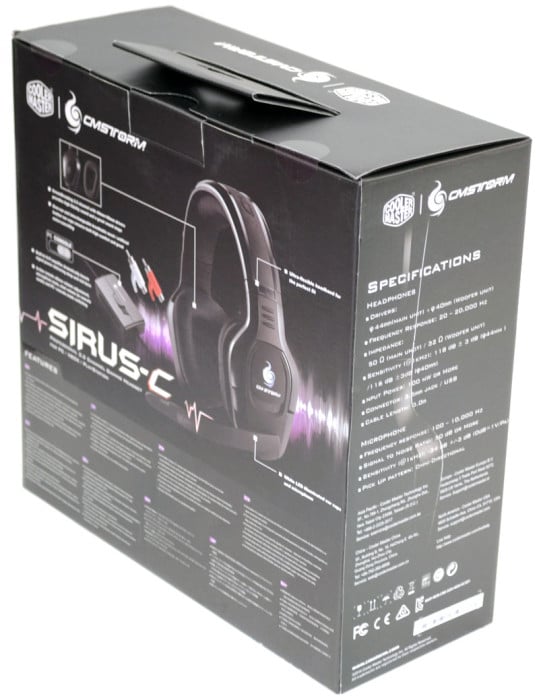 Everything you need to get you going is included in the box. The headset comes hard wired with the in-line controller and a long braided cable that features both a 3.5mm connection and USB connection. There is also a 3.5″ female to dual AUX pass through cable, controller connection cable and the user / quick setup guides.