Coalition of Tech Leaders Pledge To Not Develop AI Weapons
---
---
---
Ron Perillo / 4 years ago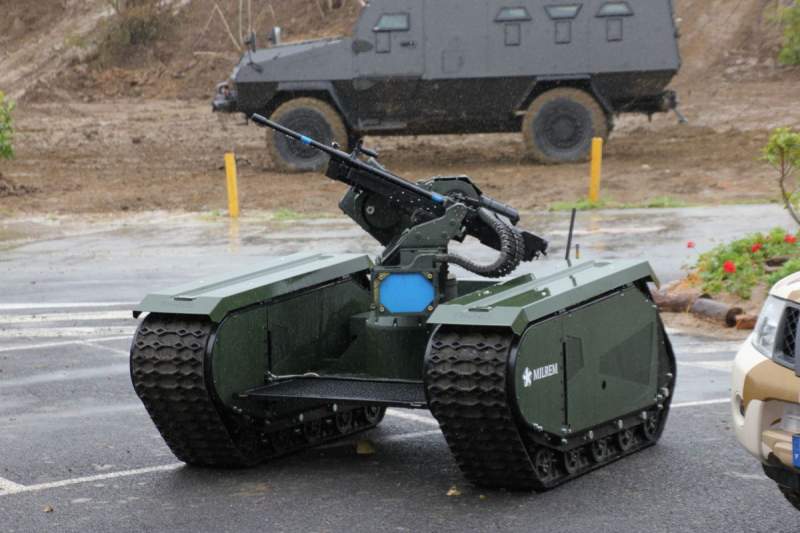 Tech Leaders and AI Experts United
Many tech industry leaders and artificial intelligence experts may disagree with the role and importance of AI in the future. Elon Musk for example, sees it as a threat that will bring about humanity's destruction. Mustafa Suleyman of Google's Deepmind however, dismisses his claims as 'scaremongering'.
Recently however, both Musk and Deepmind, along with other tech researchers and executives, have come together to make one pledge. That none of them will take part in developing AI weapon systems.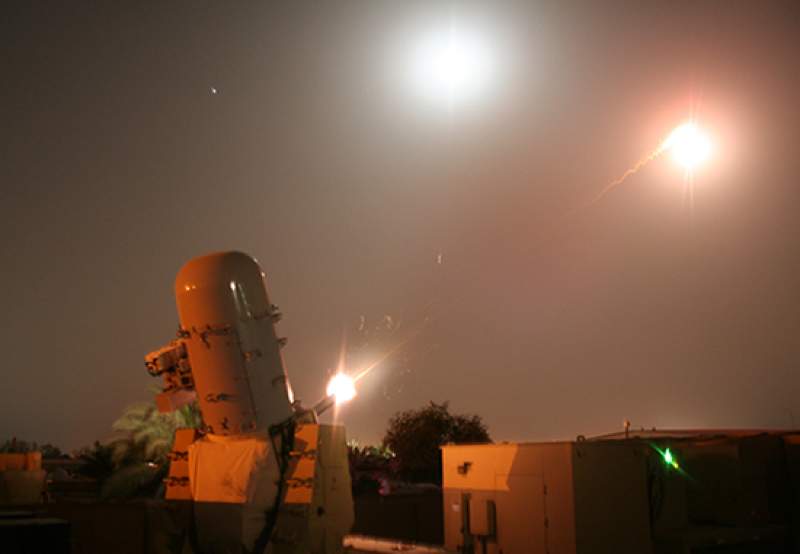 The pledge was published on Wednesday at the 2018 International Joint Conference on Artificial Intelligence (IJCAI) in Stockholm. This event was organized by the Future of Life Institute, a research institute that aims to "mitigate existential risk" to humanity. As many as 160 AI-related companies in 36 countries, and 2,400 individuals in 90 countries have signed on.
Also independent from this pledge, 26 countries in the United Nations have explicitly endorsed the call for a ban on lethal autonomous weapons systems. This includes the following countries:
Algeria
Argentina
Austria
Bolivia
Brazil
Chile
China
Colombia
Costa Rica
Cuba
Djibouti
Ecuador
Egypt
Ghana
Guatemala
Holy See
Iraq
Mexico
Nicaragua
Pakistan
Panama
Peru
State of Palestine
Uganda
Venezuela
Zimbabwe
Notice how many of the countries manufacturing weapons did not sign or call for an autonomous weapons ban. Surprisingly, China is the only country with weapons manufacturing that calls for the ban. Even though they also have a sizable army that would benefit greatly from AI weapons development.
Why Do Some Countries Disagree with Banning Autonomous Weapons?
This should be fairly obvious if you look at the countries that are notably missing. Israel, Russia and the US for example, will never give up the possibility of developing AI weapons systems just like they are not giving up their nuclear capability. Also because they have been already developing multiple automatic weapons systems for a while now.
For example, Israel Aerospace Industries has Harpy and Harpy-2 missiles. This is a "fire and forget" autonomous weapon designed to destroy enemy radar stations. Moreover, US-based Raytheon has their Phalanx Close-In Weapon System (CIWS). This is a "rapid-fire, computer-controlled, radar-guided gun system" designed to destroy incoming anti-ship missiles.
Furthermore, security experts are also calling the ban 'impractical', citing the history of effectiveness of similar efforts such as banning chemical warfare.
However, the most obvious reason for continuing with AI weapon development is the fact that it will serve to magnify military power by a significant amount. It will usher in an arms race that does not rely on a population that can support an army. Allowing even smaller countries to level the playing field, as long as their economy supports it.
Plus, it will also serve to enrich whoever makes it. You can spend money training soldiers or sacrificing lives. However, ultimately, you cannot make money by selling them. Whereas, there is obviously a market with robots who are trained to kill.
The US in particular, ranks first in global weapons sales. Correspondingly accounting for half of the deals and contracts signed worth $80 billion total in 2015. Donald Trump has also been aggressively pushing for NATO member nations to increase their defense spending recently. Most likely due to the fact that an $80 billion weapons market is actually lower than previous year's $89 billion.