Coca Cola Stops Production In UK As Bubbles Run Out!
---
---
---
Mike Sanders / 3 years ago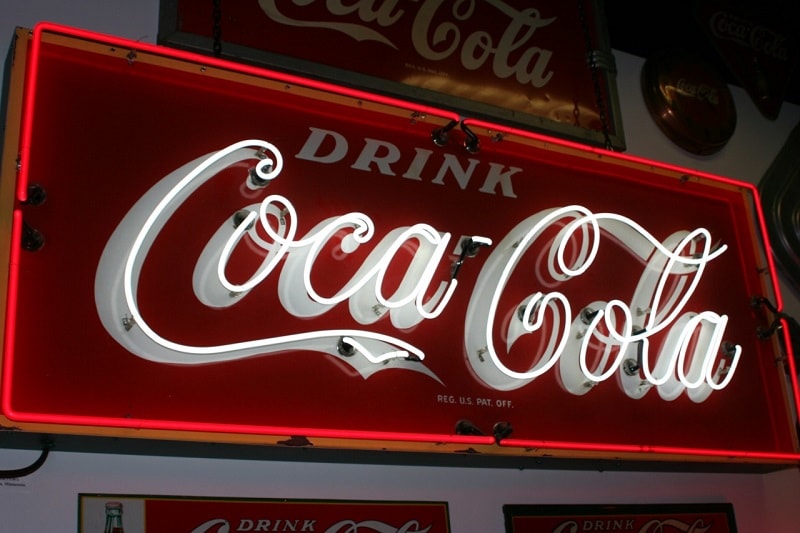 Coca-Cola Halt Production On Some UK Lines As The Bubbles Run Out
Coca-Cola is, without doubt, one of the biggest brands on the planet. While the battle against obesity rages on and the infamous sugar tax makes us at the bottom end of the chain a little poorer, I must admit that on a hot summers day, there is very little nicer than a cool glass of Coke. Hopefully, Coca-Cola will read this and decide to send their truck round to my house with some freebies. I can but hope!
It seems, however, that Coca-Cola might be having some problems on the production lines. Yes, in a report via Gizmodo, Coca-Cola has ceased production at some plants because the bubbles are running out!
We're Out Of Bubbles!
Ok, so of course they are not out of bubbles, but they are running low on carbon dioxide that created them. Specifically, carbon dioxide of a quality suitable for food. Apparently, in the UK there are two major suppliers of this. Well, deliberate suppliers anyway. Of these, one of them has had to stop production for a little while and as such, with only one plant operating, supplies have grown a little thin.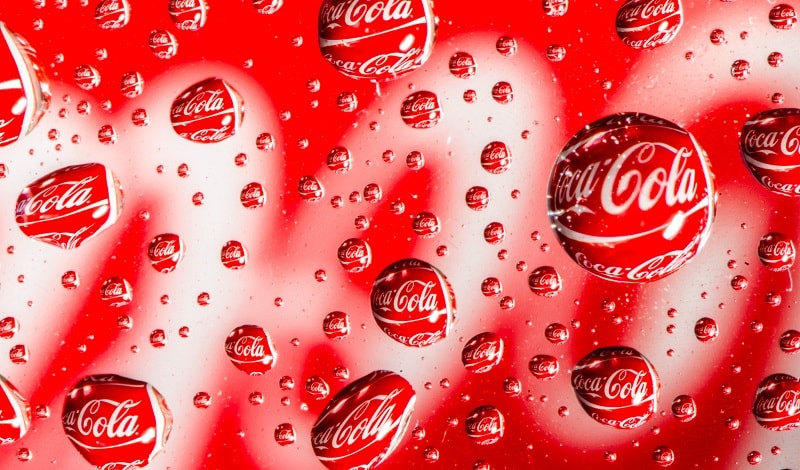 While production hasn't clearly stopped entirely, Coca-Cola has had to stop it on certain lines. At least, until the carbon dioxide manufacturing process is back up to the required levels. The company, however, wants to ensure its customers that supply is still more than good enough to meet the demand of retailers.
What Have Coca-Cola Said?
In the report, Coca-Cola has said: "We are currently responding to an industry-wide issue that is impacting the supply of CO2 in the UK. Our focus is on limiting the effect this may have on the availability of our products. During this time we temporarily paused some of our production lines for short periods, however, there has been no disruption to supply to date and we are continuing to fulfil orders to our customers."
It, therefore, doesn't look like any reason to panic. That's certainly a relief to me. I was beginning to worry for a moment!
What do you think? – Let us know in the comments!