CoD MW2 Remaster Will Not Include Multiplayer
---
---
---
Mike Sanders / 6 years ago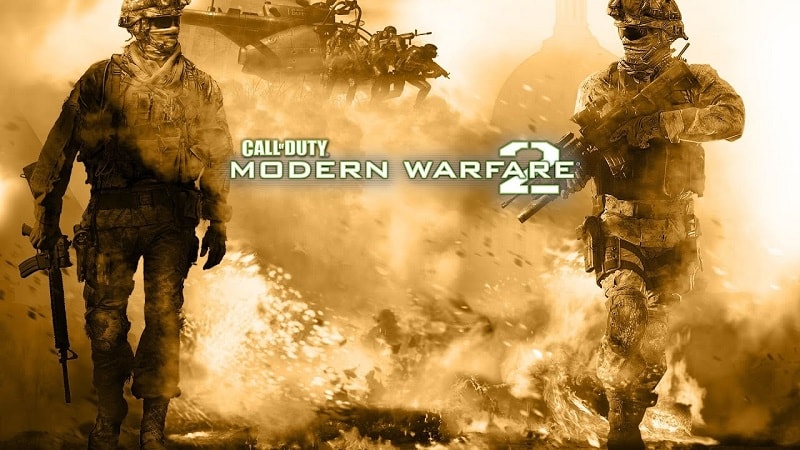 CoD MW2 will have no multiplayer
Following an accidental leak via Amazon last week, it seems that a remastered version of Call of Duty Modern Warfare 2 is definitely on the way. For many, myself included, as a single player this was one of the finest games in the series.
In a report via Eurogamer, however, things may not be all as they seem. It would appear that CoD MW2 will not be including a multiplayer game mode.
Why no multiplayer?
Admittedly and again, the single player version of the game was excellent and even today is well worth playing. Combining excellent storytelling with the exciting action it was one of those few games where the single player and multiplayer were almost on par with each other in terms of excellence.
https://youtu.be/429l13dS6kQ
Despite this, however, it would appear that they have no plans to include a multiplayer mode. To me, that is an absolutely crazy decision that makes no sense what-so-ever. While the story is good, if this doesn't include multiplayer I really do not see the point in it being remastered or anyone buying it.
Some positives
The report would seem to confirm that the game will be released for around £19.99 and in addition, we should expect to see it around October this year. So, it's not all bad news, but I'm so thoroughly disappointed.
Despite this entire article, in retrospect I could have perhaps summed all this up in one sentence – CoD MW2 doesn't have multiplayer and now I no longer care about it.
What do you think? A good cost-cutting idea or a terrible waste? – Let us know in the comments!