CoD:BO4 'Operation Absolute Zero' Out Now for PC and Xbox
---
---
---
Ron Perillo / 4 years ago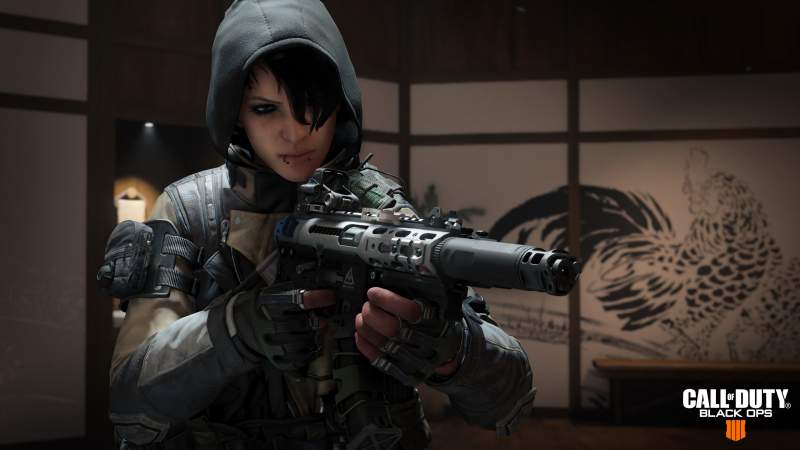 Operation Absolute Zero Now in Full Effect
Call of Duty: Black Ops 4 developer Treyarch is announcing that Operation Absolute Zero is now available on all platforms.
Initially, only PlayStation 4 players have it first, but now it is also available for PC and Xbox One. This update of course, brings a ton of new content for the game. Best of all, it is completely free.
New contents include:
Multiplayer: Zero, Black Ops 4's new Specialist armed with the EMP Disruptor grenade and Ice Pick hacking tool.
Blackout: The debut of Hijacked, the new ARAV armored vehicle, and new IX Zombies Character Missions.
Black Market: 100 new Tiers of earnable loot, including new MP weapons, Blackout characters, Mastercrafts, Epic Outfits, Reactive Camos, Weapon Camos, and more.
This is just to name a few. Treyarch actually outlines the entire content of the 1.10 title update via Reddit prior to launch today.
What About Extras for Black Ops Pass Holders?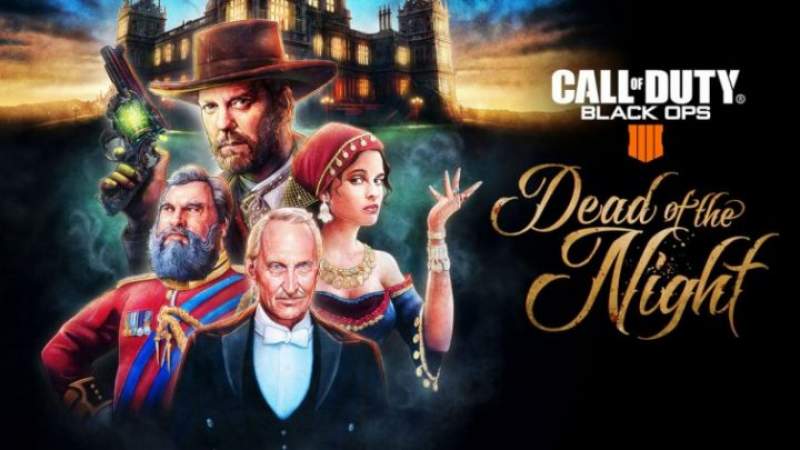 For players with a game pass on PC and Xbox One, they will be able to play two new multiplayer modes: Elevation and Madagascar.
They will also have access to the new zombie experience Treyarch is calling Dead of the Night. It is a star-studded bonus starring the talents of Kiefer Sutherland, Helena Bonham Carter, Brian Blessed, and Charles Dance.
Lastly, Call of Duty: Black Ops 3 fan-favorite Reaper joins the cast of Blackout.