Codemasters Sales Dropped by Almost 50 Percent This Year
---
---
---
John Williamson / 7 years ago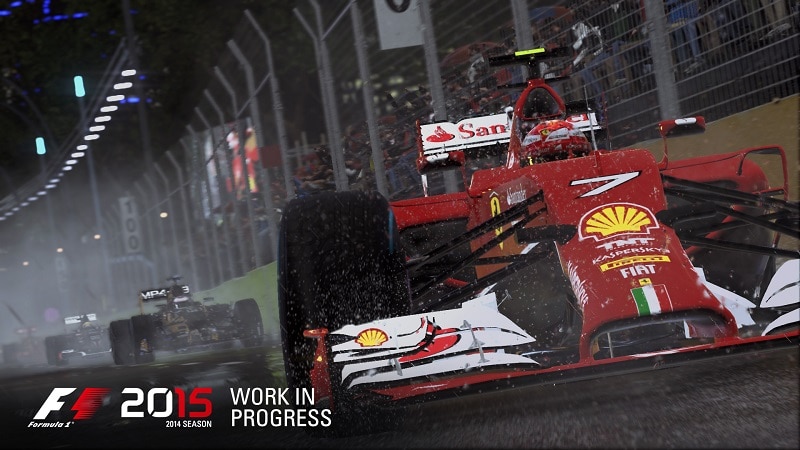 Codemasters is an iconic British development studio with a huge back catalogue including Dizzy, Micro Machines and more recently, the Formula One series. Sadly, the company has struggled of late and recorded a net loss of £11.9 million in the yearly financial results. Rather alarmingly, this marks a £3.6 million increase and raises questions about Codemasters' long-term future. Additionally, the studio's sales plummeted from £46.8 million to £24.8 million. However, one theory behind this is Codemasters only released F1 2015, and the PC exclusive, DIRT Rally. As a result, the revenue streams are fairly slim.
Another problem revolves around cancelled projects for the previous generation consoles. Codemasters eventually canned two titles at the cost of more than £23 million. Despite these financial struggles Codemasters' new boss Frank Sagnier was bullish and said the company has been through:
"A period of turbulence and retrenchment" but was "looking forward to returning to growth and profitability for the years ahead."
Unfortunately the poor financial standing at Codemasters caused heavy job losses and efficiency savings. Now, they have decided to focus on current generation consoles, mobile and PC development. In theory, Codemasters could return to a decent profit if a new batch of games receive positive reviews. Although, there does seem to be a crisis surrounding the F1 series. The F1 team hasn't really innovated or offered anything new since the F1 2010. Apparently, the reasoning behind this was technical limitations of the previous generation consoles. This made F1 2015 a crucial release for Codemasters which was developed exclusively for the Xbox One, PlayStation 4 and PC. Annoyingly, the final product lacked content, didn't do anything new and left fans extremely disappointed.
What is your favourite Codemasters game?