Video Shows COD:MW Warzone Has a Big Cheater Problem!
---
---
---
Mike Sanders / 2 years ago
I must admit that I have a lot of fun playing Call of Duty: Modern Warfare and particularly the Warzone battle royale mode. A particular highlight is undoubtedly the crossplay feature that not only allows me to easily play with my console friends but also to ensure that game lobbies fill up nice and quickly.
With the 'Warzone' version of the game being offered for free, however, there is a major problem and particularly among PC users. Namely, the low-lives who use and exploit free games to cheat. In a video posted by Reddit user "mavric1298", however, despite Activision's efforts, the problem only seems to be getting worse!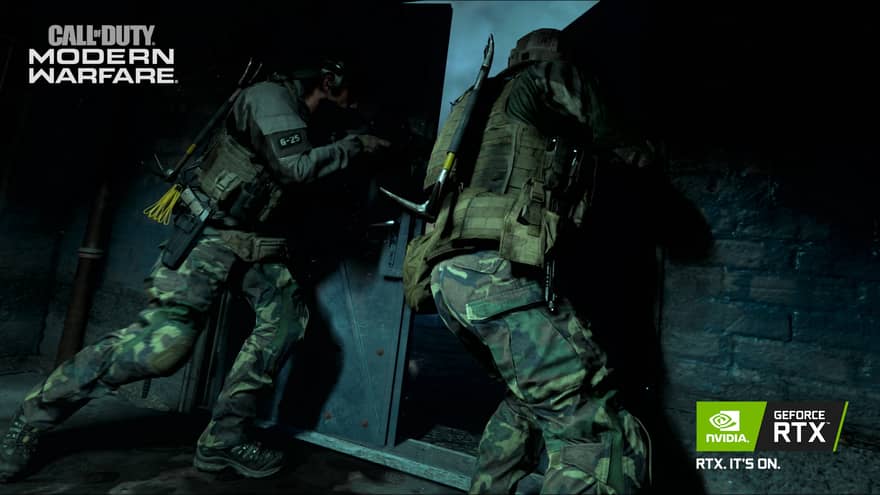 COD:MW Warzone – Aimbotters Abound!
Despite Activation recently reporting that they've so far banned over 50,000 people from the game, it's becoming increasingly apparent that cheating is a problem in COD: MW's Warzone. This is, however, more of an annoying/difficult problem for console users. Cheating is, of course, more difficult on that platform and while enabling crossplay can result in quicker matches, it's also increasing their chances of finding a PC cheater.
As a PC gamer who plays Warzone, I'm not even going to bother denying this. We all know that it's a lot easier to access cheating apps for PC games than console.
If you want to see how bad this can get though, check out the video below!
How do people get enjoyment out of this? 150+ kill aimbot and can't report because crossplay from r/modernwarfare
What Do We Think?
Activision has a problem here, and one that needs to be quickly addressed. As seen with games such as PUBG, initial popularity can easily be killed-off when cheaters are allowed to run rampant. If this issue continues, more console players are going to be inclined to turn crossplay off and, ultimately, even the legitimate PC players will eventually start turning away.
The biggest issue, however, will lie within the community itself. When you know a game has a cheating problem, you begin questioning every single death you take. This leads to masses of reports for which the majority are probably not warranted.
In a nutshell, while Activision has acknowledged and is addressing the issue, they've got to come up with a solution and fast! Call of Duty Modern Warfare Warzone is a great game mode, we all just hope that it doesn't get ruined!
What do you think? – Let us know in the comments!