Colorful Adds 960GB Capacity Model to SL500 SSD Series
---
---
---
Ron Perillo / 5 years ago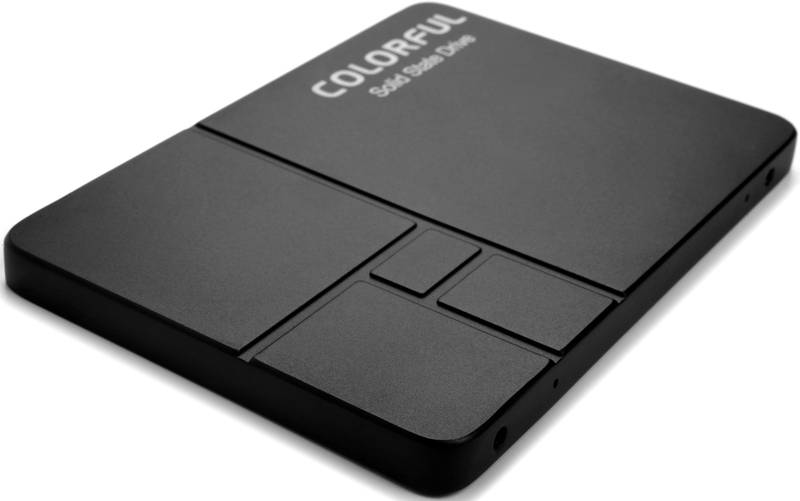 Larger Capacity Storage Option from Colorful
Colorful is announcing a capacity expansion for the SL500 SSD line. While it is previously available in 240GB, 256GB, 320GB, 480GB and 640GB capacities, now users can get a larger capacity 960GB. This larger capacity is ideal for many gamers who want to install multiple games on a fast drive.
What Hardware is Inside the Colorful SL500 SSD?
Colorful uses a Silicon Motion SM2258XT controller in combination with the latest Intel 64-bit 3D NAND TLC. This allows for a single die to have a capacity of 64GB, and an 8-layer stack having a 512GB capacity. The result is fast performance while being competitively priced.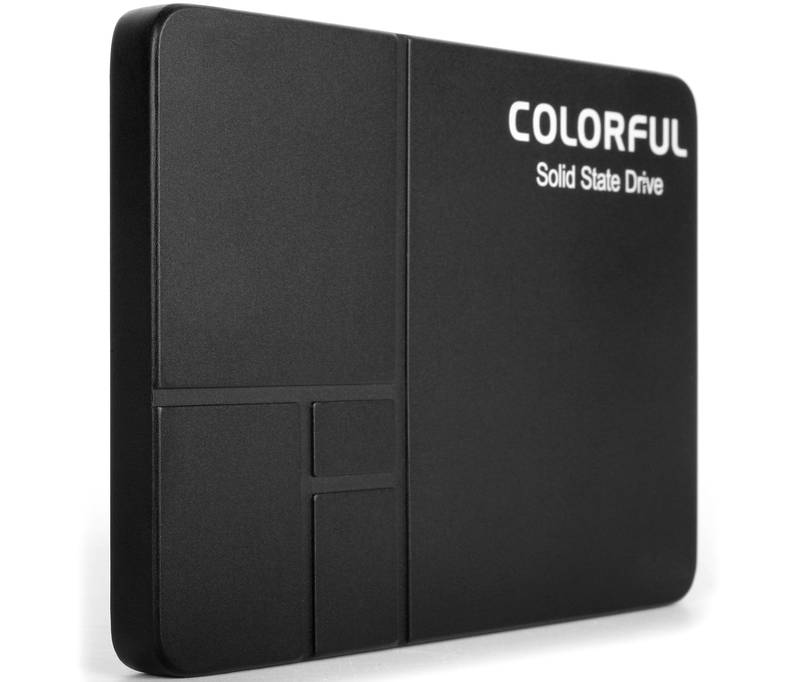 The drive uses a standard SATA 3.0 6Gb/s interface and is 7mm thick. Its enclosure is mostly plain without any paper labels. However, the colorful logo is printed at the corner. The compact 2.5" size means it fits inside notebooks as well as desktop PCs comfortably. It also has anti-shock, anti-vibration, and fall resistance protection.
How Fast Is the SL500 SSD Family?
The following performance figures are taken directly from their website: https://www.colorful.cn/product_show.aspx?mid=122&id=40
240GB = 510 MB/s sequential read and 460 MB/s sequential write
256GB = 500 MB/ssequential read and 430 MB/s sequential write
320GB = 502 MB/s sequential read and 440 MB/s sequential write
480GB = 440 MB/s sequential read and 440 MB/s sequential write
640GB = 480 MB/s sequential read and 440 MB/s sequential write
960GB = 520 MB/s sequential read and 450 MB/s sequential write