Colorful Displays Solid State Drives @ Computex 2016
---
---
---
Bohs Hansen / 5 years ago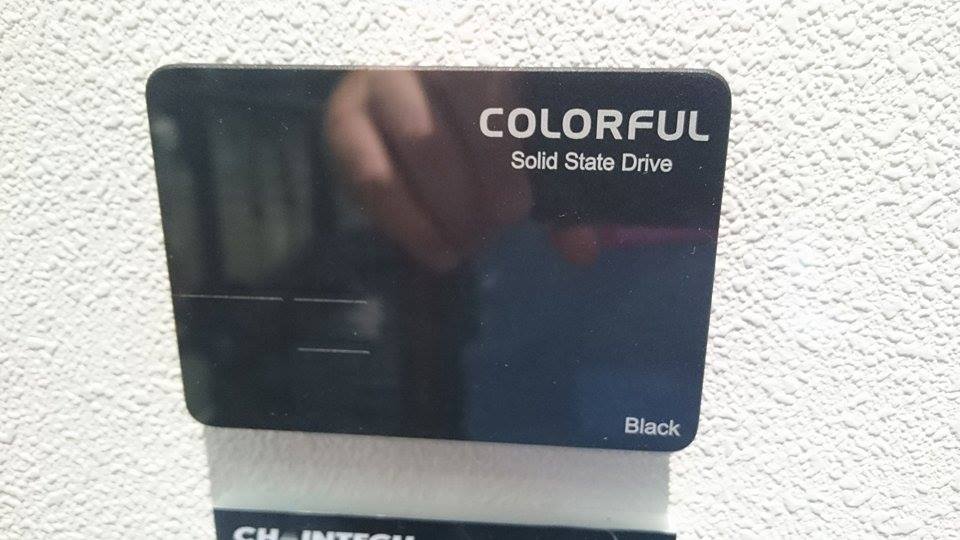 Colorful might be mostly known for their graphics cards, but they do make other products too such as Tablet PCs and portable HiFi players. Another one of their products is a lineup of solid state drives, both internal and external. During our visit to Computex 2016 we naturally also stopped by their booth to check out the drives and see what they had to show in general.
From a current point of view, the drives on display don't impress that much. They are relative small drives with a medium performance such as the BK500 that also is displayed above. It comes in 120GB and 240GB variants, equipped with 3D MLC NAND and a sequential performance of 470MB/s reading and 270MB/s writing.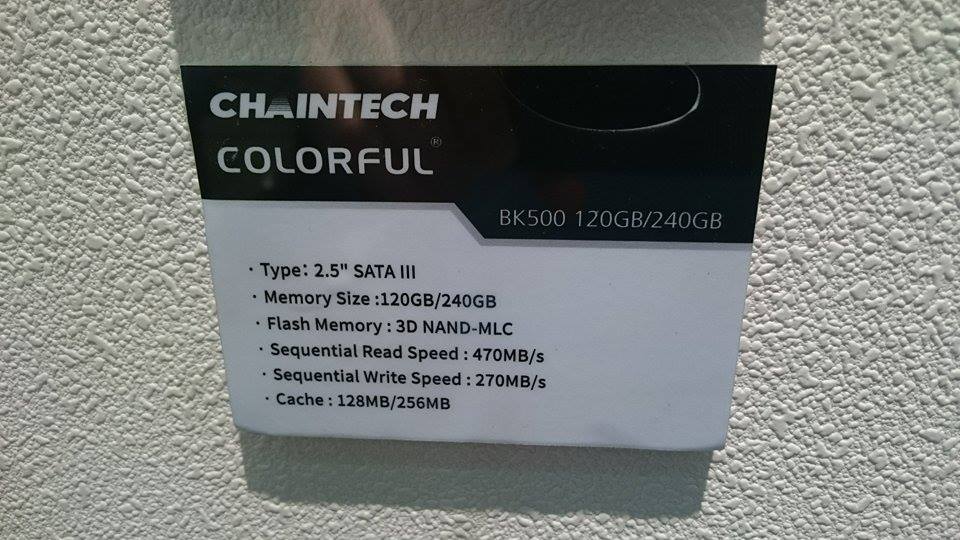 Next generation form factors are also present in Colorful's lineup of drives. They have both an mSATA version called the CM300 and an M.2 version called the CN300. Both of these drives come in 120GB and 240GB capacities and are equipped with TLC NAND. The read and write performances come in at 520MB/s and 260MB/s respectively. While not specified, the M.2 module looks to be a 2242 sized module. Those sizes are still rare and it's one of the drives on display that could be handy to have.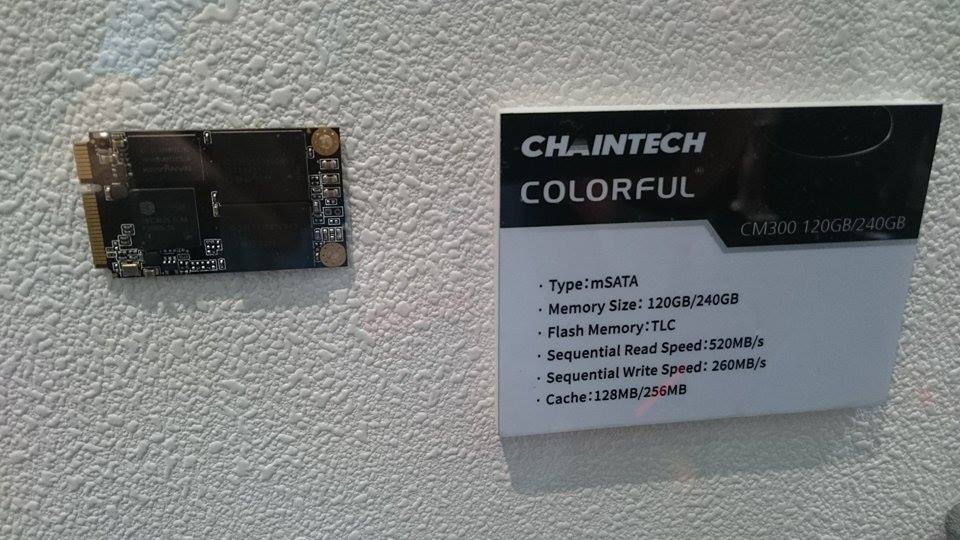 The next three drives on display all look the same on the outside, but they aren't the same on the inside. Starting with the SS150, a 120GB 2.5-inch SATA3 solid state drive with a performance of 510MB/s reading and 150MB/s writing from the TLC NAND.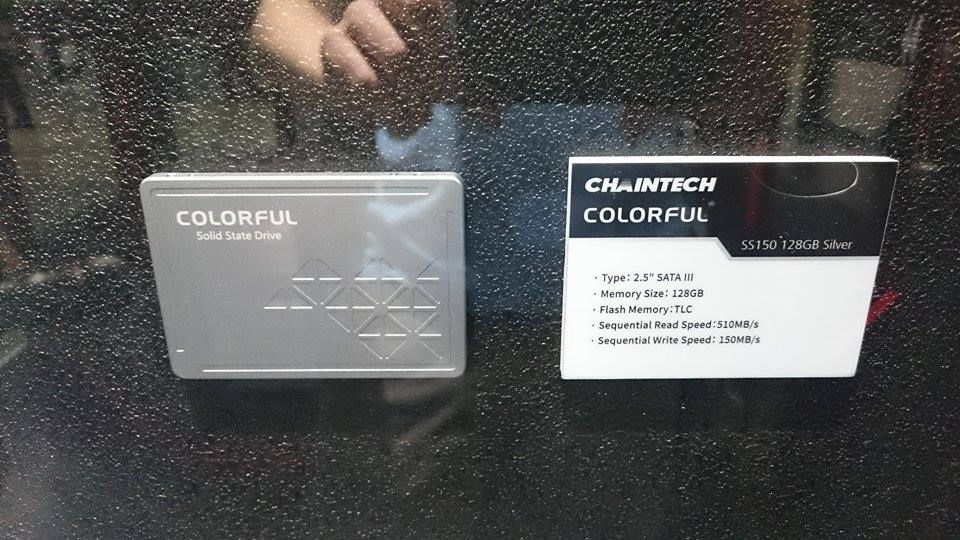 The next is the SS350P which also is 120GB MLC 2.5-inch SSD with a read performance of 510MB/s and write performance up to 350MB/s.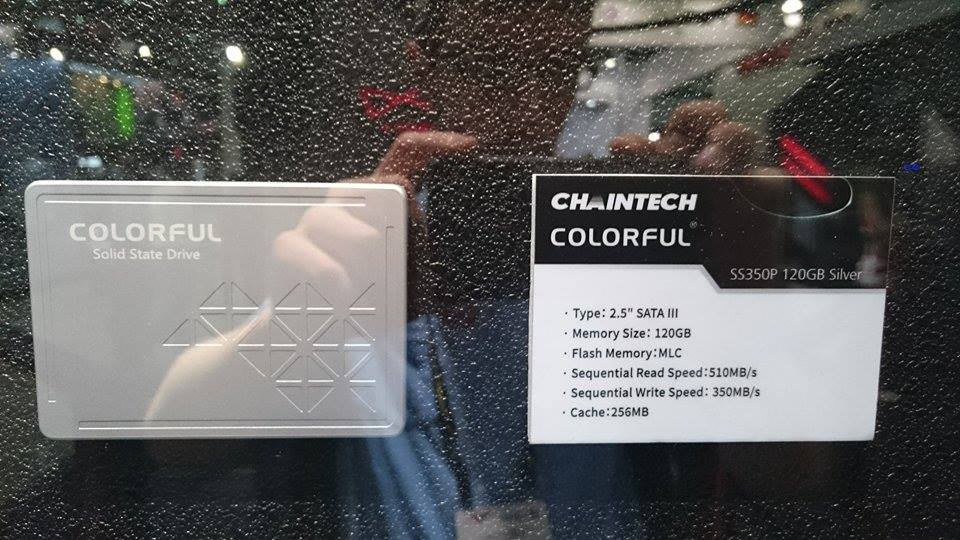 The last of the three is the first that I would consider using personally, in a media player, HTPC, or for light office work, The SS500P. The TLC based drive comes with 480GB capacity and a performance up to 490MB/s and 460MB/s reading and writing.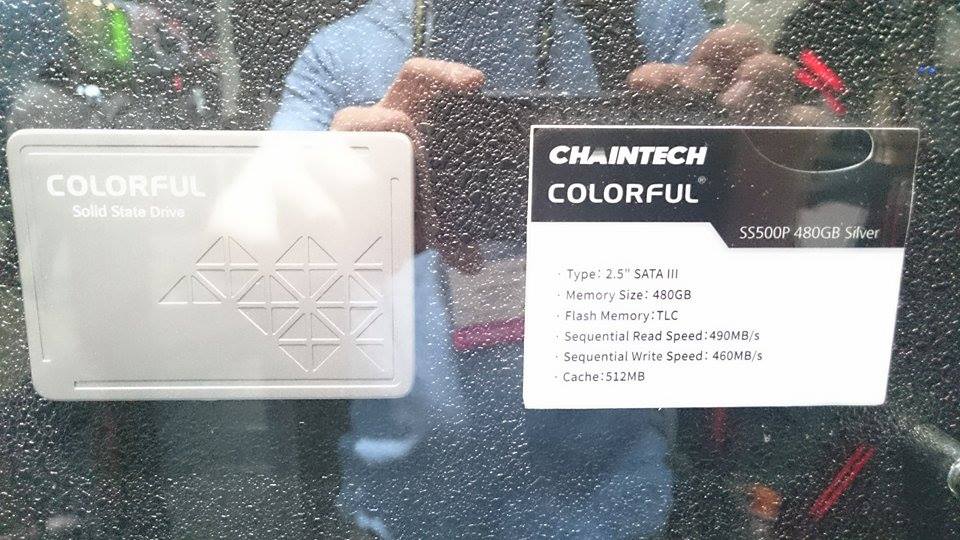 The Colorful Swift S1 is the last drive on display and it is an external SSD with 120GB or 240GB capacity. There were no performance ratings for these drives, but I would expect them to be stocked with the above-shown mSATA or M.2 drives. The Swift S1 is also available in several colours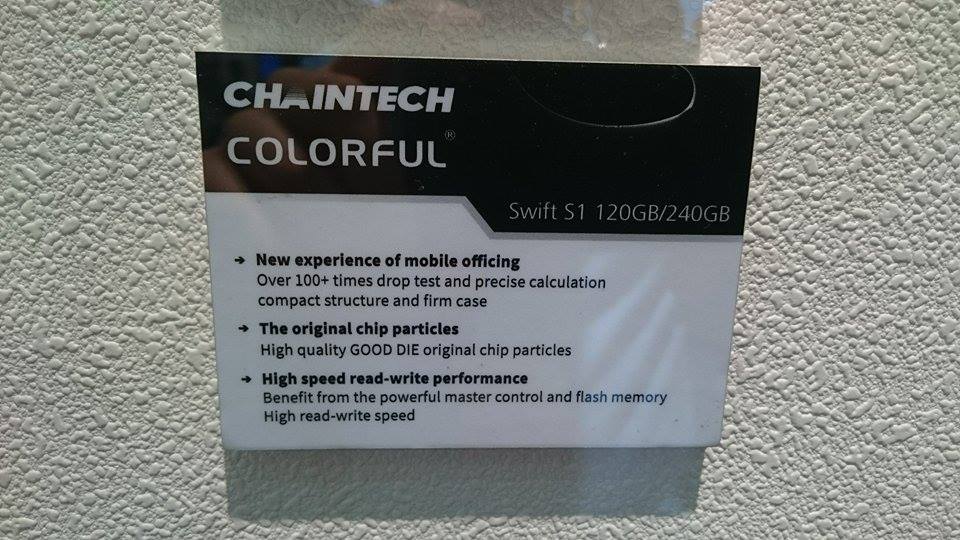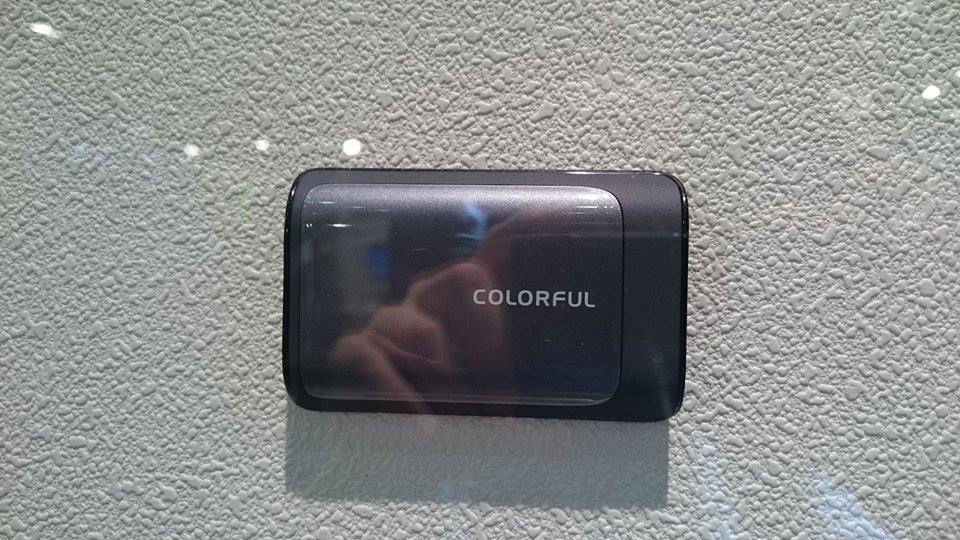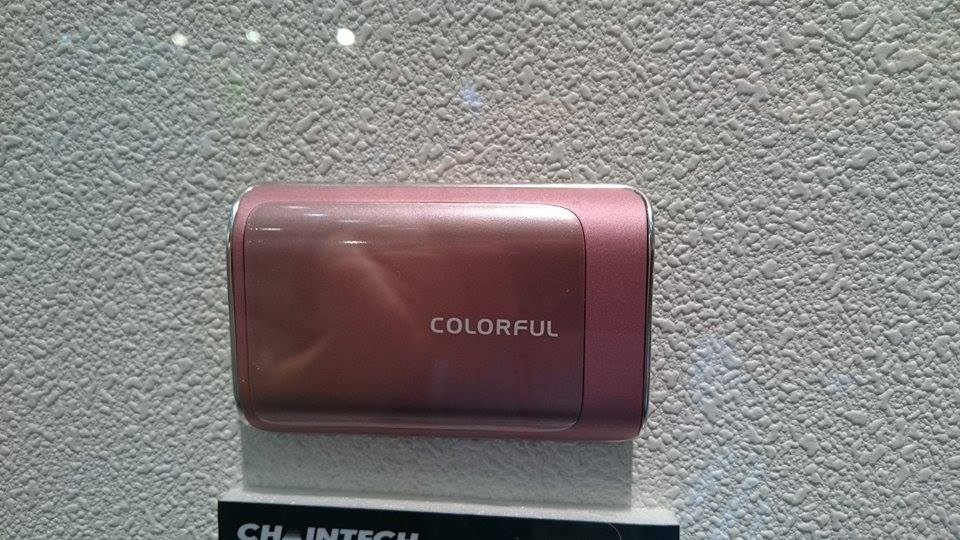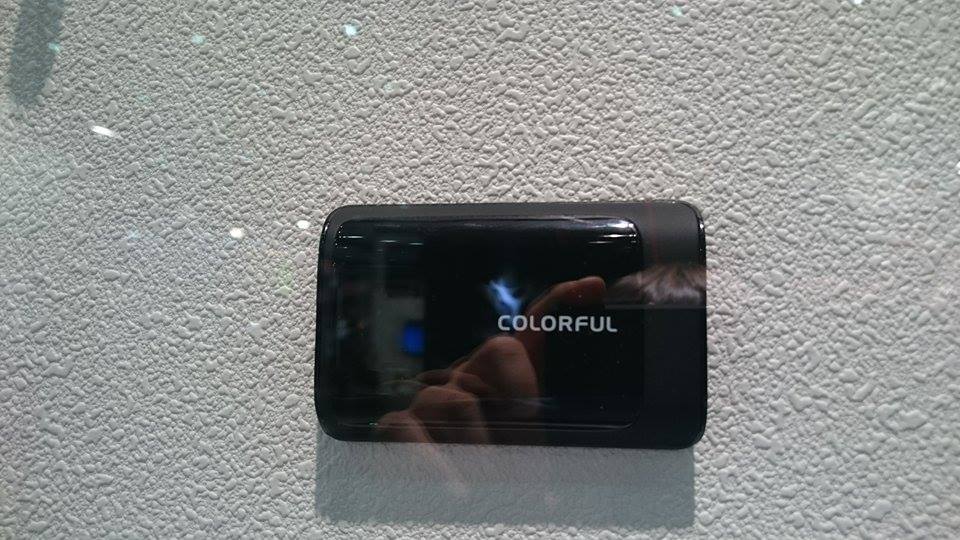 Stay tuned for more Computex 2016 coverage as we make our way through the halls.