Comcast Internal Memos Admit Data Caps Don't Improve Network Performance
---
---
---
Samuel Wan / 7 years ago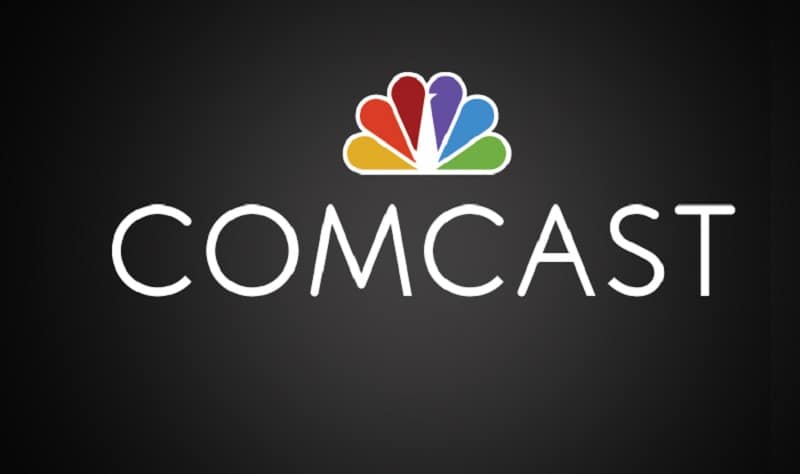 In a not so surprising twist, it looks like the reason consumers have been sold on data caps in the past has all been lies. According to leaked Comcast documents, customer service representatives are not to tell customers that the data cap program is for congestion management. Instead, the data caps are meant to ensure fairness and creating a flexible policy.
Do say: "Fairness and providing a more flexible policy to our customers."

Don't say: "The program is about congestion management." (It is not.)
Just a few months ago, Comcast made the news when a VP noted that the data caps had nothing to do with the engineering side of things. Instead, they are a purely business decision and do nothing to help with network congestion. It looks like Comcast is finally starting to admit that data caps aren't really needed. Of course, it's unlikely that Comcast will ever admit that the caps are only to make them more profit. Instead, they're spinning data caps as a way to ensure there is fairness in the system.
Given that there currently are not data caps in most areas, it's hard to see how data caps can be seen as promoting fairness. Under the new data cap policy, unlimited internet now costs an extra $30-35, pretty much making data caps a price increase. Given that data caps don't help congestion, the so-called fairness of making heavy users pay more is moot since the current infrastructure can already handle the traffic, meaning there is no need for customers to help fund network expansion. Given the poor state of internet competition in the US though, customers won't have any recourse.