Computer Crime Has Dropped By 31% In England And Wales
---
---
---
Mike Sanders / 4 years ago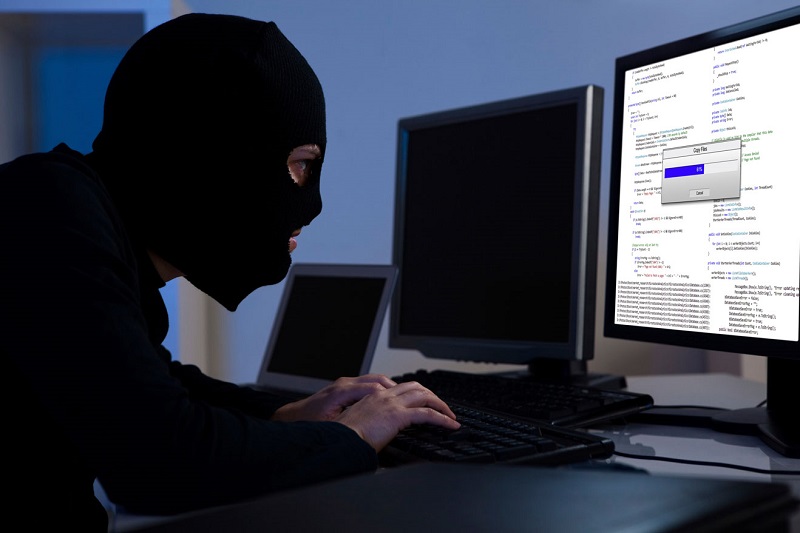 Computer Crime Has Dropped By 31% In England And Wales
One of the many dangers of being online is encountering a virus or malware. Admittedly, the chances of this are actually pretty slim unless you visit very dodgy websites or download unusual things. It seems, however, that computer crime, which is inclusive of viruses and malware is on the decrease.
In a report via SkyNews, The Office of Statistics in the UK has found that computer crime in England and Wales has dropped in the last year by as much as 31%.
Why Has It Dropped?
There are a variety of reasons for this and the research doesn't make any conclusions except the facts themselves. In my view, it's one of three factors, there is less virus' and malware out there, anti-virus protection has gotten significantly better or people are simply just being more careful about their computer activity.
The report has found that based on last year, there have been 500,000 less reported instances of computer crime. This figure is largely accounted for by a 40% drop in those affected by viruses or malware. Hacking has also dropped, but nowhere near as much. Instances of illegal computer breaches have dropped by around 12%.
Not Everyone Agrees
The statistics provided are not agreed with by all. For example, the National Fraud Intelligence Bureau (NFIB) only recently reported that computer crime had actually increased in the last year by 9%.
Given that this report is so strongly linked with virus' though, I tend to agree more with this. I'm not necessarily convinced that people have gotten savvier, but it is hard to deny that even the most basic protection offered by Windows does a fairly decent job these days of keeping nasties off your system.
What do you think? When is the last time you had a virus alert? – Let us know in the comments!