Computex: Bitfenix Show Three New mATX Chassis
---
---
---
Peter Donnell / 10 years ago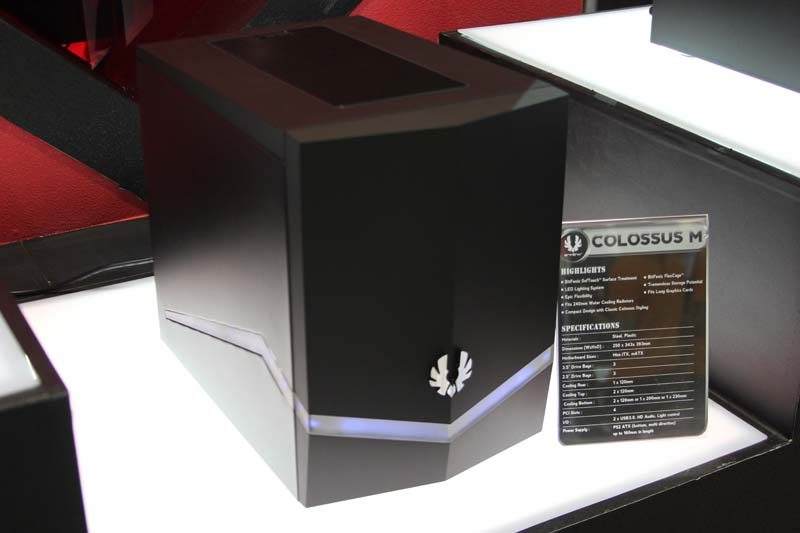 Bitfenix has been playing off of the success of their Prodigy chassis for some time now and while I don't blame them, it really is time for something new and innovative. The MATX Prodigy is a great start and that adds some new blood to the range. Yet even better than a revision (even if it was an epic one) is new products and we start today with the Colossus M, a smaller edition of their ever popular Colossus design, but with Mini ITX and mATX support, I personally think it looks awesome and if I can just mod a red LED to move side to side on the front panel (like Knightrider), I'll be soo happy.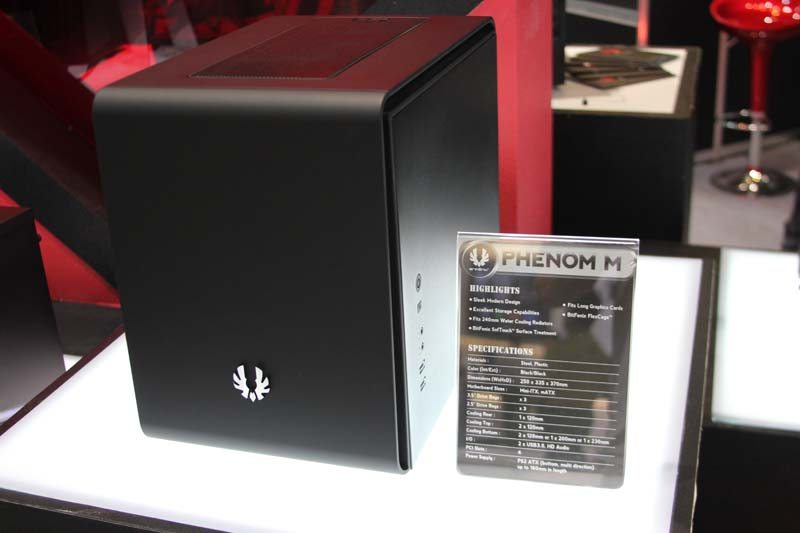 Next we have the Phenom M, which reminds me of the Cubitek Mini, only much sleeker and with much greater component compatability in the interior. This also features Mini ITX and mATX support.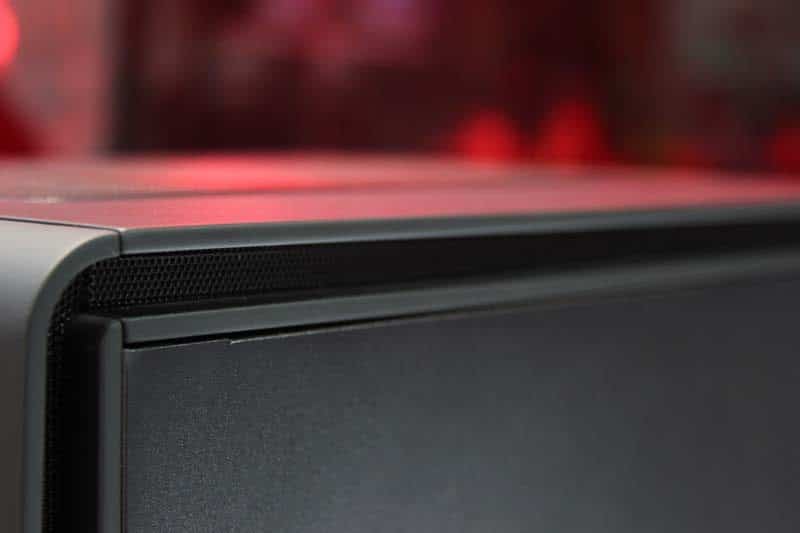 The new Phenom takes airflow from the edge of its chassis thanks to this slick overhang design.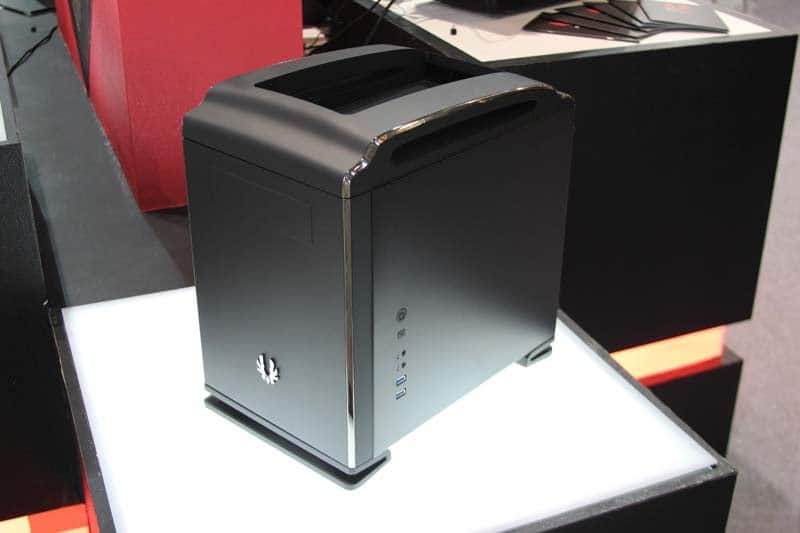 This cheeky number has no name, but it's easy to tell it's based around the Prodigy chassis, there was no spec or name card for this but we can see it's got a slick silver trim on the front and top, as well as a sleek black soft touch finish.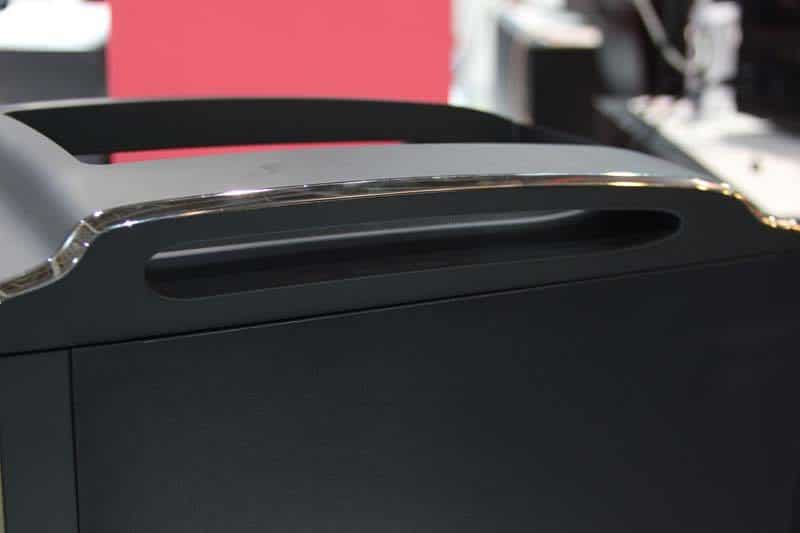 It also looks like they've swapped the feet and handles for something a little more robust than the flexible Prodigy ones. I can only assume this is a swanky remake of the original Prodigy.
Stay tuned to eTeknix for more Computex coverage in our Computex section.
Image(s) courtesy of BitFenix