Computex: Enermax Display Fanless Series Power Supplies
---
---
---
Ryan Martin / 10 years ago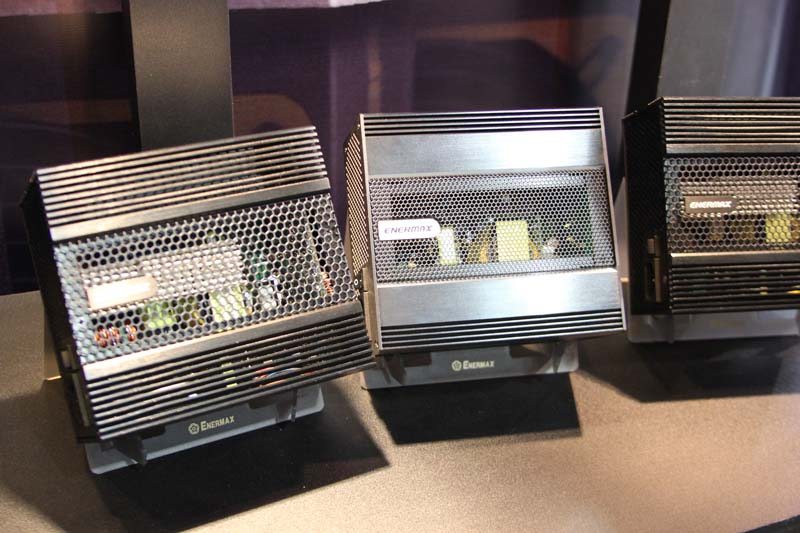 Enermax have been displaying their premium fanless power supply series at Computex this year. They showed us their fanless series which consists of 550W and 650W models and as they are both totally fanless they are also both totally noiseless. The wattages Enermax have managed are pretty impressive as most fanless power supplies are only available in 350-500W models let alone 650W.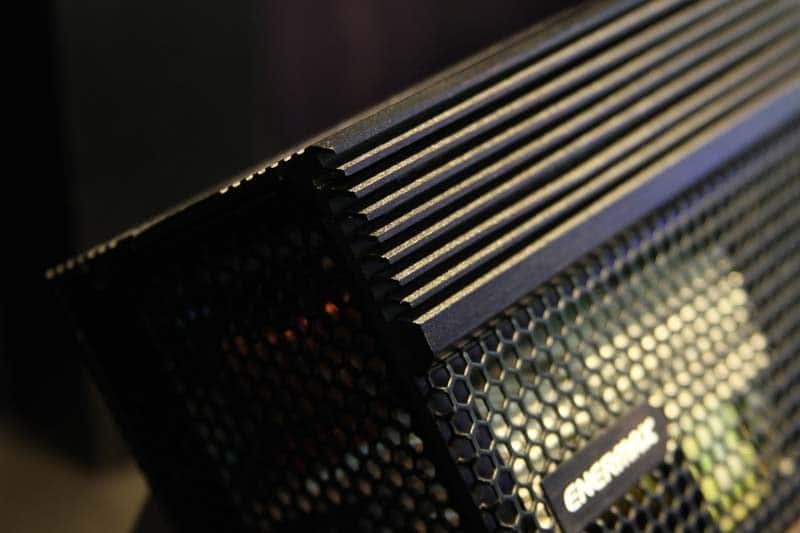 Enermax achieved this high power fanless possibility by getting 80 Plus Platinum certified components that create minimal inefficient heat wastage. They also come ErP Lot 6 2013 certified.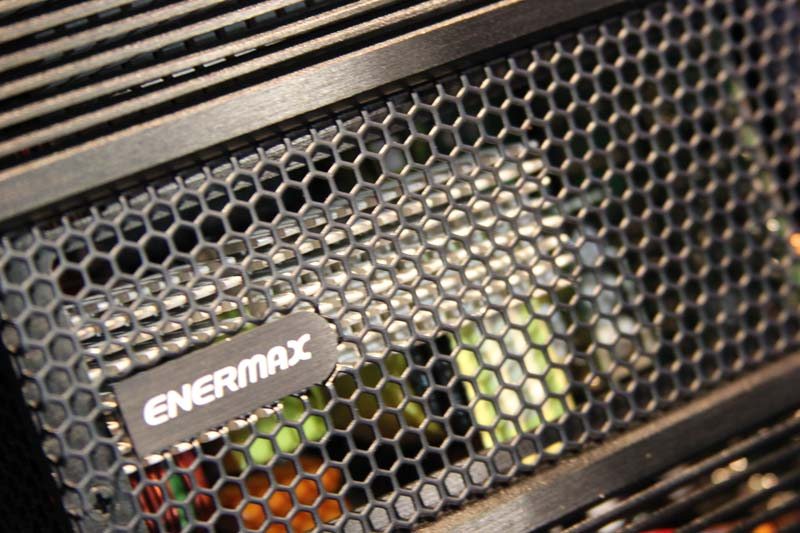 The design of these power supplies is aimed at the really premium user – that is someone who has the cash to make their system totally silent and these PSUs will not be cheap. As far as we know these units will be announced next month sometime and available in August October sometime. The 650W unit will cost around £170 while the 550W unit will probably be about £140 based on what we learned from CeBIT this year.
These units use a Directly Heated Triode and a Copper-Bridge Array Transmission.
Stay tuned to eTeknix for more Computex coverage in our Computex section.
Image(s) courtesy of eTeknix at Computex