Computex: Rosewill Show Digital "Epoch" Power Supply
---
---
---
Ryan Martin / 10 years ago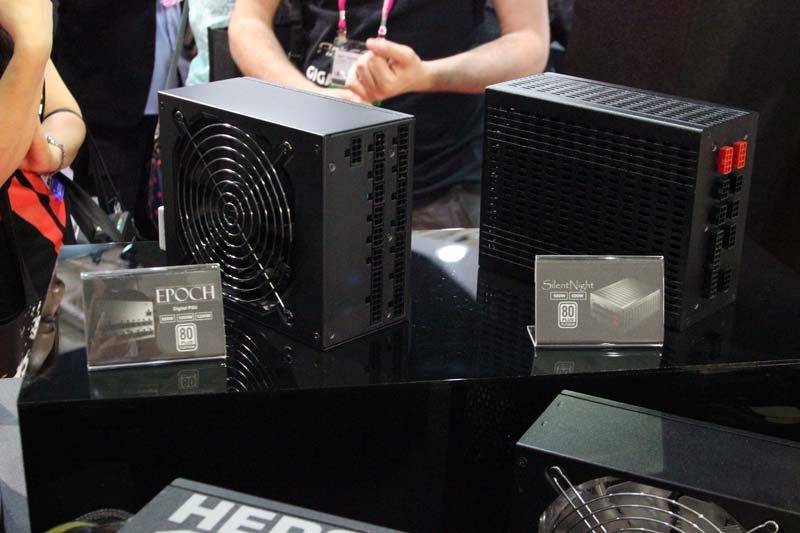 Rosewill are becoming quite a potent player in the computer hardware market rapidly expanding their portfolio to peripherals, cases, power supplies, networking and so on. They just unveiled a new power supply too at Computex 2013. This power supply is dubbed the "EPOCH" and is available in 850/1000/1200W capacities, Rosewill demo'd the 1200W model. What' so interesting about these, apart from the 80 Plus Platinum certification, is that they have digitally controlled power.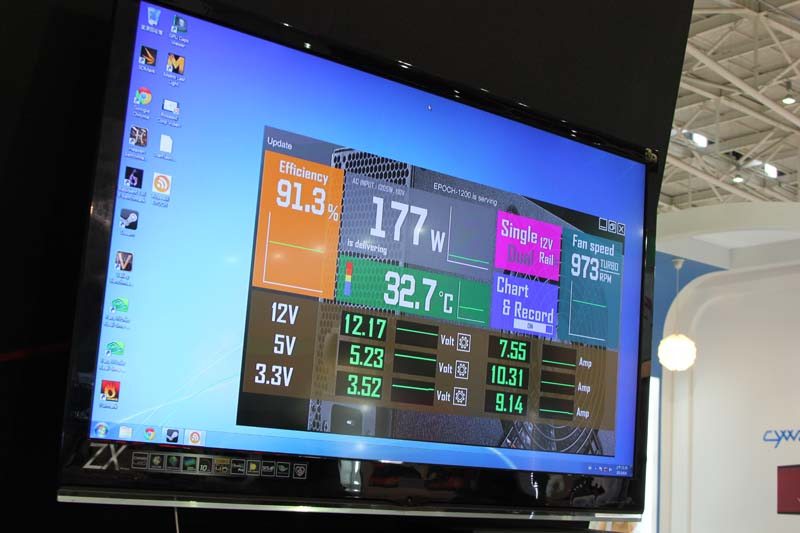 As you can see from the provided software there is total digital monitoring and control of your power supply and there is even the ability to tweak your rails between dual and single 12 volt rails. In fact to this software looks strikingly similar to the SilverStone Zeus ZM1200 power supply we have already seen today so I can safely say these power supplies have a shared OEM producer.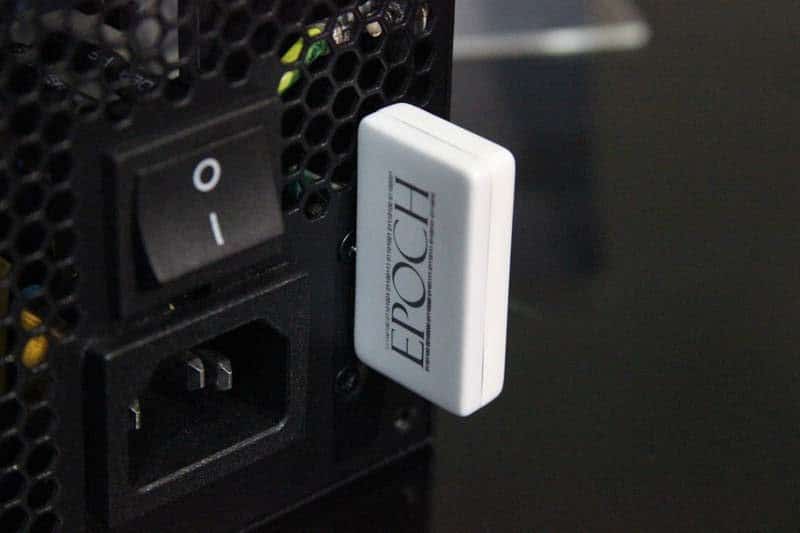 The power supply becomes digitally connected via a wireless dongle on the back of the power supply which transmits to a wireless USB dongle you input into your system. These communicate and allow you to use your software to monitor and tweak your power supply.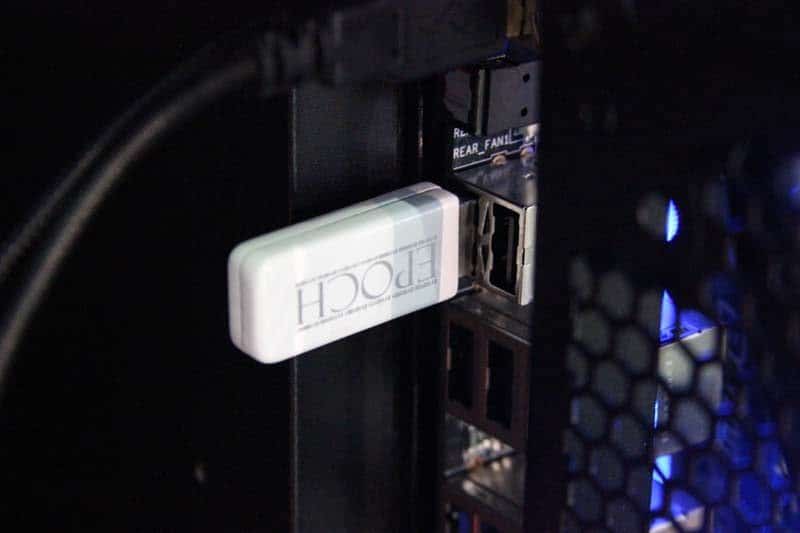 Rosewill have not announced pricing or availability but expect it to come very soon.
Stay tuned to eTeknix for more Computex coverage in our Computex section.
Image(s) courtesy of eTeknix at Computex