Computex: Thermaltake Display New Chassis Ranges
---
---
---
Peter Donnell / 10 years ago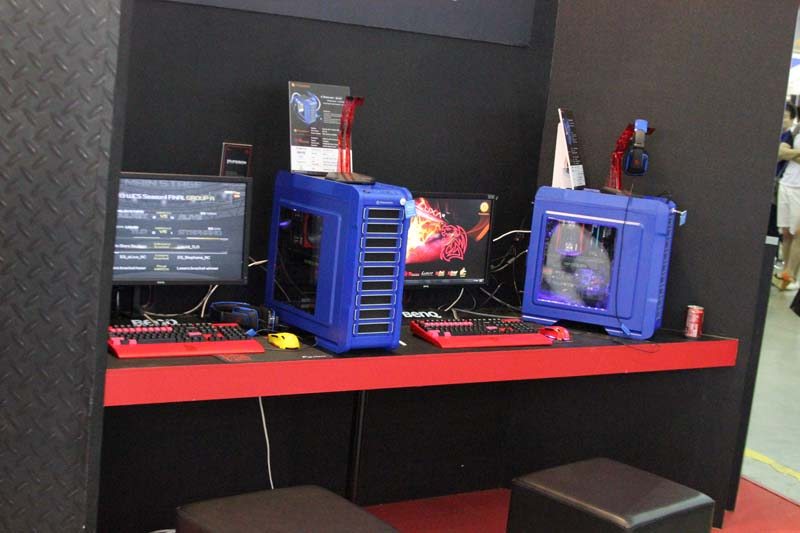 Thermaltake had one of the biggest presence for chassis products at this years Computex, with a huge range of new products, popular products and a few fan favourites thrown in for good measure. They're already off to a great start to 2013 with the launch of their Urban and Chaser ranges and its something that really shines through with what was on show on their booth.
On display are the S21, S31, S41 and S71 Urban chassis in this stunning grey/white/silver effect finish and with the light purple LED lighting in the top of the front panel looks chassis look super cool and it gives a subtle contrast to the typical black or white chassis we see.
They had some incredible mods on display too and this tank modded chassis looks awesome, doesn't actually fire anything though, such a shame.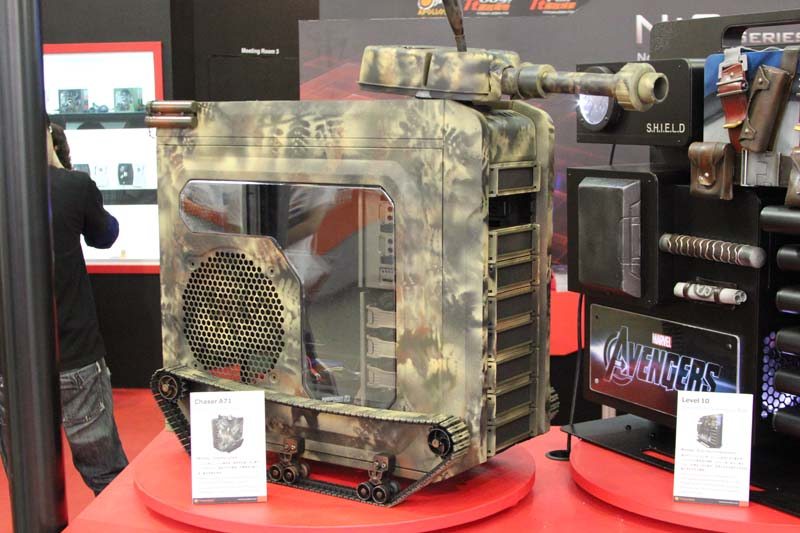 If the one above is too bit then you could also go for this smaller tank mod, although if the little guy in the top is to give a relative scale of this thing, I wouldn't like to get in the way of the full size model.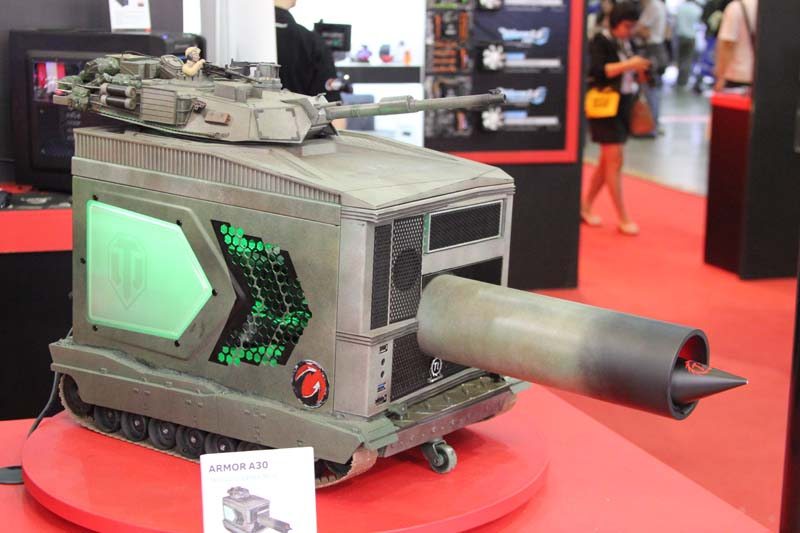 He does look like he's having fun though, wouldn't you agree?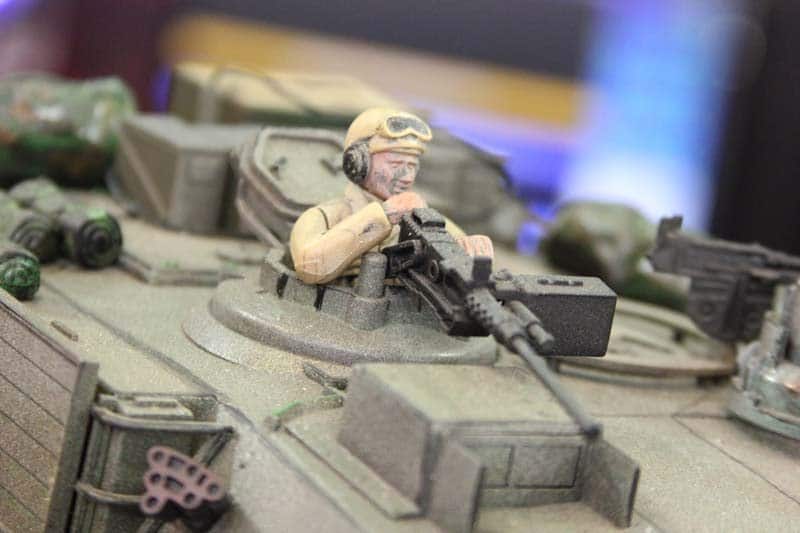 Not sure what I like more, the Captain America front panel or the Arc Reactor on the back, either way, I want one of these cases, even if it would look silly next to my desk!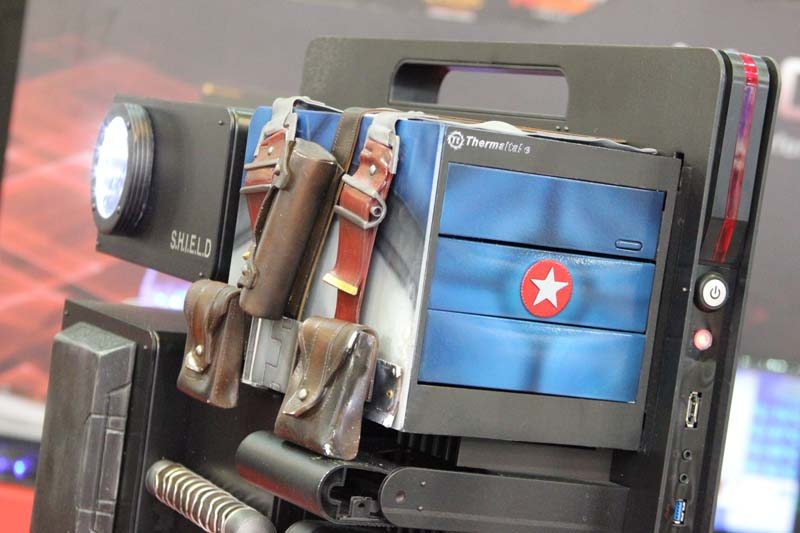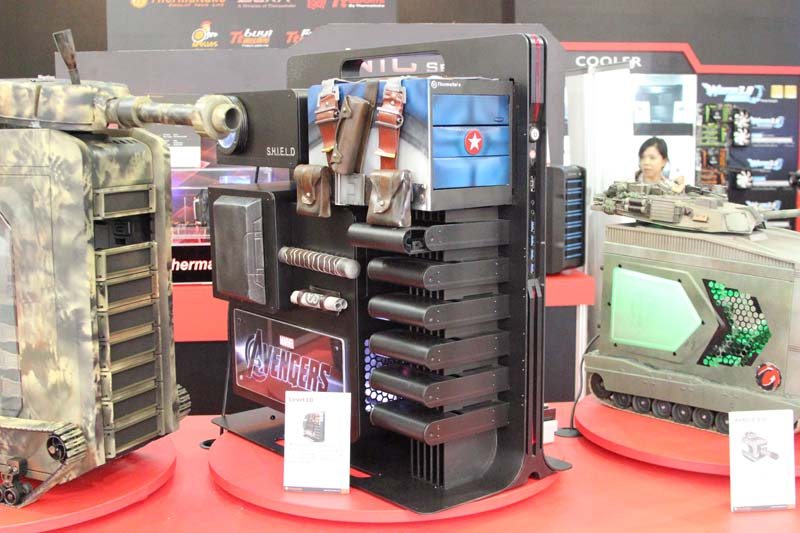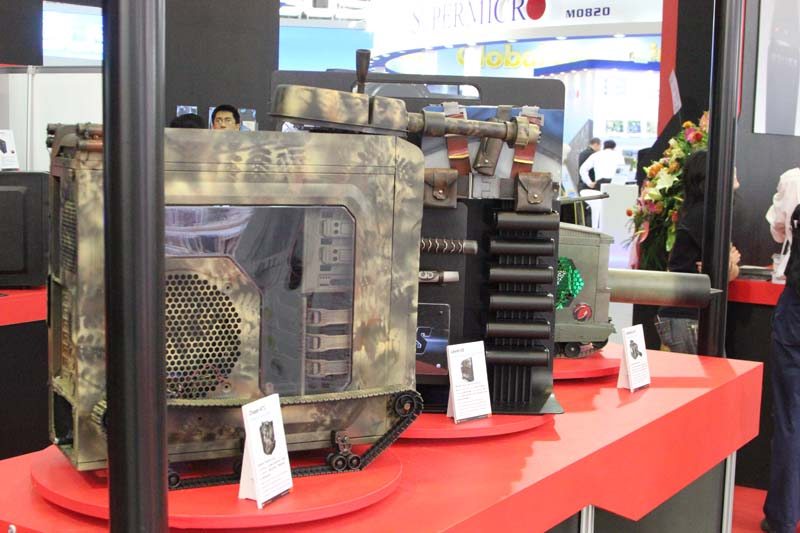 Here we see the A71 Snow Edition, fitted with extensive HDD docks on the front, a cool colour matched fan controller and some pretty cool high end components, as far as display systems go, this one is awesome.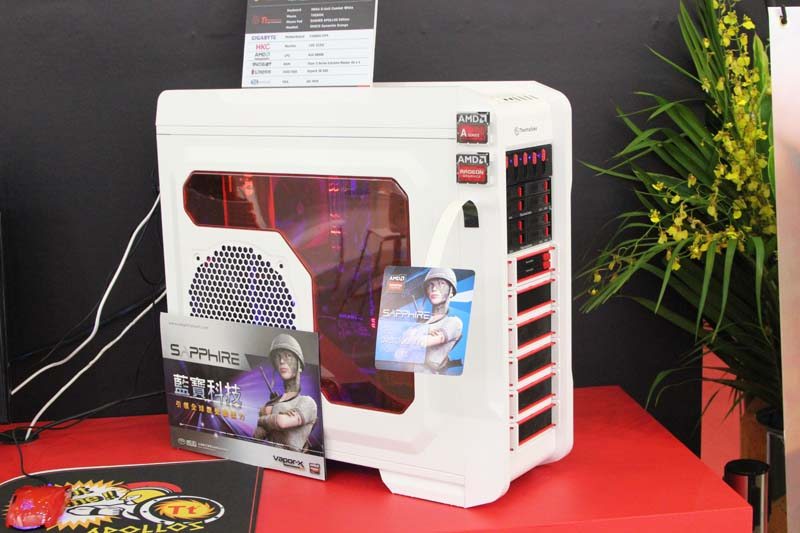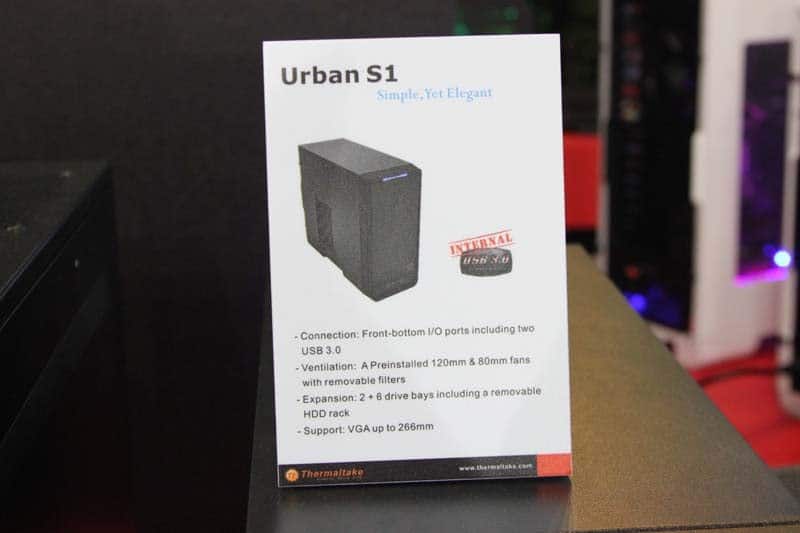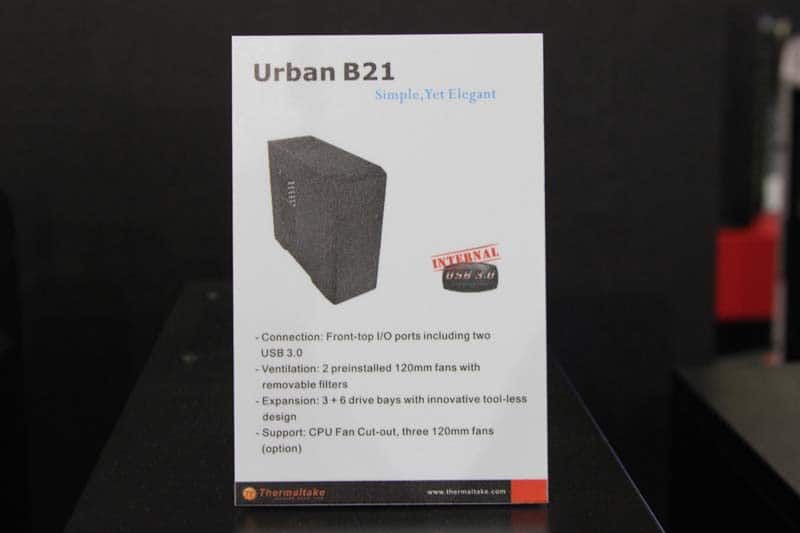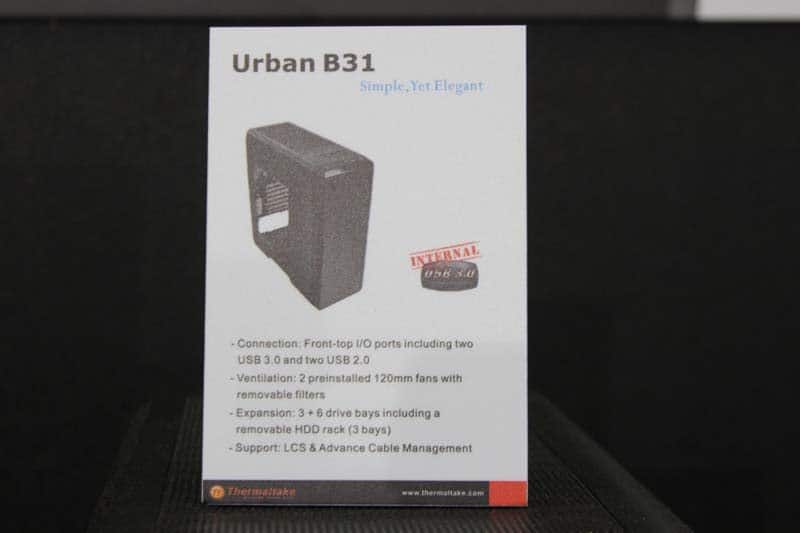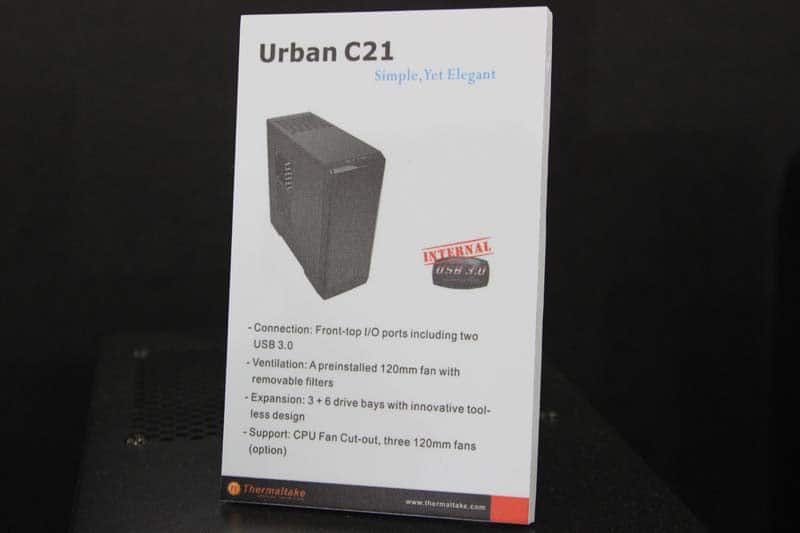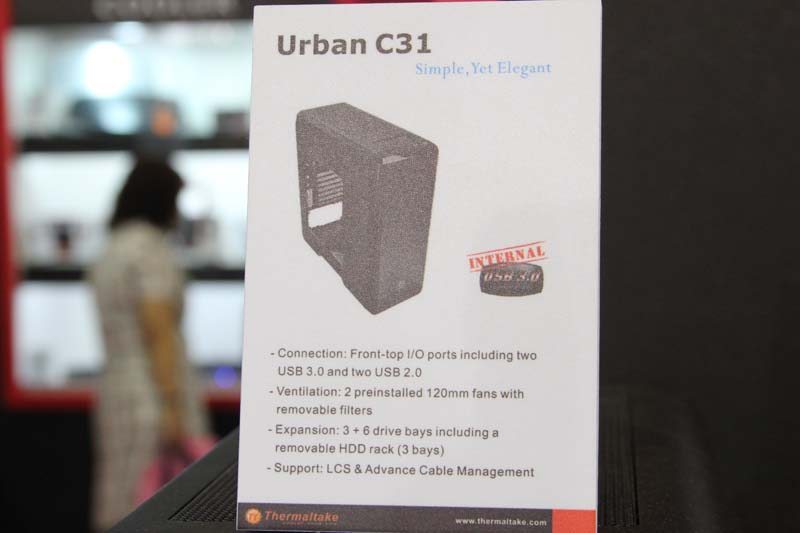 One of the funkier entrys to the Urban range is this tidy mITX chassis, a really nice option for those looking to build a HTPC / Steambox.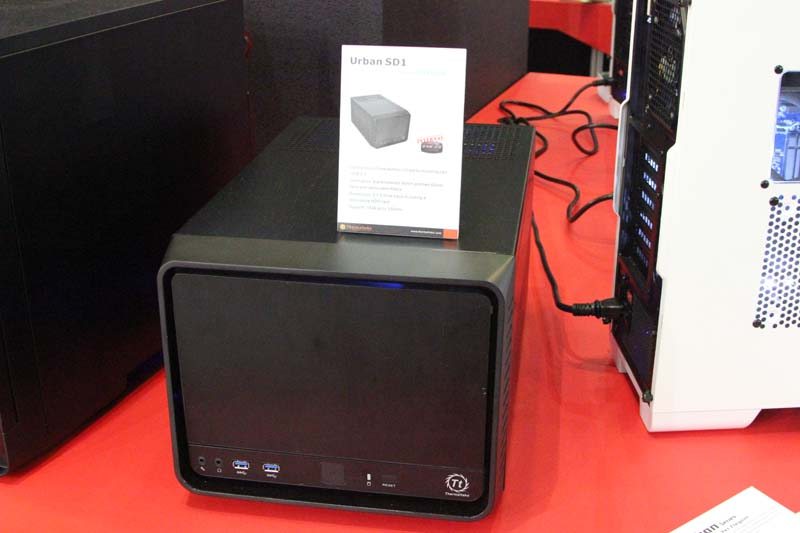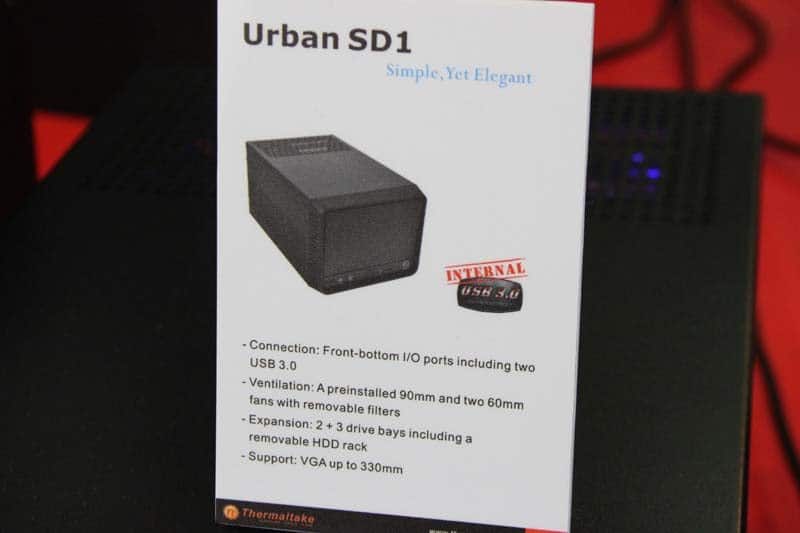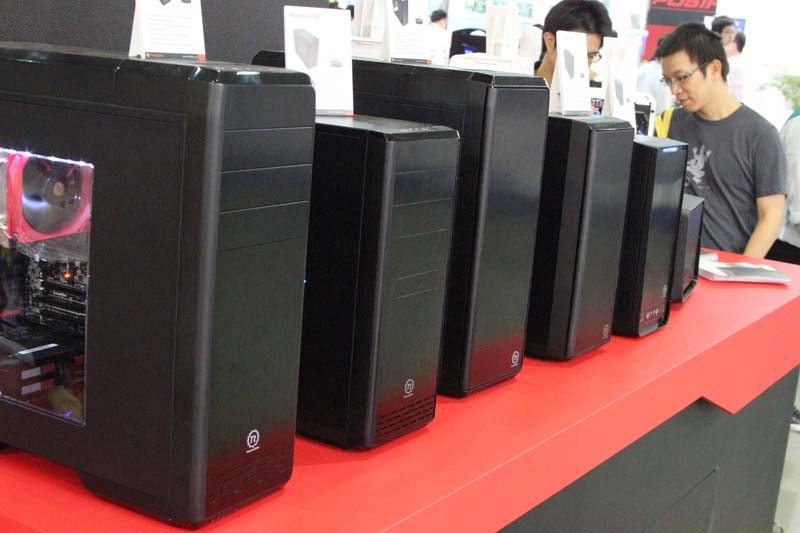 Stay tuned to eTeknix for more Computex coverage in our Computex section.
Image(s) courtesy of eTeknix at Computex