Cooler Master Debuts Full Range of New Peripheral Accessories
---
---
---
Ron Perillo / 4 years ago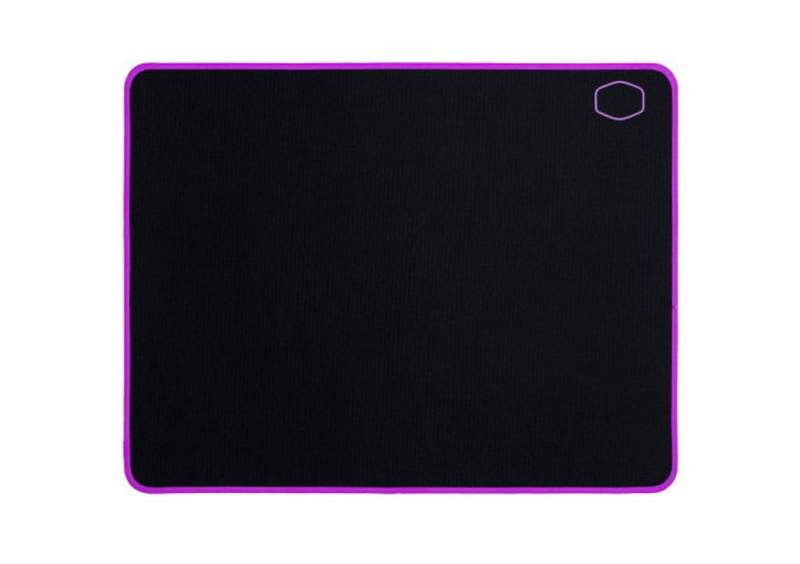 Cooler Master Mousepads, Wrist Rests and More
Cooler Master is well known for their cooling, chassis, power supplies as well as gaming peripherals. Now they are debuting a new range of complimentary accessories for these peripherals. Namely, a new line of mousepads, wrist rests and a maintenance kit for mechanical keyboards.
"We are constantly searching for new ways to offer gamers top of the line tools to make their gaming experience, so we took fabric mousepads and wrist rests a step further. Making them splash-proof seemed like the logical way to go. Spills and sweat are no longer a worry. Additionally, the Cooler Master hexagon logo glows in the dark to add some funk," says Bryant Nguyen, Peripheral General Manager.
What Can Users Expect from the CM MP510 Mousepad?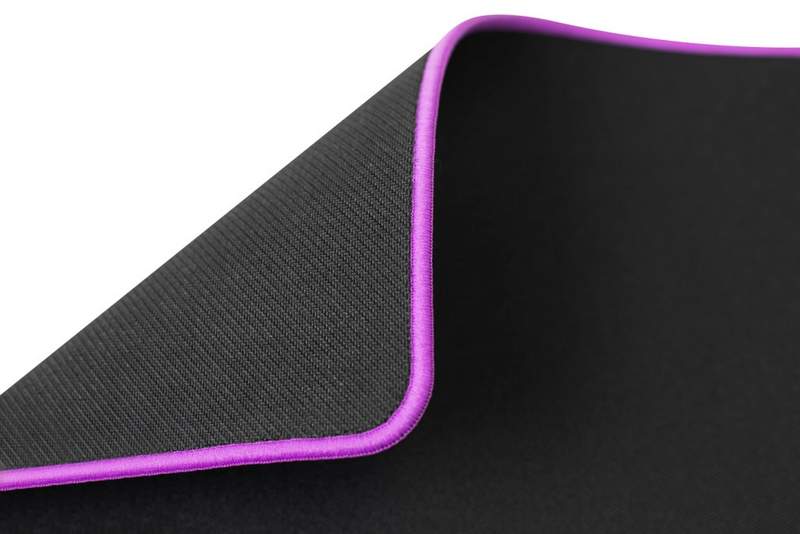 The new Cooler Master MP510 mousepad line makes use of Cordura fabric for lightweight, yet durable performance. Unlike most cloth surfaces, Cordura fabric is optimized for high accuracy and control rather than speed. The base is also rubberized so that it grips the desk surface, preventing unnecessary slippage. These mousepads also have meticulous edge stitching so that the surface does not peel off and fray.
In terms of sizes, users can get the MP510 in small (250 x 210 x 3mm), medium (320 x 270 x 3mm), large (450 x 350 x 3mm) or extra large (900 x 400 x 3mm).
What Can Users Expect from the CM WR530 Wrist-Rests?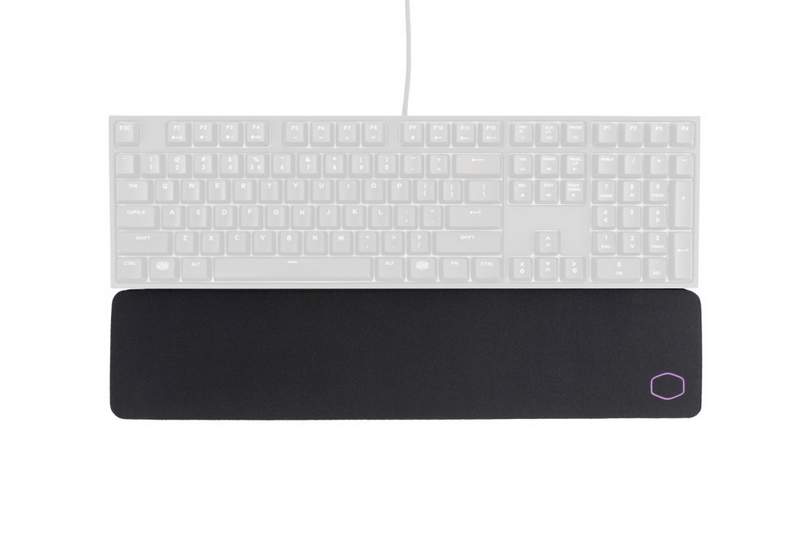 These new WR530 wrist-rests compliment CM's MasterKeys keyboard series in terms of size. However, it will also fit most keyboards in the market since there are several models available. Like the MP510 mousepad, these have a rubberized base to prevent from unnecessary movement. It also provides ultra-soft cushioning and has a low-friction cloth cover. This cover is also water-resistant, odor-resistant and is anti-irritation.
Users can choose between small (359 x 95 x 18mm), large (439 x 95 x 18mm), and extra-large at (550 x 95 x 18mm).
What is in The MasterAccessory Maintenance Kit?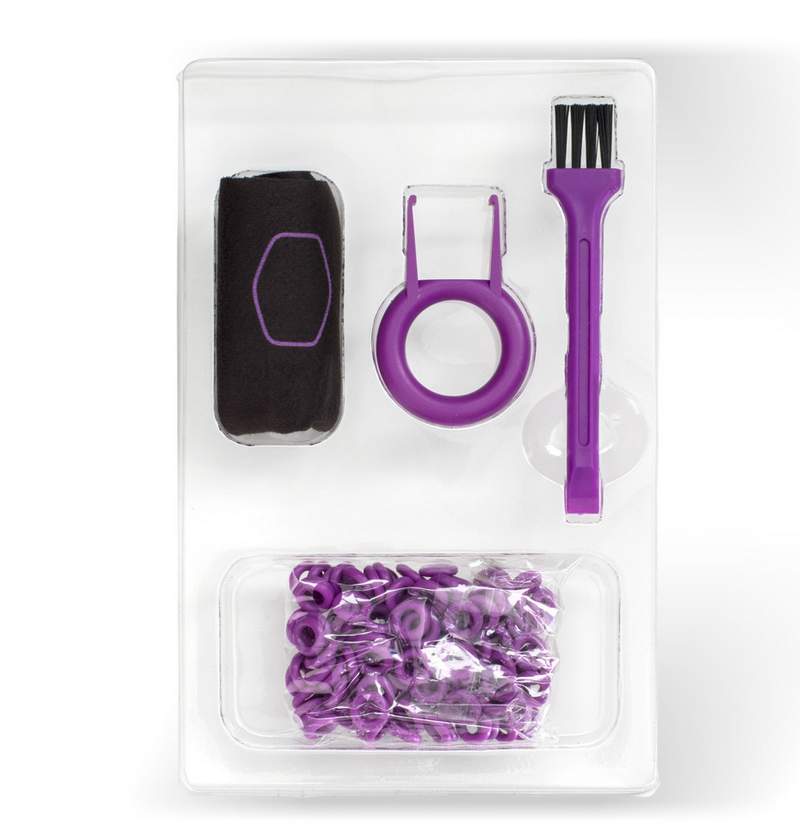 The Cooler Master MasterAccessory maintenance kit is tailored for mechanical keyboard users. Its contents include o-rings for mechanical switch dampening, a key-cap puller, as well as a small brush and cloth for cleaning.
How Much Are These New CM Accessories?
These accessories come with the following MSRP:
MP510 Mousepad
Small: $6.99 & €6,99
Medium: $14.99 & €14,99
Large: $19.99 & €19,99
Extra Large: $34.99 & €34,99
WR530 Wrist Rest Series
Small: $6.99 & €6,99
Large: $9.99 & €9,99
Extra Large: $14.99 & €14,99
Maintenance Kit
Maintenance Kit: $9.99 & €9.99