Cooler Master Teases Haptic Feedback Gaming Chair
---
---
---
Mike Sanders / 2 years ago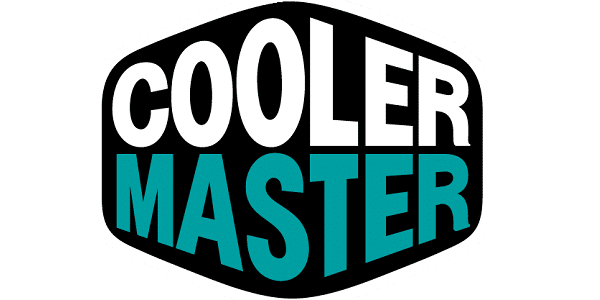 When it comes to gaming chairs most consumers' priorities, in terms of picking a product, usually lie in the more practical aspects of its features. Things such as how comfortable it is, what kind of positions you can put it in, and the overall quality of the design and materials used. – Following a very brief teaser video, however, it would appear that Cooler Master is now going to attempt to throw 'haptic feedback' into the mix with the apparently upcoming launch of a new, and seemingly vibrating, gaming chair!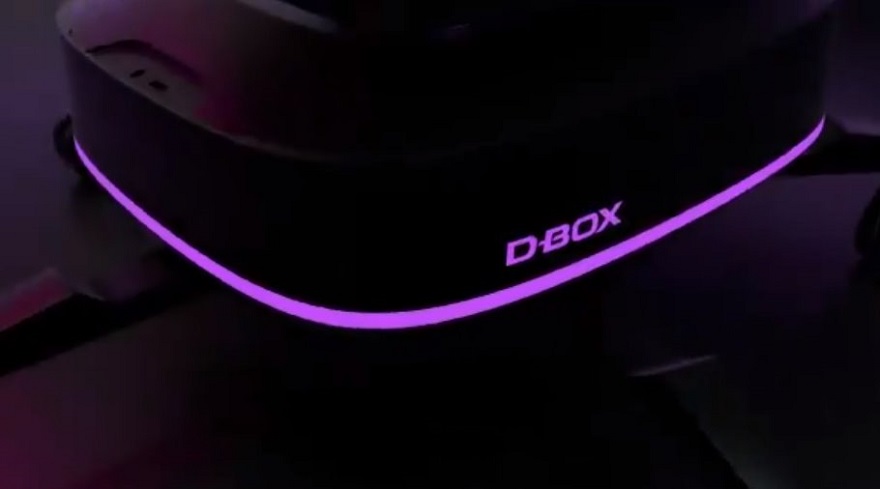 Cooler Master Tease Haptic Feedback Gaming Chair
Although the video does not reveal much in terms of a nice actual image of the gaming chair itself, it seems pretty clear that with their collaboration with D-Box, one of this upcoming releases key features will be an integrated, ready out of the box, haptic feedback system. In other words, if you're playing Forza and go over a bump, the chair will respond according. You get shot in Warzone, you'll 'feel it'. You pull the ejector seat in your jet in Battlefield 4… Well, ok, maybe not that one.
Soon 🤫 pic.twitter.com/4B7Oa6f3pK

— Cooler Master (@CoolerMaster) July 7, 2021
What Do We Think?
While there will undoubtedly be a lot of fanfare made over this upcoming launch, particularly since it seems to be beating Razer to the punch with their own haptic gaming chair design, one of the biggest expected problems is undoubtedly going to lie in its price tag. Some estimates are already pointing at prices in the region of $2,000-$3,000 which would clearly make this, no matter how nice, prohibitively expensive for the average or even enthusiast-level gamer.
I have to admit though, I find the idea of a vibrating seat rather appealing. And just because I can, here's a clip from the Simpsons this gaming chair reminded me of!