Copyright Troll Receives Jail Time Following Attack on Uber Driver
---
---
---
Bohs Hansen / 5 years ago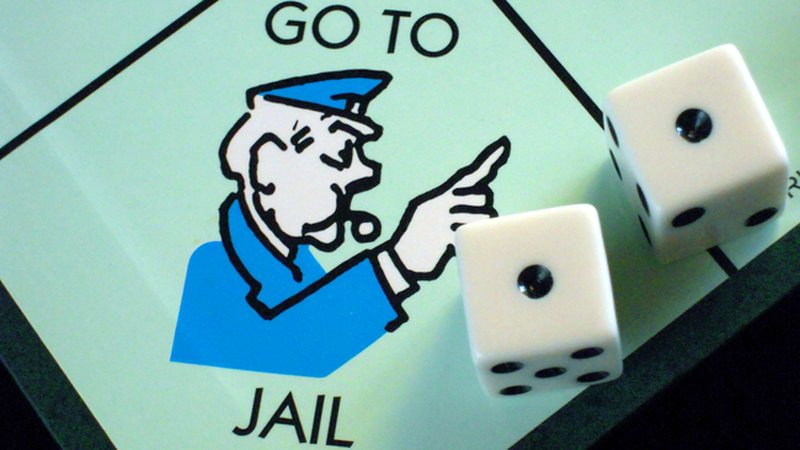 Robert Croucher is mostly known for being the owner of the copyright troll company Hatton & Berkeley which launched a large offensive against alleged illegal file downloaders in the UK last fall, but now he'll also be known as a jailbird after assaulting an Uber driver during a night out in London.
London-based Hatton & Berkeley launched what has been called a smoke and mirrors operation in October 2015 together with the Germany-base monitoring company Maverick Eye in order to crack down on illegal file downloads and Robert Croucher quickly became known for demanding money from alleged Sky Broadband downloaders of the Robert Redford movie 'The Company You Keep'. They used the old principle of sending out threatening letters demanding payment or they'd otherwise drag the accused into a court battle. However, to date
However, to date, no one has ever been to court and back in July, Lord Lucas from the House of Lords advised recipients of threatening letters from Croucher's Hatton and Berkeley to throw them away while referring to them as scammers, threats, and extortion.
But enough of the backstory and back to the case at hand. After a night out at the exclusive London-based Raffles club, Croucher tried to get into an Uber car and that was when things got out of hand. According to the driver, Mohammad Hussain, a woman was the first to get into his car. Croucher apparently then threw his bag into the car which started an argument between the two passengers. Croucher slammed the door and the driver got out to sort things out. It was then that everything got completely out of hand. First Croucher took the keys from the window and then slapped the driver. The driver begged for his keys back when Croucher pushed him to the pavement and started to kick the poor Uber driver "in several parts of his body and head". Following the assault, the Uber driver spent 4 hours at a hospital and was later prescribed antibiotics by a GP following "severe pain".
And the result of this attack is in and real justice has been had – not the sort that Croucher himself is trying to push onto people. The court has found him guilty and has been jailed for 20 weeks. Following the sentence, Croucher told the court: "This will destroy my life, I am the director of a company, and everyone would lose their jobs". I'd call that Karma.