A Coquitlam Teenager Received a 16-Month Sentence for Swatting
---
---
---
Cernescu Andrei / 8 years ago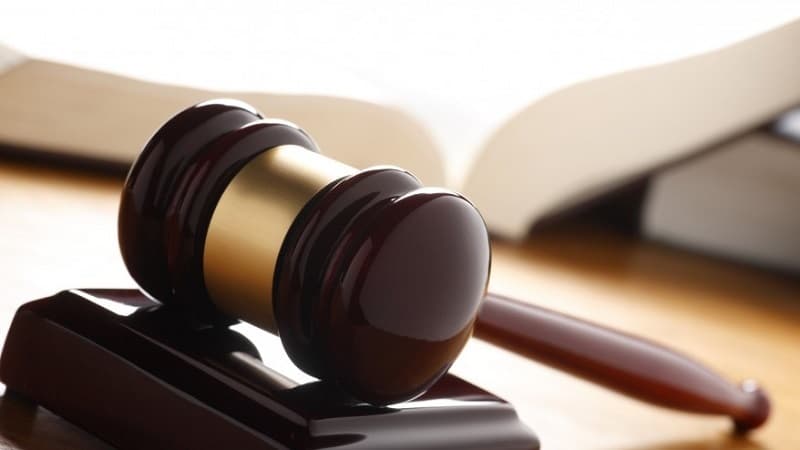 When will they ever learn? A 17-year-old teenager from Coquitlam, Canada has received a 16-month sentence after he pleaded guilty to a total of 23 charges, including public mischief, extortion, threats and criminal harassment. One of the most serious offenses was related to "swatting", which basically involves sending out a SWAT team to someone's house. The teenager also called and made a bomb threat to Disneyland, which caused the Space Mountain ride to be shut down for a while.
For his swatting calls, he mostly targeted female gamers who would not respond to his online friend requests or who would refuse to send him pictures. The mischievous 17-year-old, whose name remains a mystery under the Youth Criminal Justice Act, was arrested on December 5 last year and was kept in custody ever since. As part of his sentencing, he needs to appear in front of the judge every four months and to serve 100 hours of community service. His mother seems to agree with the sentence, as she said the following:
"I think he needs a little more time in the youth centre. I just want him to be one that is happy and wants to go out and do things and not become this. This is not how I raised him to be."
Thank you News1130 for providing us with this information.