Corsair Extends Select PSU Warranties to 10 Years
---
---
---
Samuel Wan / 7 years ago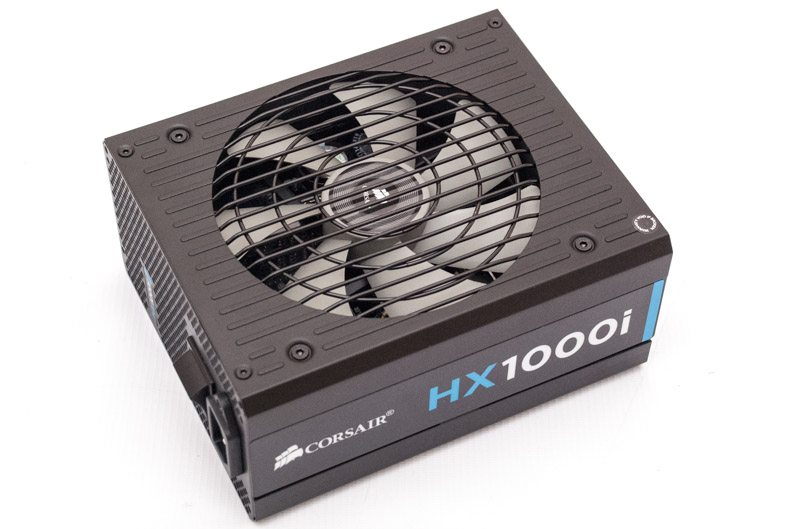 One of the ways for a company to differentiate their products is by the warranty length. As a response to EVGA lengthening their PSU warranties to 10 years, Corsair is striking back by making some of their own warranties 10 years as well. This will apply to a few select high-end lineup which will see a warranty length increase from 7 years to 10 years. The extension applies immediately and without any need for extra registration.
Given the warranty extension, it appears that Corsair is quite confident about the quality of their PSUs. After all, the warranty length has nearly been increased by 50%. The extension applies to the AXi series,  HXi series, RMi series and the RMx lineup. All of these are produced by Flextronics and CWT, both of whom have close ties with Corsair. Interestingly, the very nice AX series aren't covered  under the extension though that may be due to the manufacture being Seasonic, likely due to failed negotiations with Corsair.
Having a good PSU is critical to a system as a bad unit has the chance to wreck the rest of the expensive system. Given Corsair's great track record with warranty claims and helping replace damaged parts, they must be confident to apply the warranty to products from the past. Hopefully, we will see more PSU makers extending their warranties as well. Let the warranty wars begin!