Corsair H115i RGB Platinum CPU Cooler Review
---
---
---
Mike Sanders / 4 years ago
Introduction
---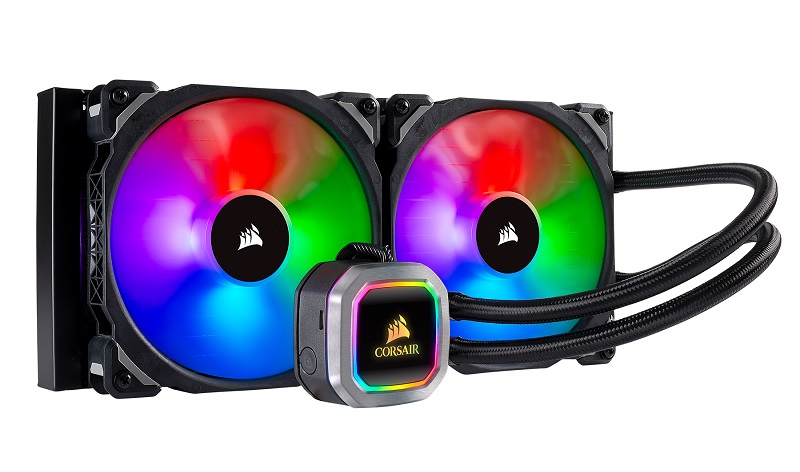 Corsair H115i RGB Platinum
Over their long history, there are very few of us out there who haven't used a Corsair product at some time or another. Personally, I know for a fact that I've used their RAM, Coolers and power supplies over various systems. Why are they so popular though? Well, it's quite simple really. They have built an excellent reputation over the years for providing a quality product, easily available, and at an affordable price.
Their AIO (all-in-one) coolers are certainly one their most popular and widely used components.
With this in mind, we take a look at their brand new H115i RGB Platinum AIO Extreme Performance 280mm liquid CPU cooler. Yes, you read that correctly, this is a 280mm cooler. AIO systems in this size variant are not unheard of but are certainly not as common as the 240 or 360 variants. As such, this cooler is provided with 2 140mm fans and with it's moderately expanded radiator and fan design, Corsair clearly hopes to squeeze a lot more performance from just a little design modification!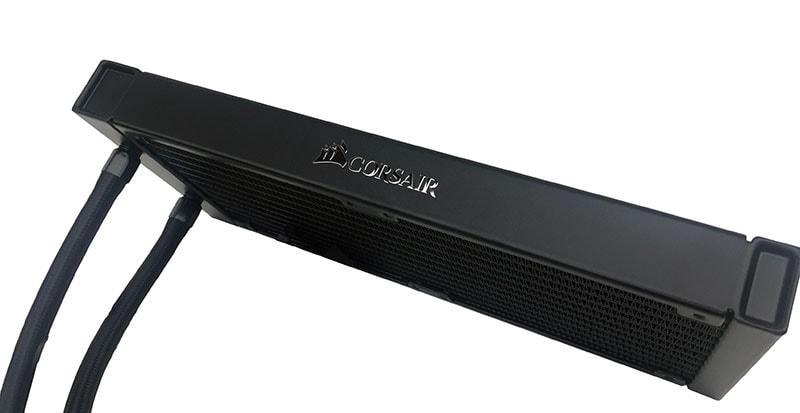 Features
With this being an updated model on the original, as you might expect, it has a few extra bells and whistles. Getting to the meat of the matter though, this is clearly still a cooler which has been designed to do a job and do it well!
RGB Magnetic Levitation Fans: Two 140mm ML PRO Series RGB magnetic levitation PWM fans deliver a blast of colour and improved airflow for extreme CPU cooling performance.
Dynamic Multi-zone RGB Backlit Pump: 16 Individually controlled RGB LEDs light up the pump head to produce stunning, customizable lighting effects to match your build.
Extreme CPU cooling: Experience the best ever CORSAIR Hydro Series cooling performance, with each fan running from 400 to 2,000 RPM.
Powerful Software: CORSAIR iCUE software allows you to control your cooler's RGB lighting and monitor CPU and coolant temperatures, and adjust fan and pump speeds, all from a single intuitive interface.
High-Performance Cold Plate and Pump: Thermally optimized cold plate and low-noise pump design for high performance, quiet cooling.
280mm Dual Radiator: Radiator core improves cooling and performance.
Zero RPM Mode: A new Zero RPM cooling profile in CORSAIR iCUE software allows fans to stop entirely at low temperatures, eliminating fan noise.
Easy to Install: Modular, tool-free mounting bracket for quick and painless installation on all major CPU sockets.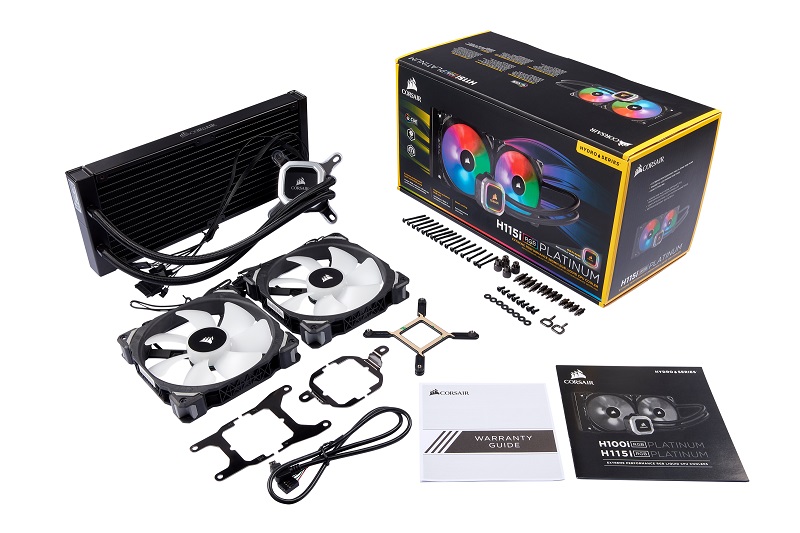 Technical Information
For more in-depth technical specification, please visit the official Corsair website in the link here!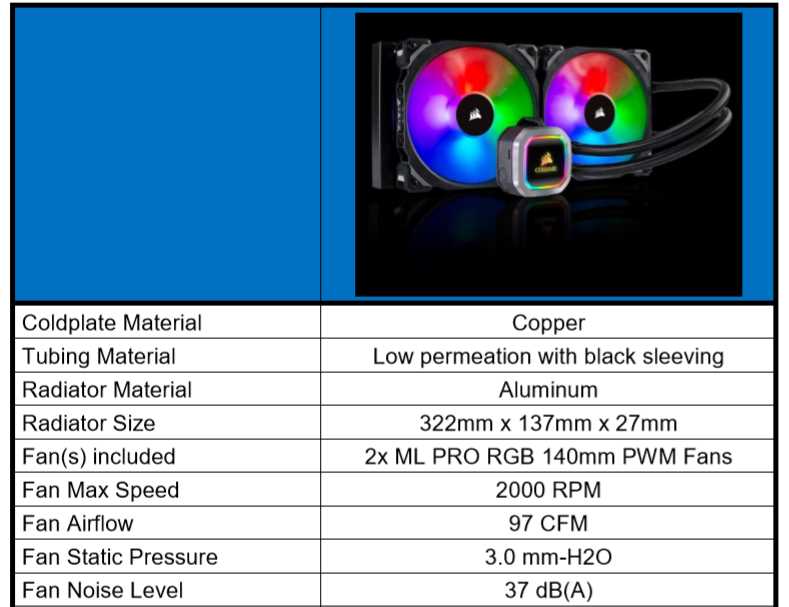 Exterior Packaging
The front of a packaging carries a nice bold image of the cooler with all the RGB lighting effects on show. In truth, in terms of other information, while the key points are there, it seems clear that Corsair wants to put the cooler design front and centre to grab your attention right off the packaging!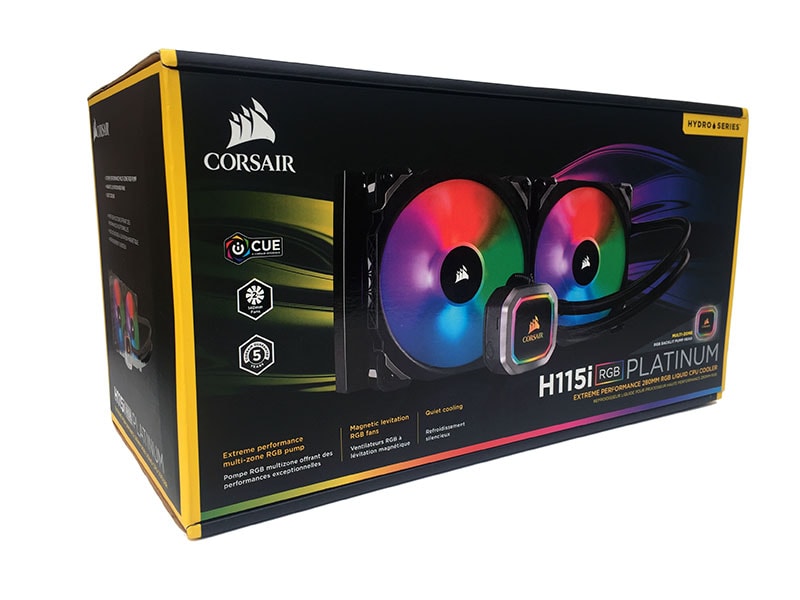 If the front is a little bereft of specific details, the rear of the packaging does not leave it wanting! Admittedly, a lot of the space is taken up to accommodate the several languages it is printed in, but in terms of overview, specifications and diagrams, the rear of the packaging has all the product specification you could possibly require.