Corsair Neutron GTX 240GB Solid State Drive Review
---
---
---
Chris Hadley / 10 years ago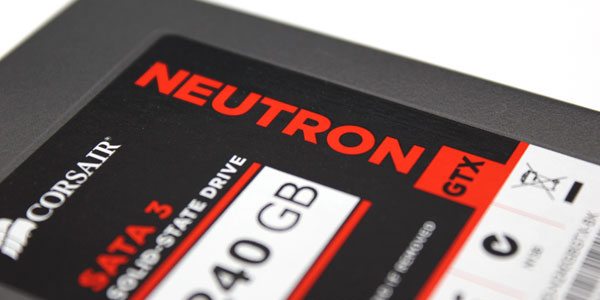 Following our recent look at Corsair's new Neutron SSD, based on the LAMD LM87800 controller, we were very impressed with how the newcomer performed when marked against the equivalent SandForce driven drives and more so how it looks to shake up the SSD market. As a one up on the Neutron, the Neutron GTX is set to top the line and not only shake up the SSD market, but more like blow it wide open for a new range of LAMD based drives in the future.
Over the Neutron, the Neutron GTX hosts Toshiba 24nm Toggle NAND, faster read and write speeds and also greater IOPS performance at both levels. Other features between the two drives are virtually the same, with both coming in with 120GB and 240GB capacities, a low 7mm profile gearing the drives with better compatibility for the ultra book market and the introduction of the new Link-A-Media Devices LM87800 controller at its heart.
We saw when we looked at the Neutron that the LAMD controller does have what it takes to take on SandForce, however given the GTX is a step up from the standard Neutron, I'm expecting the pending results to be even more impressive and to push the limits of what is possible that little bit further.