Cortana Personal Assistant Integrated in Skype for Windows Phone
---
---
---
Gabriel Roşu / 9 years ago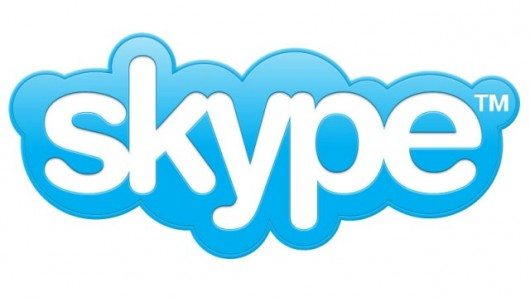 Microsoft has announced some new features coming to Skype for both Windows Phone 8 and Windows Phone 8.1, namely the Skype 2.19 update, which includes video improvements, fast app resume, increased language support and improved notifications.
The most interesting feature in the update however is the Cortana personal assistant. The personal assistant was first rumoured earlier this year, followed by the official presentation of the feature at Microsoft's BUILD conference alongside Windows Phone 8.1.
Cortana is said to bear deep roots inside the Windows Phone platform, therefore its integration into Skype makes sense, since the application is currently owned by the same company. However, people might be skeptical about its usefulness in Skype, but there are ways users can enhance their interactions with the application.
For example, users would be able to start video and audio calls by interacting with Cortana by simply stating "Cortana, voice call on Skype." or "Video call on Skype.". Though it might sound appealing to some, there are some limitations to this, having Cortana currently available only in the US and on Windows Phone 8.1.
Nevertheless, Microsoft did state that the personal assistant along with the Windows Phone 8.1 update will eventually roll out to the rest of the world. In the meantime, the company apparently has made the application available for download in the Windows Phone store.
Thank you Ubergizmo for providing us with this information