Counter-Strike 2 May See Beta Release This Month
---
---
---
Jakob Aylesbury / 2 weeks ago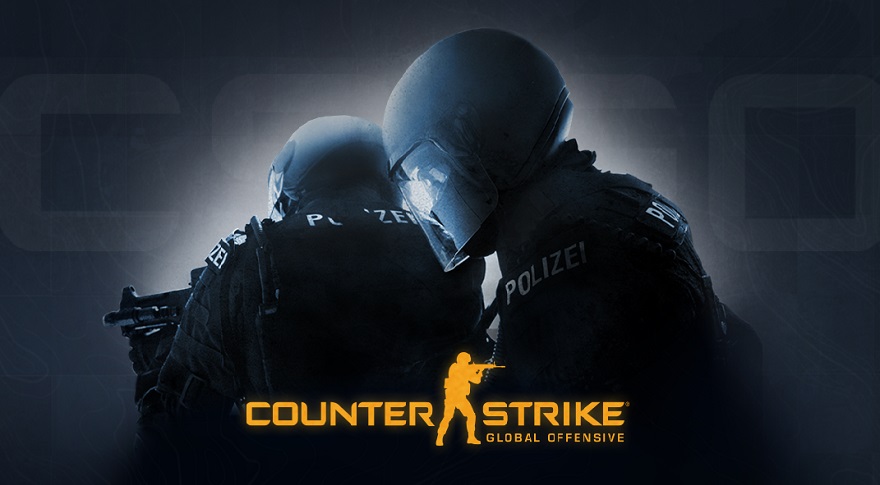 The other day we reported on Counter Strike 2 executables being found in the Nvidia control panel leading rumours of CS:GO coming to the source 2 engine to start looking promising and even more so now, as more information surrounding the game has surfaced.
Counter-Strike 2 "about ready to go"
Supposedly from a blog post by Richard Lewis who claims that sources have reached out with information that a new Counter-Strike game is on its way and very soon at that with a possible Beta release date this month and on April 1st on the outside. April 1st is a date that definitely catches the eye when it comes to leaks like this as it is well known as 'April Fools Day' this could very much be a huge April Fools' joke. It is also said that several professional players have been flown out in secret to test the game at Valves HQ.
The sources explained how this new Counter Strike game was the priority for the Valve team being quoted; "The big priority is getting this out and then polishing it, fixing any bugs and bringing it up to the level people expect from CS." In terms of details, this new game will obviously be on Source 2 which will bring more optimisation and graphical improvements to the new title. The source also mentioned how the new game will be set up to improve matchmaking which the community has complained about in the past with CS:GO.
What Happens to CS:GO
CS:GO is very popular and has a huge esports scene so many may be asking whether this game will serve as a replacement for that or if it will simply exist alongside the older game. I highly doubt the huge community will be so willing to straight up switch and whether the E-Sports scene will remain with CS:GO or move over to this new game. I imagine the two will slowly over time merge together especially as the esports scene will need the game to have time to gain balance and polish which can only be achieved through lots of playtesting.
At the moment Valve hasn't commented on this matter but with this rumoured beta date I doubt it will be long before they do say something.
Are you excited for this possible Counter Strike 2? Let us know in the comments.