Blizzard Win $8.6m in Court Case Against Bot Maker, Bossland
---
---
---
Anthony Cartwright / 5 years ago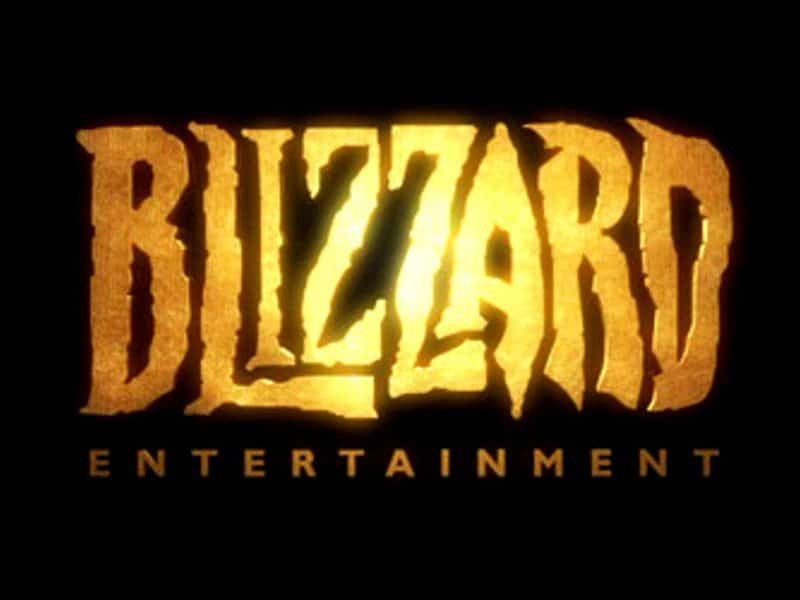 Blizzard have won their court case against bot maker, Bossland, and have been awarded $8.6m. This is a small amount compared to how much they could have won had they been able to fully assess Bossland transactions.
Three weeks ago, we brought you the news that Blizzard had filed for a default amount as Bossland had sought to default on the entire case. Their method seems to have worked, and although the $8.6m they have been awarded is by no means a tiny amount, it won't be what Blizzard would have wanted.
Bossland isa currently considering an appeal, stating that the US court does not have jurisdiction over it, however, with 2 cases already lost in the UK and Germany respectively, it's unlikely any appeal would do any good.
The Bossland hacking programs in question are Overwatch tools such as being able to see players through walls; think of it as a permanent Widowmaker Ultimate and aimbots. If you've ever come across someone in-game who just happened to know where you are and when, multiple times, it's quite possible they had paid for the privilege, or they're just good and you're too clumsy with your footsteps.
Depending on where you are from, you may still be able to access the Bossland website, however, visitors from the UK are greeted with this message;
On 16th March 2017, Bossland GmbH, and its directors Mr Zwetan Letschew and Mr Patrick Kirk admitted, in and for the purposes of proceedings before the High Court of England and Wales, that the sale of its software which it sells as Honorbuddy, Gatherbuddy, Demonbuddy, Hearthbuddy, Stormbuddy and Watchover Tyrant, to any person resident in the United Kingdom, constitutes an infringement of Blizzard's intellectual property rights and an inducement to players of Blizzard's games to breach their agreements with Blizzard. Accordingly, Bossland and its directors are no longer permitted to advertise or offer for sale such software to UK residents.
It seems that for the UK at least, this is one botting system that has been taken out completely, and hopefully, the others that surely exist will be taken down within the coming months. It seems the patience at Blizzard ran out and it is fantastic that they took them out so effectively.
In the world of online gaming, casual or competitive, it is vital for companies like Blizzard that the games are as fair as it can be. The balancing of characters and the whole matchmaking systems rely upon internal statistics and feedback from players. If these results and figures are skewed to a large extent by botting programs, it becomes harder to find the balance issues. This may serve as a good example to other developers out there to learn from.
Rockstar, take note.
Have you ever encountered a botter? Have you ever used them or would you consider it?