Crash Bandicoot 4 Online DRM Gets Cracked in a Day!
---
---
---
Mike Sanders / 3 years ago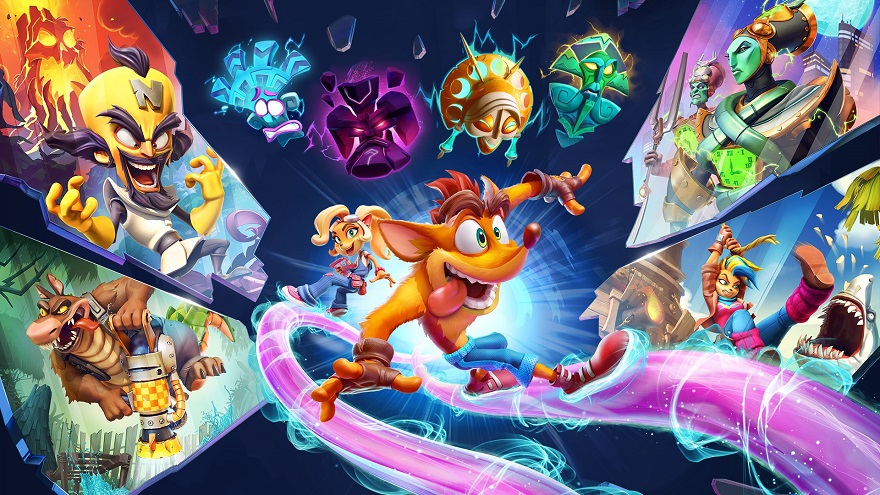 It is certainly not uncommon these days for many gaming titles to require a constant online connection. In many of those respects, however, there is something of a notable fact. Namely, that at least in some form, the game features some form of online content (multiplayer for example). Well, following the release of the PC port of Crash Bandicoot 4, while the reception for the game has generally been more than positive, there is a certain factor about it that has really angered the community.
Crash Bandicoot 4
So, what's the problem? Well, in a nutshell, Crash Bandicoot 4 is an entirely single-player experience. There is no multiplayer and, overall, there's absolutely no reason why the internet should be required part to play it. Following a report via Eurogamer, however, it has been discovered that despite this fact, with the PC version of the game exclusively sold on the battle.net platform, having a constant internet connection is 100% mandatory! Put simply, no internet? No game! – Your internet drops? You get kicked!
What Do We Think?
Given the popularity of the highly-anticipated sequel, it's entirely possible (if not probable) that the constant online requirement is basically some form of piracy protection. Given that I'm already entirely aware that the game has already been cracked (pirated), however, it would appear that, if this was the hope, then it hasn't worked.
Make no bones about it though, many people are exceptionally unhappy about this and with the news becoming more widespread, this could certainly impact the PC sales unless Activision decides to perform a very quick u-turn on this policy.
What do you think? – Let us know in the comments!