Creating a Personal Flying Machine Could Earn You $2m
---
---
---
Mike Sanders / 5 years ago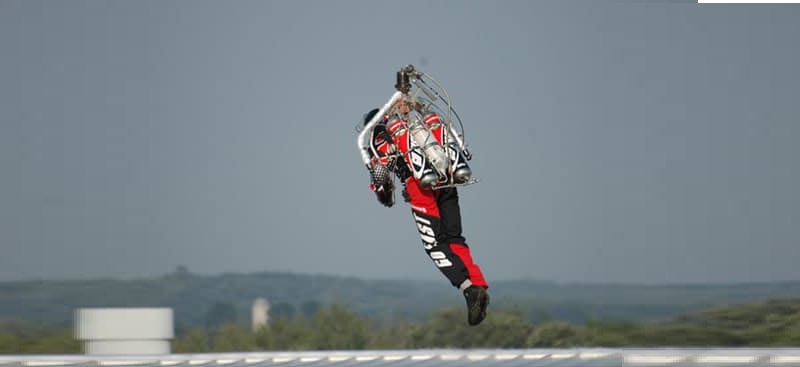 Up, Up and Awayyyyyyyyyyy…
Having your own personal flying machine, like a rocket pack, is a dream of many. I daresay that many of us, as kids (or possibly adults) might have even doodled our own designs for how we could fly around the world.
Well, those dreams could land you a massive cash prize. $2,000,000 to be exact.
Boeing, in partnership with GoFly are currently accepting entries for a competition for people (or teams) to design their own personal flying machine. The winning team will be entitled to the $2m prize with a lot of sub-prizes available along the way.
GoFly founder Gwen Lighter, speaking with the BBC said: "I was one of those kids who was always making crazy contraptions and throwing themselves out of trees. I, like millions of people around the globe, always dreamed of flying, and I began to realise that we were seeing a moment of convergence of technologies and were at a point in history when these personal flight devices become possible."
I should be clear at this point that flying machines do already exist. Some of which are clearly better than others.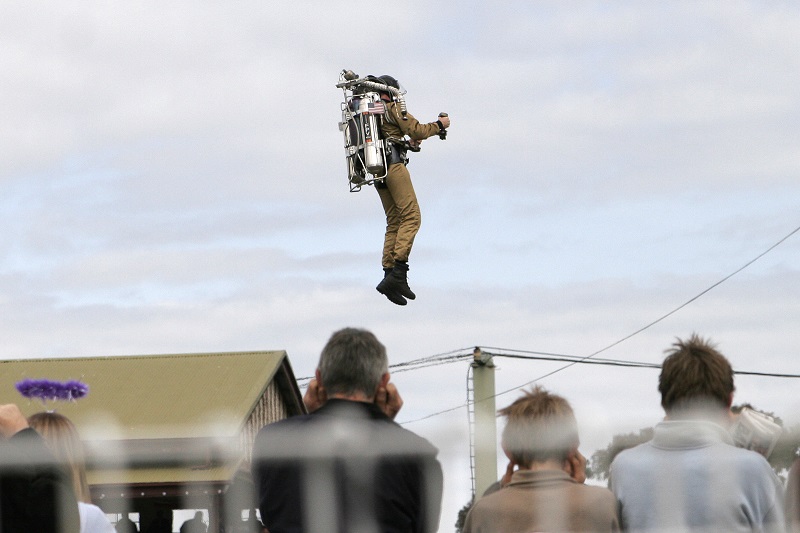 Sounds great, what do I have to do to win?
Well, there are, of course, some certain rules regarding what would qualify to win this competition.
Here they are in brief:
The flying machine must be capable of travelling 20 miles without re-fueling or recharging.
Vehicle must have a exact or very near VTOL (vertical takeoff or landing) capability.
Noise will be a factor.
The design must be in full. Simply submitting a doodle won't cut it I'm afraid.
So, what are the prizes? Well, 10 'stage one finalists' will receive $20,000 each. Four 'stage 2 finalists' will receive $50,000 each with the final stage holding an official "fly off" competition.
Of this 'fly off', 3 additional 6 figure prizes will be awarded for quietest, smallest and most state-of-the-art.
Perhaps, the best award available, however, is that all participants will be entitled to keep the IP of their design. Therefore, if you win, commercialising it is entirely at your own discretion and profit.
While flying cars might soon be a reality, personally, I'd rather have the jet pack.
The deadline for entries is April 2018, so you have plenty of time to get designing. Good luck!