Crucial Increase MX300 Capacity and Form Factor Options
---
---
---
Bohs Hansen / 7 years ago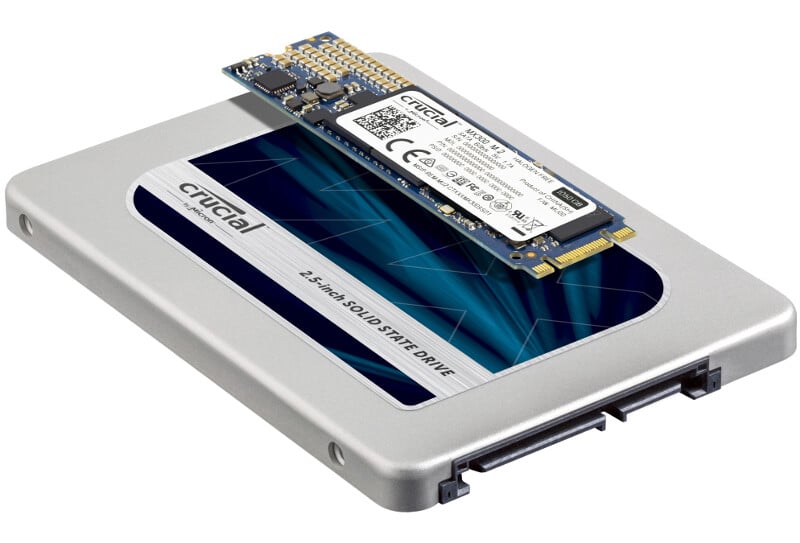 Micron and Crucial launched the MX300 solid state drive in a limited edition a little while ago, you might remember our review of the 750GB model. And that was kind of the limitation here, that the drive only was available in one capacity option to start with.
The MX300 is a new drive using new processes that had to be tested and trialed, and Micron is a company that puts a lot of effort into the quality segment rather than the quantity. Limiting the available capacity was a great way to bring the new technology to the market and the consumer without running into supply issues. Now that the process has matured and the initial rollout has been completed, Crucial is ready with three new capacity options: 275GB, 525GB, and 1TB on top of the already present 750GB model. On top of the 2.5-inch models, Crucial is also prepping M.2 form factor MX300 drives for an August release.

The MX300 SSD is built with Micron's latest 3D NAND technology, resulting in an endurance rating of up to 220TB total bytes written. The performance rating goes up to 530 MB/s during reads and up to 510 MB/s on writes, on all file types.
An SSD is more than just NAND and a basic controller, you need a lot more for a great drive. The MX300 also comes with advanced features such as AES 256-bit hardware-based encryption, Data Defense technology that prevents data from being corrupted, adaptive thermal protection that makes sure everything runs cool enough and RAIN, a technology for increased reliability by storing data in multiple locations on the drive at the same time.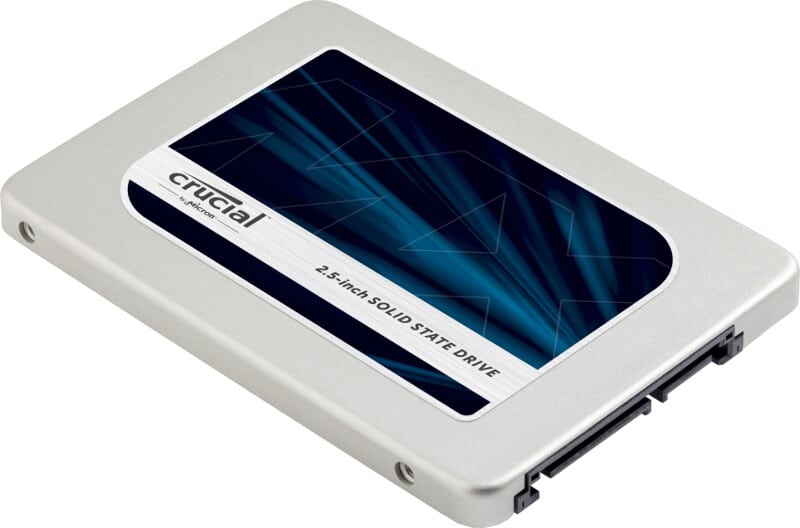 The Crucial MX300 275GB, 525GB, 750GB, and 1TB capacities come with an MSRPs of £64.99, £119.99, £175.99, and £240.99 respectively. That's a really good price per GB for a quality drive.
"Solid state drives are the computing powerhouses behind loading and saving virtually everything we do on our computers. The MX300 is designed to put power back into the hands of users so they can get more out of their system for years to come," said Jonathan Weech, senior worldwide product manager, Crucial.