Cryorig Announces Dual-Fan Versions of H7 and M9 Coolers
---
---
---
Ron Perillo / 3 years ago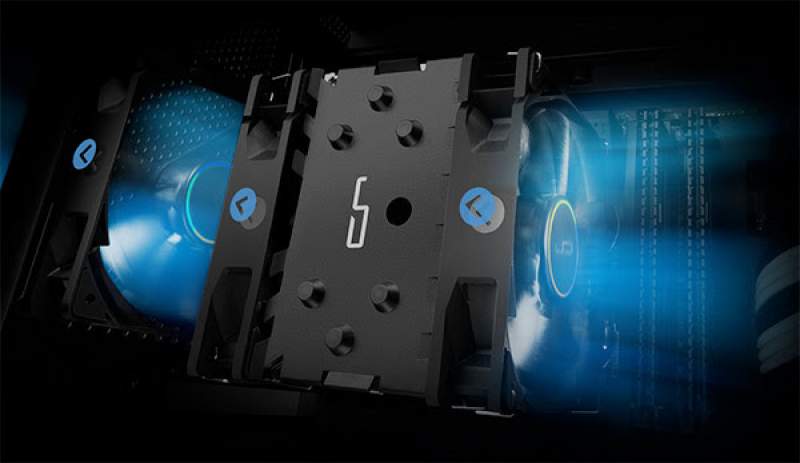 Cryorig Best-sellers Gets Better
Cryorig is improving upon their best-selling M9 and H7 CPU air coolers with the addition of an extra fan. These new versions will have the "Plus" added to their name to denote the upgrade. The original versions of course already have a front blowing fan. So this addition adds another for exhaust in the rear. Furthermore, Cryorig is including a PWM Y-cable so that users can control both fans with a single header.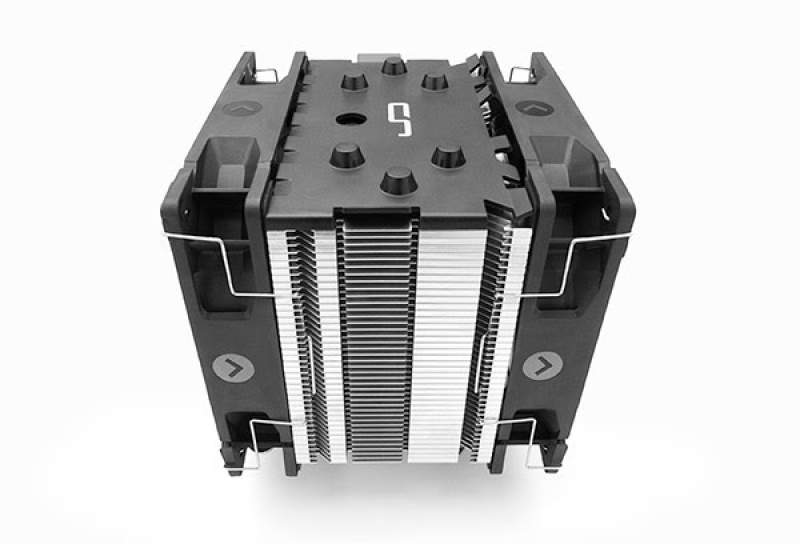 The H7 Plus is only 145 mm tall and completely avoids RAM slot interference. It also features Cryorig's Hive Fin design, Heatpipe Convex-Align optimization design and Quad-Air Inlet design for efficient dual 120mm fan performance.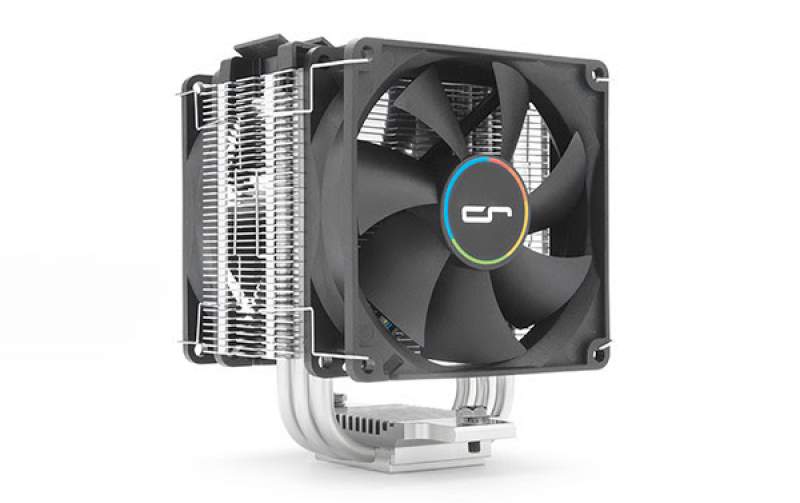 The M9 Plus on the other hand is even shorter at only 124.6mm tall and uses dual 92mm fans. This makes it compatible even on many slimmer mid-tower cases. Like the H7 Plus, the M9 Plus does not obstruct the RAM slot and is designed for full clearance compatibility. Also improving upon the original M9 which is available in separate AMD or Intel variants, this new M9 Plus is compatible with both out of the box.
How Much Are These New Cryorig Coolers?
The H7 Plus and M9 Plus are coming out around mid-August worldwide. The MSRP for the US market is $44.45 USD for the H7 Plus and only $24.45 USD for the M9 Plus.
In the EU, the MSRP is 44.45 EUR (incl. VAT) for the H7 Plus and 24.45 EUR (incl. VAT) for the M9 Plus.