Cryorig H7 Quad-Lumi RGB CPU Cooler Review
---
---
---
Peter Donnell / 4 years ago
---
Cryorig H7 Quad-Lumi RGB
There are a lot of great coolers on the market already, but that doesn't mean there isn't room for a few more. Previous coolers from Cryorig have impressed us many times, offering premium build quality, stunning aesthetics, and of course, great performance. Now they're back once again with another premium product, the H7 Quad-Lumi RGB.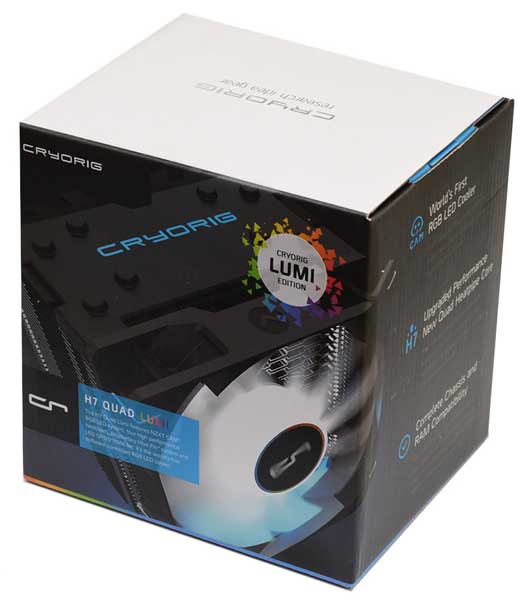 RGB
The Quad-Lumi RGB, as the name suggests, offers up full RGB lighting, meaning you'll be able to customise it to suit your build. It uses the popular NZXT CAM Software too, meaning you'll be able to match up the lighting with system fans and more to suit your taste.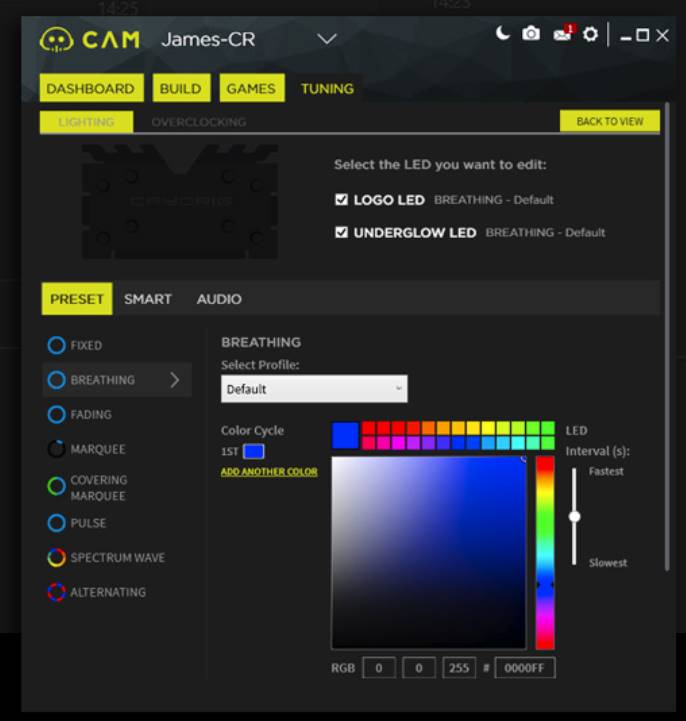 Enhanced Efficiency with Hive Fin Technology
"Featuring CRYORIG's proprietary Hive Fin™ technology, the H7 Quad Lumi gains the benefit of faster hot air exhaust speeds and air turbulence reduction, so air passes through further and is expelled faster!" – Cryorig
Optimized Heatpipes Placement Improves Heat Transfer
"CRYORIG's proprietary Convex-Align™ System is again featured in the H7 Quad Lumi, allowing for more heatpipes concentrated towards the hot spots on the CPU surface. This grants better heat transfer from the CPU Die to all heatpipes." – Cryorig
"The H7 Quad Lumi features CRYORIG's Zero Interference design, that keeps the full heatsink+fan compactly inside the CPU Keep Out Zone and away from the RAM slots. This means that users can choose whatever RAM they like and know for certain that it will work with the H7 Quad Lumi." – Cryorig
What's in the Box?
Everything you need is included. There's a universal AMD and Intel backplate, as well as durable AMD mounting top panel (the square one), two Intel mounting bars, and even extra fan clips. What's really nice to see is that the fitting screws are really great quality, they feel weighted, and are nicely finished too. Also, you get a large tube of premium quality thermal paste, which should be good for multiple reapplications of the cooler.