Cryorig Offers Socket TR4 Upgrade Kit for their CPU Coolers
---
---
---
Ron Perillo / 4 years ago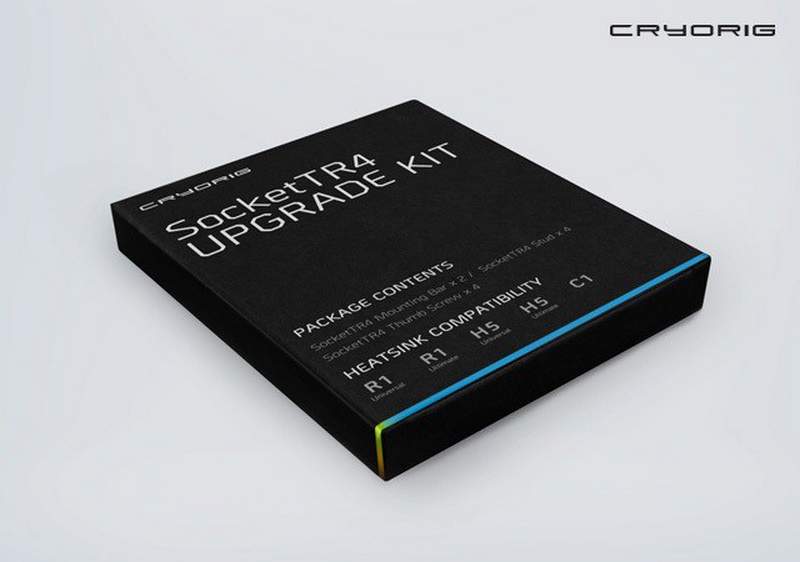 Upgrade for Existing Cryorig Coolers
Do you want to use your existing Cryorig CPU air cooler on a new AMD Ryzen Threadripper system? It is not advisable considering how much bigger the integrated heatspreader is and how small the average CPU cooler base is in comparison.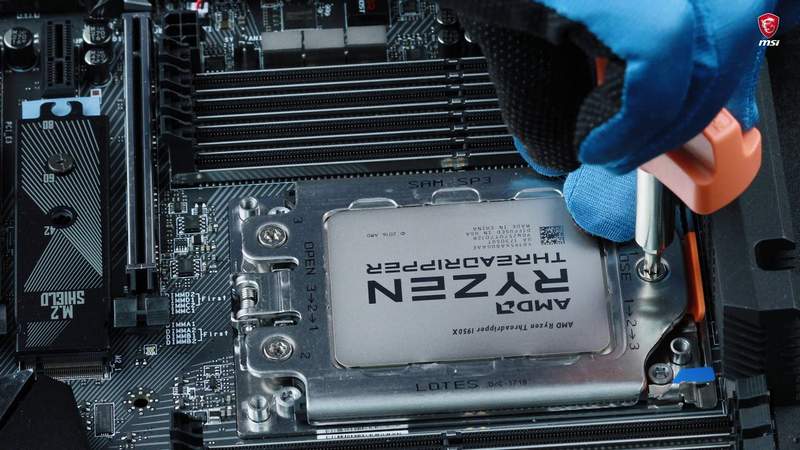 However, in case you do, Cryorig is now offering their own sTR4 upgrade kit. As the name suggests, this replaces the stock mounting accessories that come with each heatsink package. The upgrade kit package contains 2x socket TR4 mounting bars, 4x socket TR4 studs, and 4x socket TR4 thumb screws.
This is similar to the company's previous AM4 socket upgrade option. Although this new kit does not apply for all their CPU cooler lineup.
Which Heatsinks are Compatible with this Kit?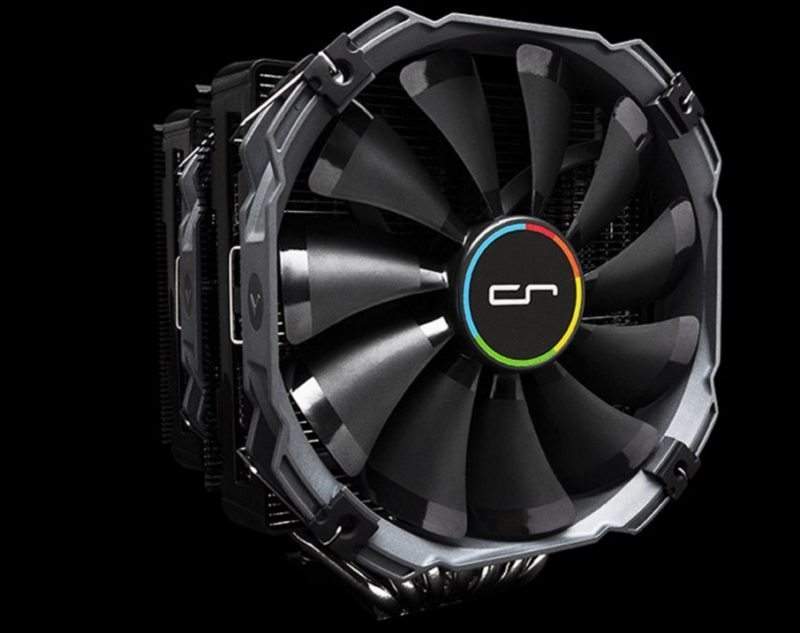 This upgrade kit supports the H5 and H7 CPU tower coolers, the low-profile C1 CPU cooler and the R1 CPU dual-tower cooler.
All other CPU coolers are not recommended due to the thermal requirements of AMD Threadripper processors. Cryorig does not have a dedicated CPU cooler designed specifically for the Threadripper's larger contact surface.  However, some have large enough cooling capacity for Threadripper stock performance.
How Much is the Socket TR4 Upgrade Kit?
The sTR4 CPU cooler upgrade kit is now available from CaseKing for €5.90.