Crypto Mining Company Buys Power Plant to Solve Energy Problems!
---
---
---
Mike Sanders / 9 months ago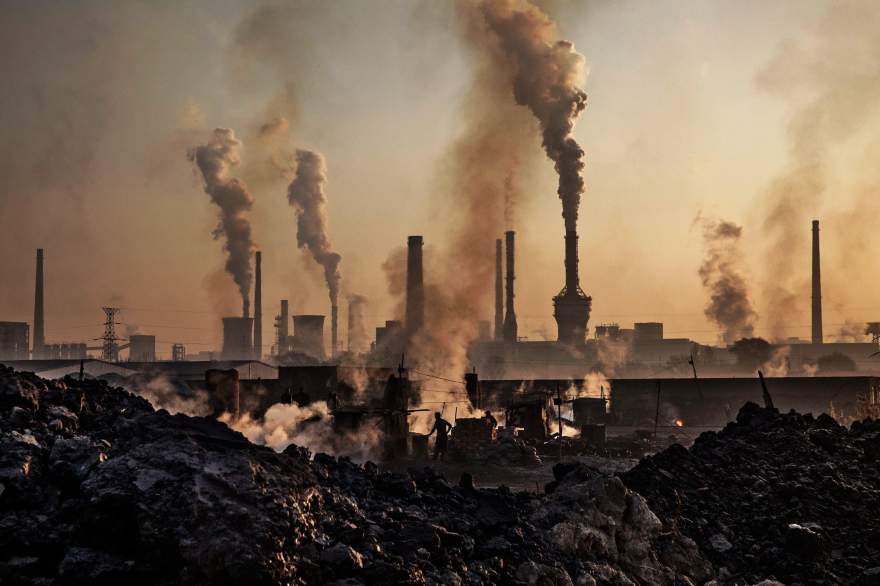 While Cryptocurrency mining can be an exceptionally lucrative industry, it does generally come with two notable problems. Firstly, you need to source all of the graphics cards and/or ASIC machines (and a lot of them!) to start generating some notable amounts of income. And secondly, you need a hell of a lot of power, and ideally with it coming as inexpensive as possible, to create good profit margins.
While many industrial-scale operations have attempted to solve the power issue by locating their plants in countries where electricity is (relatively speaking) cheap, following a report via TechSpot, one such organisation in America has come up with an exceptionally novel solution. Namely, they've just bought a power plant!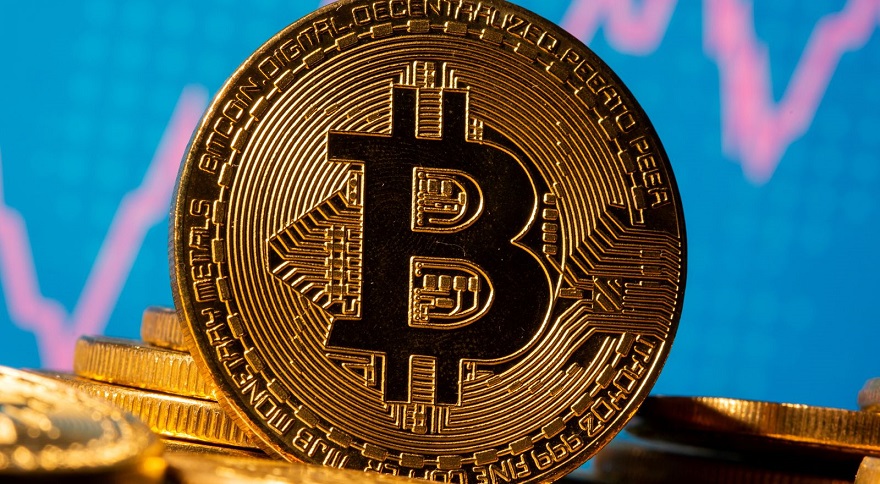 Crypto Mining Organisation Solves Energy Problem by Buying a Power Plant!
Yes, you read that correctly, it has been confirmed that US-based cryptocurrency mining organisation Stronghold Digital Mining has successfully purchased the Scrubgrass power plant, located in Pennsylvania. While this might sound more than a little insane, however, it has solved a number of problems. As pictured below, the power plant is quite small and, as such, was struggling to really do much to operate at a solid level of profit. What this mining organisation has, therefore, decided to do is simply buy it and relocated all of their mining machines directly onto the site! – Yes, it's crypto mining and dedicated power generation all in one location! – The only cost to the company is the maintenance of the plant and the waste coal it eats to produce the energy. Which, as you might guess, is significantly less costly (in the long term) than having a huge electricity bill arrive each month!
While the current power output is capable of supporting around 1,800 mining setups, it's hoped that investment and development could see this increase to around 20,000 before the end of next year!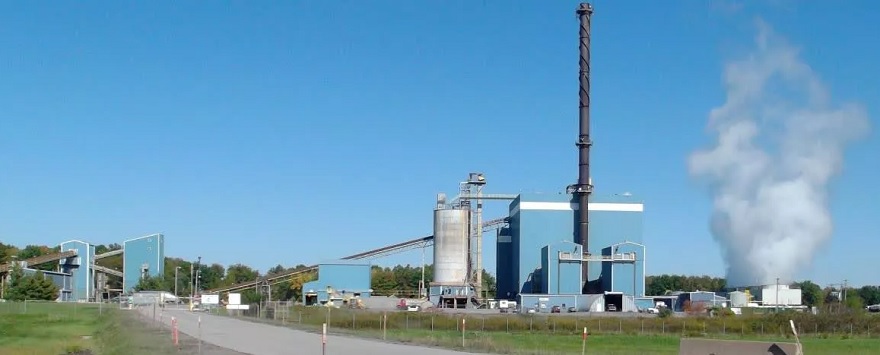 What Do We Think?
It sounds absolutely bonkers, but in many respects, it's a decision that not only highlights just how big cryptocurrency mining is getting but how larger organisations have started to turn their attention towards ensuring their long-term operation, sustainability, and profitability. – If nothing else though, it's put a power plant on the verge of closure back in action and at least Stronghold Digital Mining does seem rather content to cut out the middle man and ensure their mining doesn't have any impact on the strained national energy production grid.
It gets me to thinking though, maybe we should start a whip around here at eTeknix and see if we can afford to buy Nvidia. At least that way we could ensure we finally got as many graphics cards as we wanted!
What do you think? – Let us know in the comments!