Cryptocurrency Mining Malware Has Increased By 4000%
---
---
---
Mike Sanders / 4 years ago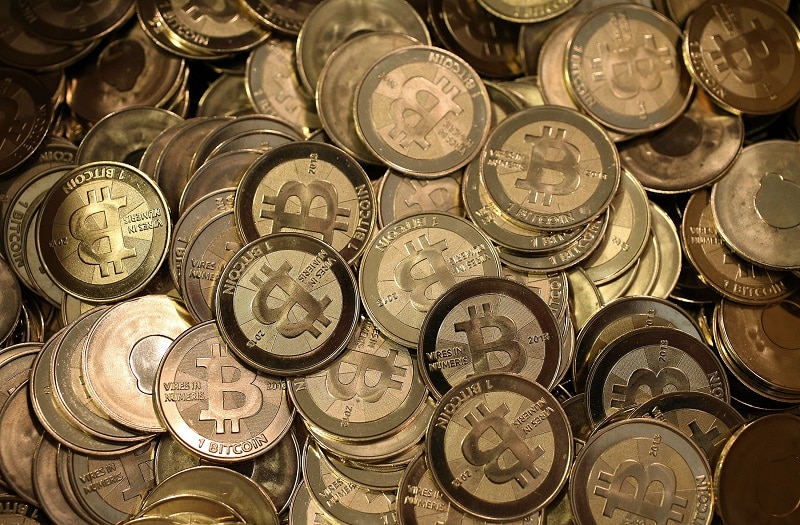 Mining Malware Has Increased By 4000%
Cryptocurrency mining was one of the biggest crazes of 2017. With the huge spike in the price of Bitcoin, it brought many people onto the hype train that previously didn't even know what a cryptocurrency was. Let alone that you could make money from 'loaning' your graphics card. The huge crash in the Bitcoin market has seen 2018 be a lot more sensible in this regard, but it seems that those who are looking to engage in it have to be on their guard!
In a report via McAfee, cryptocurrency mining malware has reportedly increased by over 4000% in just this year alone!
A Warning To Consumers And Companies
With a number of companies looking to turn their system downtime into cryptocurrency miners, the report does warn that the increase in malware may lead to further security breaches. This is particularly in instances where certain malware identified is capable of disabling (or more accurately bypassing) Windows Defender.
To Mine Or Not To Mine
With the drop in the price of Bitcoin, mining isn't as profitable as it was, for example, this time two years ago. If you do, however, generally tend to leave your system running 24-hours a day, it's not a bad way to earn a little money at the expense of some of your power.
Although ways to mine do vary, we did create this basic guide which still applies today. If you want to check it out, you can do so in the link here!
The short moral of the story, however, is simple. Beware what you download when it comes to mining!
What do you think? – Let us know in the comments!