Crysis 3 already a hit – Beta downloaded more than 3 million times
---
---
---
Andy Ruffell / 11 years ago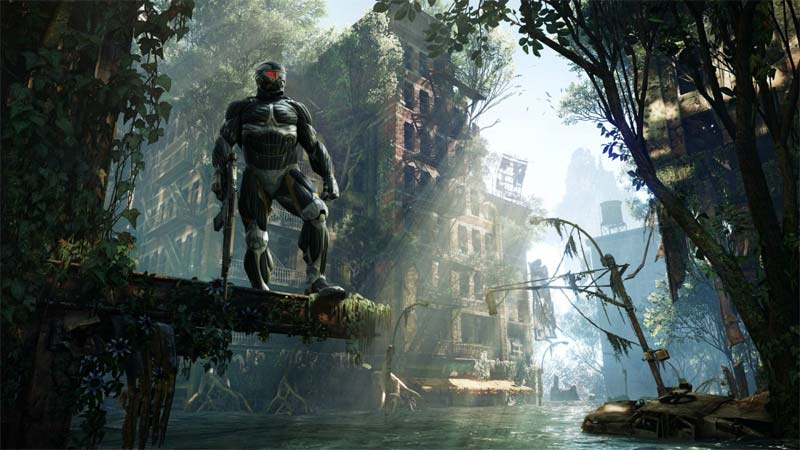 Crysis has been at the forefront of the gaming industry for quite some years now, and with Crysis 3 being released next week, it's always interesting to see how things are shaping up currently and as expected, things are doing very well indeed. With over 3 million beta downloads, it seems to be taking the same path as Crysis 2 says online magazine VR-Zone.
Though sales for Crysis 2 were extremely good, hitting the same number for sales as the Crysis 3 beta, it was also heavily pirated, leading to some sloppy financials for leader EA.
Pre-orders are already rolling in for the fully fledged game, and currently (at the time of writing), EA have an outstanding 35% according to their end of January reports.
We should see Crysis 3 released to the US on Feb 19th, while Australia and Europe see a 21st Feb release, and Japan the 7th March. Platform wise, you'll be able to grab this instalment on PC, PS3 and Xbox.