CS:GO Starts Charging For Ranked Access to Tackle Cheaters
---
---
---
Mike Sanders / 1 year ago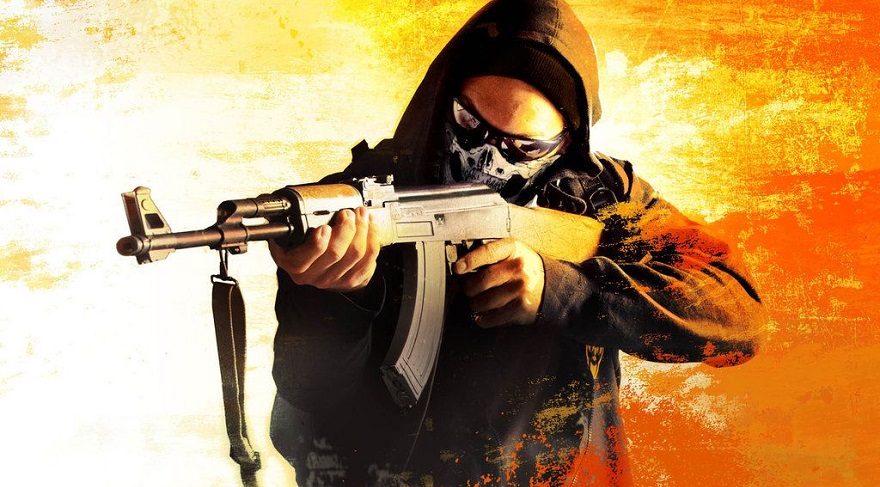 While the 'free to play' gaming platform has provided many publishers and developers with a hell of a lot of money (thanks to microtransactions and loot boxes), that doesn't mean that it hasn't come without its problems. Chief among them is undoubtedly cheaters. – You see, the problem with a 'free' game is that to access it, usually, you're only required to register an account. If you cheat and get caught or banned, all you need to do to carry on is to simply make a new account and start with your exploits again.
While this is a huge personal issue for me within titles like Call of Duty Warzone, it would appear that Valve has finally started to take a likely unpopular but, in my opinion, very necessary step with CS:GO. Namely, that while it will remain predominantly free to play, to access the ranked version of the game, you will now have to pay!
CS:GO Takes Unpopular(?) Move to Stop Cheaters!
While 'free to play' gamers will still be able to access pretty much all game modes as they always have done, the key difference now is that the paid for 'Prime Status' is now a necessary requirement to access ranked game modes and to earn XP and unlocks. – Put simply, Valve has created two separate pools here, a game mode for those who choose to pay (and have a greater chance of avoiding cheaters) and one for those who don't.
Charging £10.89 for this, there will certainly be many who see this as a hugely negative move by Valve. For me though, I think it makes complete sense! – As much as developers try, cheat detection software always seems to be one step behind.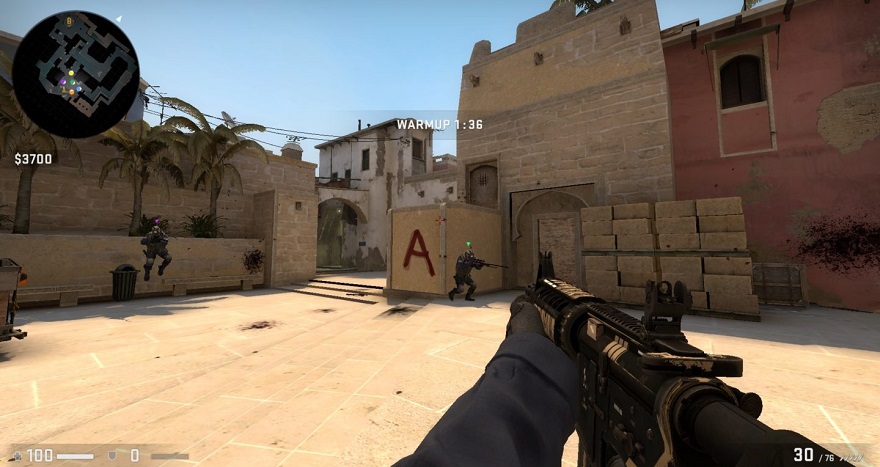 What Do We Think?
One of the biggest problems with the 'free to play' games is the aforementioned issue that while cheaters can and do get banned, there is very little real penalty applied to those people. They can literally just set up another account and start annoying honest players again. – With this new system in place, however, given that you have to pay £10.89 for ranked access, there is a legitimate penalty now for losing your account if you choose to engage in cheating.
Put simply, I've been crying out for Activision to do something like this for over a year now in Call of Duty Warzone. While I personally don't play much CS:GO, and also acknowledge that this move may aggravate many, ultimately, it's surely one of the best preventative measures to take against making the 'ranked' version cleaner, and actually makes me a little jealous of that community now.
As above, you can still play the game relatively normally if you don't choose to pay, but that does come now with two main caveats. You can't rank up, and you run the risk of encountering dodgy opponents. – No, it's not entirely fair, and yes, you do still sometimes encounter cheaters in full-priced games, but in my eyes, it's one of the few systems that actually has some chance of success. – If you get banned, it comes with an actual penalty other than just losing your 'free' account!
For more information on this new system, you can check out the official announcement FAQ via the link here!
What do you think? Is this the only real means of tackling, or at least discouraging, cheaters? Can you think of a better system? – Let us know in the comments!