Cyber Security Insurance Analyst Says Premiums Are Doubling Each Year Due to Attacks!
---
---
---
Mike Sanders / 10 months ago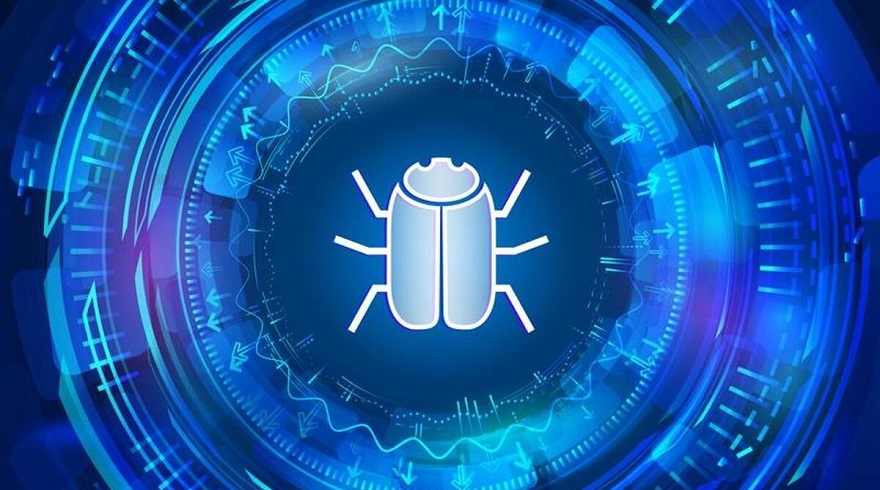 It is a sad reality of modern times that as businesses look to move more and more into the online world, this only goes to increase their overall risk of eventually being a victim of hackers and/or security exploits. – Because of this, we have seen in recent years the increased prevalence (if not need) for major businesses to start taking out cyber security insurance. Namely, a means of recovering costs if a business has had its data stolen.
Following a report via FT, however, it seems that cyber security attacks have increased so much over the last few years that many insurance firms are now increasing their premium rates by as much as 100% every single year! – In other words, a policy which may have cost you £5,000 in 2019 will now likely cost as much as $20,000!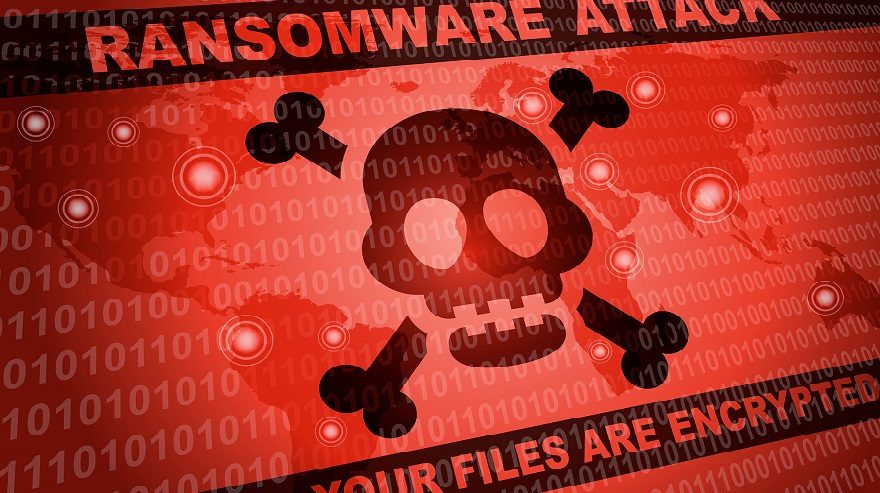 More Ransomware and Hacking Attacks Lead to Cyber Security Insurance Doubling Each Year!
For many years Cyber Security Insurance was a reasonably inexpensive thing to have. Some would actually argue it was a lot cheaper than it should've really been. – Following the propagation of criminal organisations specifically targeting major businesses with data theft and ransomware attacks, however, while this hasn't necessarily resulted in more firms taking out policies, it has seen the number of claims shoot up massively since 2019.
In fact, claims are so high now that Cyber Security Insurance premiums are now being said to be doubling in cost every single year. – Why are they rising so much though?
Well, this typically depends on the policy. Some just cover the expense and disruption of having to reinstate all the systems into good and healthy order. Some go as far as to pay for attempt data recovery costs. Bare in mind though that many of them now include coverage for the payment of ransomware demands should a company's files or data fall victim to a cyber attack. And yes, you read that correctly. The insurance will pay the demand to ensure that the data is not leaked online!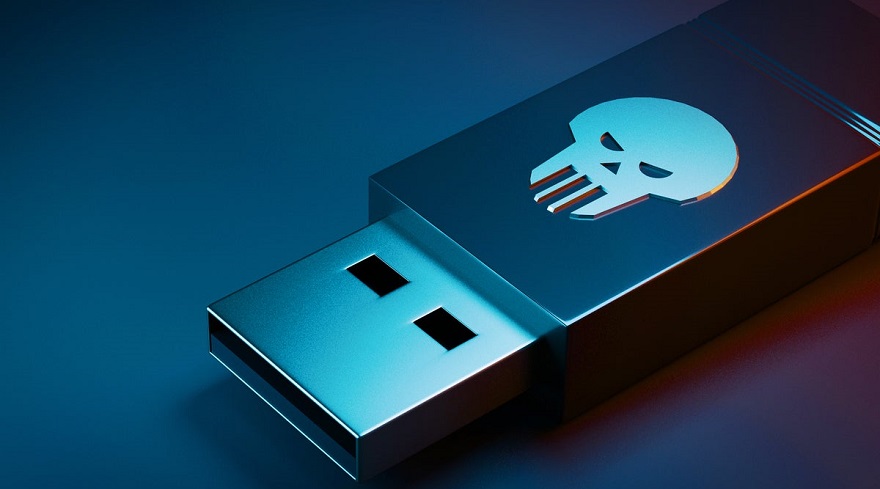 "Sorry – We Don't Want Your Business"
Even despite the massive cost increases, however, the analyst says that firms are not cancelling their policies. It seems that most are clearly fearful (and rightfully so) of what effect a cyber attack could have on both their business operations and customer perception.
Going a step further, however, the analyst even goes on to say that many cyber security insurance providers are actually rejecting clients (despite the growth in premium rates) if they feel their in-house security isn't up to muster! – That's basically like being rejected for car insurance because the provider believes you causing a multiple-vehicle pile-up is practically guaranteed!
As rates do go up though, inevitably some companies are going to start dropping their policies. We can only, therefore, hope that if they do choose to do that, they at least invest the money in better security features and staff training!
What do you think? – Let us know in the comments!