Cyberpunk 2077 1.2 Patch is Officially Delayed!
---
---
---
Mike Sanders / 2 years ago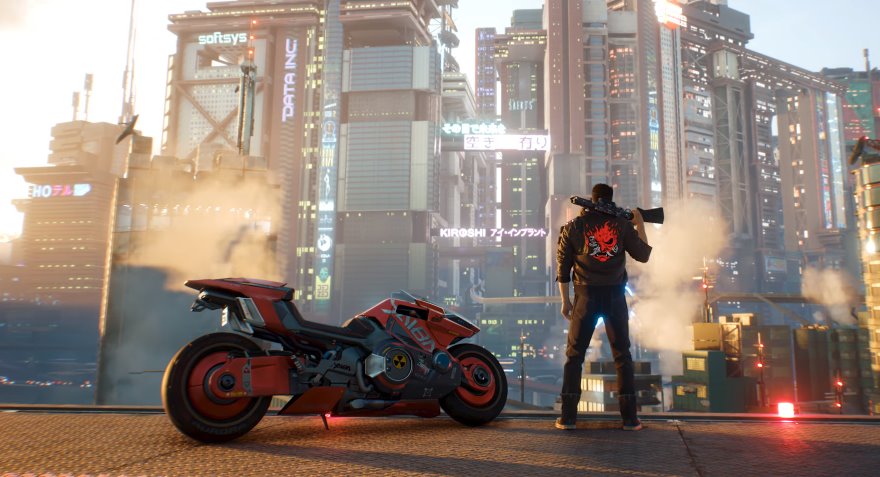 While I think that many would agree that Cyberpunk 2077 is in a (generally speaking) significantly better state now than when it came out last December, it's impossible to deny that the game, and particularly the console versions, still requires more than a little work. With patch 1.1, however, we saw improvements and CD Projekt Red was very quick to note that 1.2 should, all going well, take that even further.
Well, if you were holding out playing Cyberpunk 2077 again until this dropped, then I'm afraid you're going to have to wait a little longer. Yes, patch 1.2 has officially been delayed.
Cyberpunk 2077 1.2 Update is Delayed!
Following an official announcement on both their website and social media platforms, CD Projekt Red has said:
"While we dearly wanted to deliver Patch 1.2 for Cyberpunk 2077 in the timespan we detailed previously, the recent cyber attack on the studio's IT infrastructure and extensive scope of the update mean this unfortunately will not happen — we'll need some additional time.

Our goal for Patch 1.2 goes beyond any of our previous updates. We've been working on numerous overall quality improvements and fixes, and we still have work to do to make sure that's what you get. With that in mind, we're now aiming for release in the second half of March.

It's not the news we enjoy sharing, but we want to make sure we launch this update properly. Stay tuned for more information as the time draws closer. Thank you for your continued patience and support."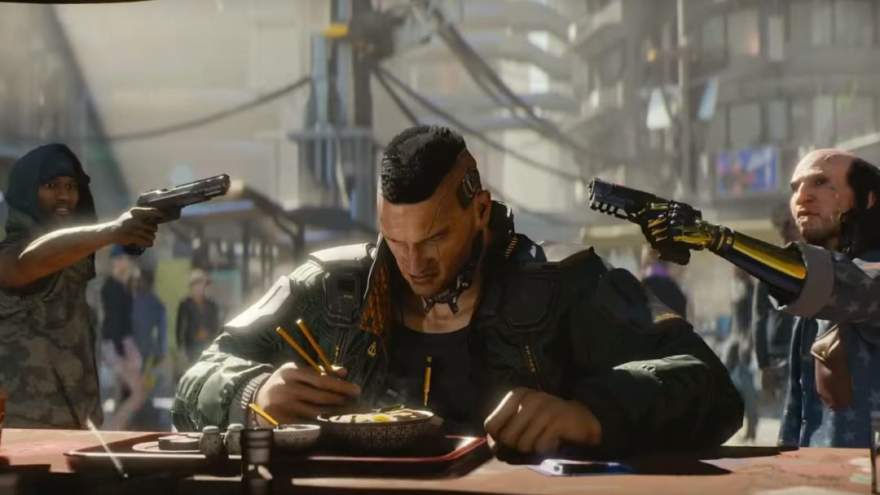 What Do We Think?
While the news of the delay is undoubtedly more than a little disappointing, it is, again, hard to fault CD Projekt Red. Well, if you put to one side the state in which the game was released. There are, after all, very valid reasons why the patch would need to be pushed back (COVID-19 restrictions, etc.), and, as they always have been, they're being entirely open and honest about it. Yes, small comfort these days for a lot of disenfranchised fans, but it's better than what you'd get from most developers!
You can check out the official Cyberpunk 2077 1.2 update statement via the link here!
What do you think? – Let us know in the comments!