Cyberpunk 2077 Jumps to Surprise Top Spot in Official PS4 Downloads
---
---
---
Mike Sanders / 2 years ago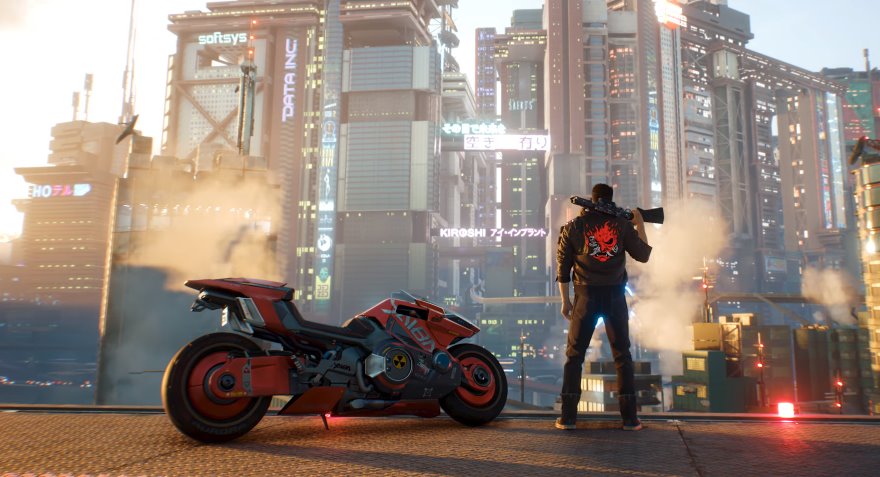 It's no secret that the launch of Cyberpunk 2077 was nothing short of a total disaster. While the PC release was just about passable, in terms of the console versions, it was pretty clear that PS4 owners got the exceptionally short end of the stick with a combination of poor optimisation, worse performance, and all the other bugs and glitches that were affecting everyone else. – It was so bad, in fact, that Sony (and/or CD Projekt Red) actually decided to pull it from the PS Store until the game was in a more stable condition.
Following its reintroduction to the PS Store on June 21st, however, something astonishing has just happened. Coming in a report via Kotaku, despite all of the negative perception the game still apparently has and being available for such an exceptionally short amount of time, Cyberpunk 2077 was the most downloaded PS4 title of June!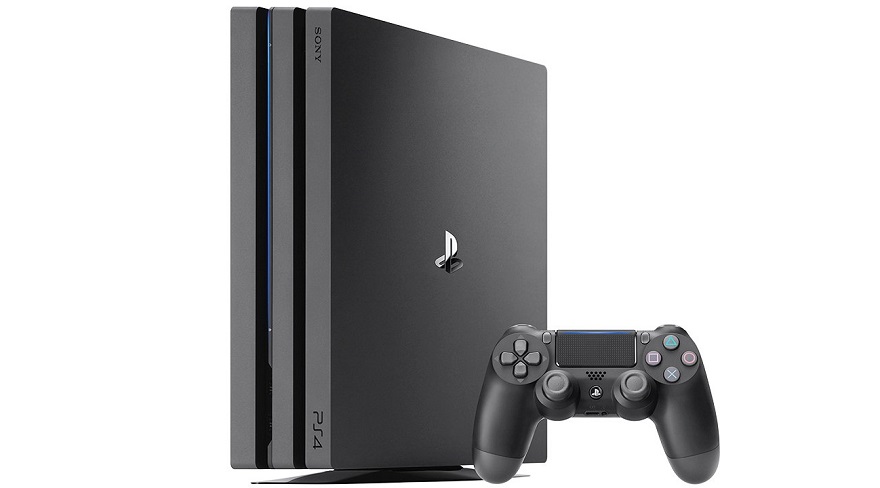 Cyberpunk 2077 Tops PS4 Download Charts!
Beating off strong competition from Rust and Resident Evil Village, despite only actually being a valid entry on the charts for just 9 days, Cyberpunk 2077 secured (and apparently by a pretty notable margin) the top spot as the most digitally downloaded game for the PS4 for June 2021. Now, admittedly, the fact that it returned with a nice discount certainly helped, but even so, it's exceptionally surprising to see that so many people were willing to give this much (and rightly) berated title a first or, indeed, a second chance!
What Do We Think?
Being 6 months on now from its original release, I think it's fair to say that most of the worst bugs encountered in Cyberpunk 2077 have now been removed, and the PS4 experience specifically is hugely better than what it once was. Albeit, most of the praise is still mostly angled towards the PS4 Pro, with the original 'base' console still having something of a mixed response from the community. Don't get us wrong though, the game is still a long way from being 'perfect', and there are more than a few warning signs that despite the release of a major update scheduled for later this month, CD Projekt Red might be starting to prepare to draw a line under this title in terms of full-blown support and development.
With growing rumours that CD Projekt Red might be planning a huge and major relaunch of Cyberpunk 2077's marketing campaign, however, while the release might have been a dumpster fire, it does, at least on the surface, appear that CD Projekt Red still wants to try and get this right and, ultimately, make it the big seller they clearly always wanted!
What do you think? – Let us know in the comments!