Dan Ackroyd Drops Hints That Ghostbusters 3 Could Still Happen
---
---
---
Mike Sanders / 4 years ago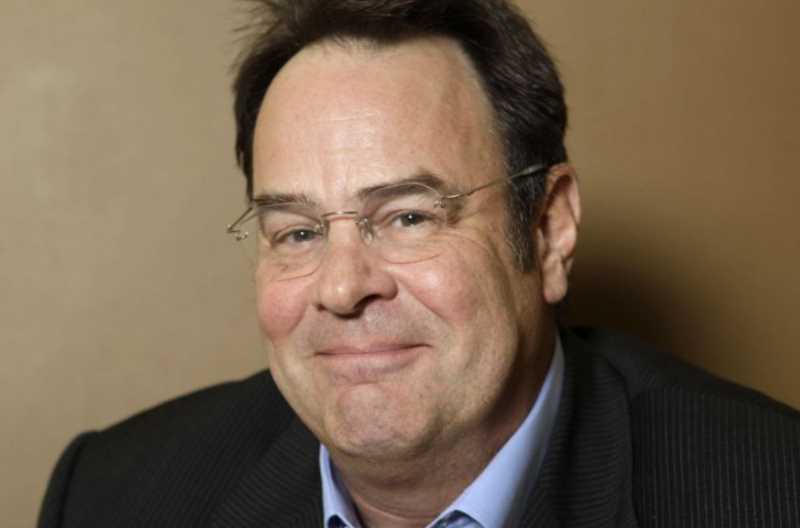 Dan Ackroyd Drops Hints That Ghostbusters 3 Could Still Happen
Throughout the course of the year, there are generally four things that are an absolute certainty. Spring will happen, Summer Will Follow, Winter will come and at some stage, Dan Ackroyd will announce that a Ghostbusters 3 is on the way! Yes, that might sound like a joke, but if you look into the history of it, it's not far from the truth.
That isn't, incidentally, a bash at Dan Ackroyd. I personally think was one of the greatest comedy writers of the '80s and early to mid-nineties. At the same time though, he's teased us with a third Ghostbusters instalment for well over 20 years now.
What Has Taken So Long?
Now, why it hasn't happened yet is the subject of a lot of speculation. Some reasons include Bill Murray's on-again/off-again commitment, the failure to find the right script, the list goes on. With the recent death of Harold Ramis though, it seemed that any chance of a third film in the series died with him. We do, of course, have GB 2016, but the less said about that the better.
Well, in a recent TV interview, Dan Ackroyd has, at the very least, confirmed that a brand new script is in the works for a third film.
What Do We Think?
It's a difficult one to know for sure. You can't help but feel that if a third film was going to be made, it would have been done by now. At the very latest, 10 years ago. While Dan Ackroyd, Bill Murray and Ernie Hudson are seemingly ageing well, none of them are young men any more either.
Many consider the game, released in 2009, to truly be the third film. In fairness, I can agree with that. Would I like to see a third film from the franchise though? I think so. Even if it wasn't particularly great (and I doubt Dan Ackroyd or Bill Murray would sign off on a bad script) it would be fantastic to just finally see this happen. In a nutshell, end it as a trilogy and pass on the torch to let the franchise live again.
Both Sigourney Weaver and Rick Moranis have indicated in the past they would be open to it. Even if Bill Murray comes back as a ghost (a longstanding rumour about his terms for a return) deep down, you just know this could happen. Ultimately, I think that's the hardest part to live with.
As I said earlier though, it's hard to take Dan Ackroyd too seriously when he says these things. While I truly believe he has meant it every time, at this stage, it just seems more likely to never happen.
What do you think? – Let us know in the comments!